10 luxe Mother's Day gifts – the best buys to order online now
This Mother's Day, treat Mom to the most exquisite gifts on the market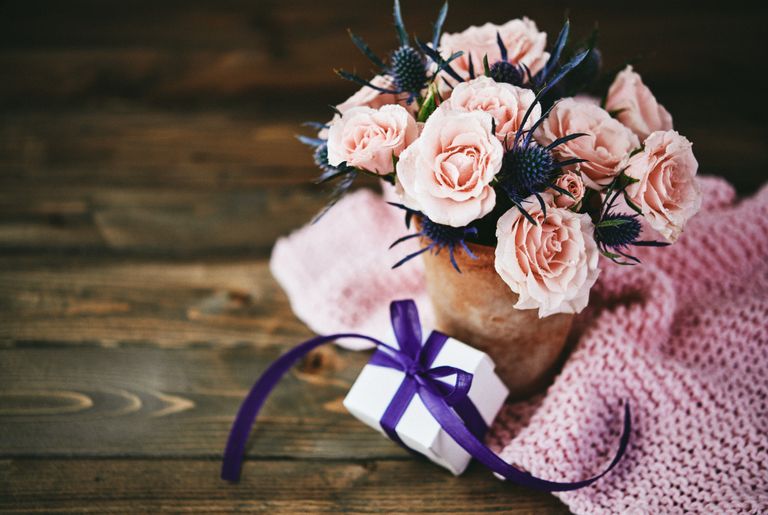 (Image credit: getty images)
May 9th is right around the corner – do you know what Mother's Day gifts you are buying for your Mom with this year? If the answer is no, relax – and find solace knowing we're right there with you.  
Seemingly, this year, even the earliest shoppers are finding it challenging to decide on what to give the most important woman (or women) in their lives, and we understand. 
Whether you have one leading lady to spoil or a long line of influential women in your life, the pressure is on this time around – more so, after the year we've had. With so many Moms subbing in as nurses, teachers and maids, they need a worthwhile gift that's worthy of a queen. And, fortunately, we're here to help. 
From chic homewares to decadent indulgences, we've rounded up ten spectacular gifts to shower your Mom's with this Mother's Day – after all, you can't put a price on love.  
1. Invest in the most perfectly shaped pan to (literally) show Mom just how much you love her
2. Reach for this contemporary kitchen kettle
3.  Opt for a gorgeous jewelry box that doubles as décor
4. Try a beautiful book set
5. Master mornings with this chic coffee pot
6. Try a trendy throw
7. Brighten up liquor cabinets with these gorgeous goblets
8. Go for this diamond decanter
9. Highlight floral arrangements with this hand-painted vase
10. Elevate her workout experience with this beautiful band