Vacuum cleaner sale: brilliant – but cheap – vacuum cleaners
Browse these cheap vacuum cleaners from your favorite retailers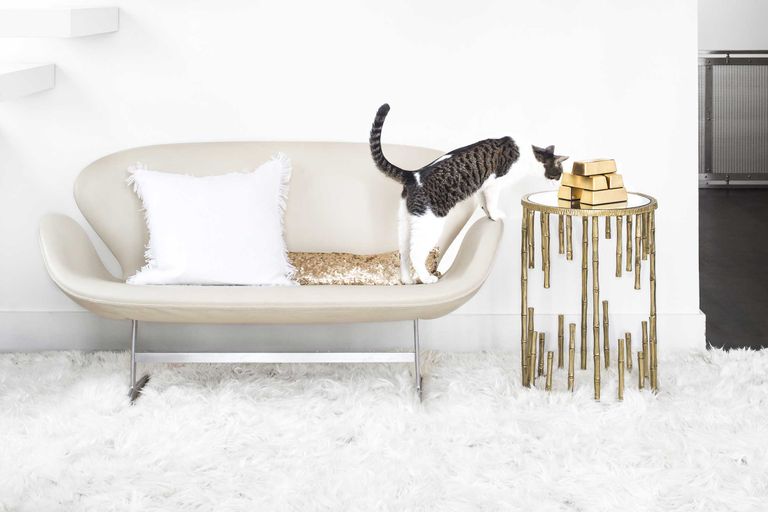 (Image credit: Future/Paul Raeside)
Are you browsing for cheap vacuum cleaners? Then you've landed on the right page. With sales here it'll mean that you could get your hands on one of the best vacuum cleaners – but for less.
Why is now a good time to buy? This year we can expect to see huge discounts on the best vacuum cleaners on the market – from Dyson and Shark to Beko and Henry. 
We've hand-picked our favorite deals from the US and UK – all offering some incredible prices at the moment. 
This year will see some huge discounts on cordless vacuums, stick cleaners and more. Scroll down the page to see our top picks – and rest assured that we will only bring you quality buys, despite their lower prices. 
Search by country: use this link to jump to Cheap vacuum cleaners in the UK.
Shop best vacuum cleaner deals today by retailer, via our best picks or with our clever widget (bottom), which always displays today's best prices.
Cheap vacuum cleaners in the US
Cheap vacuum cleaners in the UK
Our top-rated vacuums at today's best prices
This list includes our favorite vacuum cleaners. Our clever widget automatically updates the prices below to bring you the best deals of the day, every day.
Today's best vacuum cleaner sale buys
These are today's best vacuum cleaner deals – prices are updated automatically to reflect the best buys so that you don't have to shop around.