Announcing: The Homes & Gardens Reader Home Awards
Enter the Homes & Gardens Reader Home Awards – and see your home featured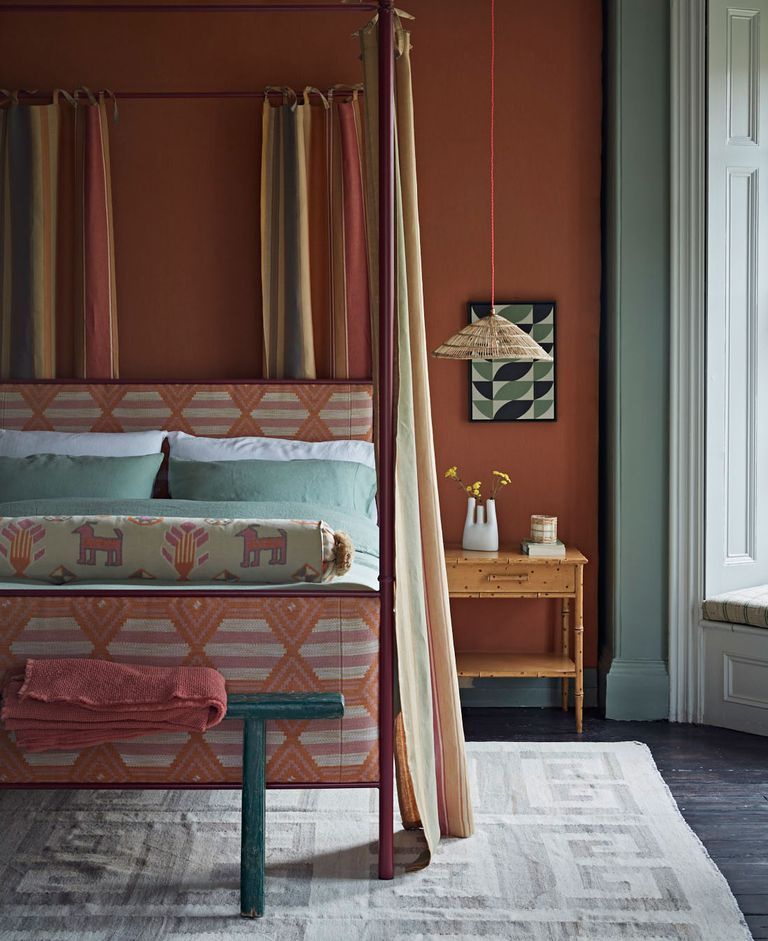 (Image credit: Future)
By Lucy Searle
We are delighted to announce the launch of our new Reader Awards. 
In pursuit of the UK's most beautiful homes and gardens, we would like to invite entries from both passionate homemakers and skilled professionals – as long as we are able to feature the house or garden, we would love to see it. 
Enter on behalf of yourself, or because you wish to recognise the incredible work of someone else. We are looking for spaces that inspire, resonate and are finished to a high standard. 
In addition to a stunning magazine feature, the winners will each receive £2,500. Enter the Homes & Gardens Reader Awards today! 
Entering the Homes & Gardens Reader Home Awards
You need to have the following information to complete your application: 
A description of the house or garden (around 300 words), mentioning general location, house style, key design elements and if you worked with a designer or architect. 
Let us know if it has been featured in another magazine publication elsewhere before. 
Please ask permission from the homeowner. 
A minimum of 10 images per entry. You can enter several times for different projects. Images will need to include all the key areas.
For full terms and conditions, please see futureplc.com/competition-rules
This is the first time we have run a Reader Home Awards – and we couldn't be more excited. We would love to see your entries, whether you are a homeowner, an interior designer or architect. 
Our awards are intended to showcase the interiors of homes rather than house design – but if you think a home you know is strong enough to be showcased in our magazine, please submit it today.