Nate Berkus swears by this super simple fall update – and you can shop the look on Amazon
Interior designer Nate Berkus teaches us how to choose decorative pillows like a pro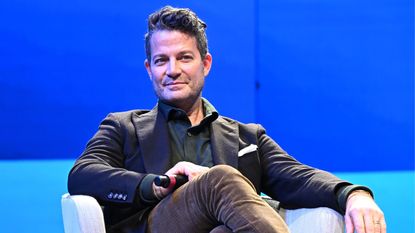 (Image credit: Getty Images)
Sign up to the Homes & Gardens newsletter
Decor Ideas. Project Inspiration. Expert Advice. Delivered to your inbox.
Thank you for signing up to Homes & Gardens. You will receive a verification email shortly.
There was a problem. Please refresh the page and try again.
Nate Berkus is a veritable expert on all things simple interiors. His design style is minimalist and warm, best embodied by the interiors he designs with his husband Jeremiah Brent on their HGTV show, The Nate and Jeremiah Home Project.
Trusted by leaders in the home and lifestyle industry (like Martha Stewart) we are apt to trust anything the pro interior designer suggests. In a recent Instagram post, he offered a brilliant fall decor idea.
The Instagram reel shows Nate Berkus in his home, holding a white decorative pillow with a striped, textural look.
In the caption, Nate states: 'My pillow philosophy: heavy on texture > heavy on color. I love a pillow that can be mixed, matched, and honestly taken to any room of the house and blend right in.'
Since Nate's first appearance on The Oprah Winfrey Show in 2002, he has become one of the world's most recognizable interior designers. He has authored two New York Times bestselling books and stars alongside his husband, Jeremiah Brent, in HGTV's Nate & Jeremiah Home Project.
In the video he continues, 'This is the linen texture decorative pillow from Nate Home.' He holds up the pillow. He continues 'And the thing about it is it's heavy on texture, not heavy on color.' Nate then shows us how to implement this fall living room decor for a cozy space.
He motions to his sofa, adorned with a brown velvet pillow as well as a pinstripe pillow. 'I love mixing all of these pieces with pillows that have patterns and different saturations,' says Nate. 'And so here,' he adds 'you can see, this works with velvet, it works with this tiny pinstripe, and it really is unbelievably versatile.' The look updates your space without messing with your fall color scheme.
By updating a room with texture rather than color, one can add visual interest to the room without making it too busy. Carlin Van Noppen, head interior designer and founder at Fig Linens and Home says 'Adding textural throw pillows is a great way to introduce depth without adding color.'
Carlin Van Noppen is the CEO and head interior designer at Fig Linens and Home. She has over 20 years of experience providing design expertise for beautiful homes, hotels, yachts, and private planes and now manages a boutique that has been named the Best Linen Shop in Connecticut several years in a row.
She continues 'This simple hack allows Nate to update his living room in a neutral way. Even better, though he is implementing this design choice for the fall, it will remain stylish year-round.'
Nate also believes that the rectangle is the perfect shape for this kind of decorative pillow. He states, 'This shape, by the way, this pillow can go in any room, it's not just for the bed.'
Shop Nate's stylish textured decorative pillow below. We also recommend reading our advice on fall color scheme ideas for the living room to continue your fall decor home makeover.
Sign up to the Homes & Gardens newsletter
Decor Ideas. Project Inspiration. Expert Advice. Delivered to your inbox.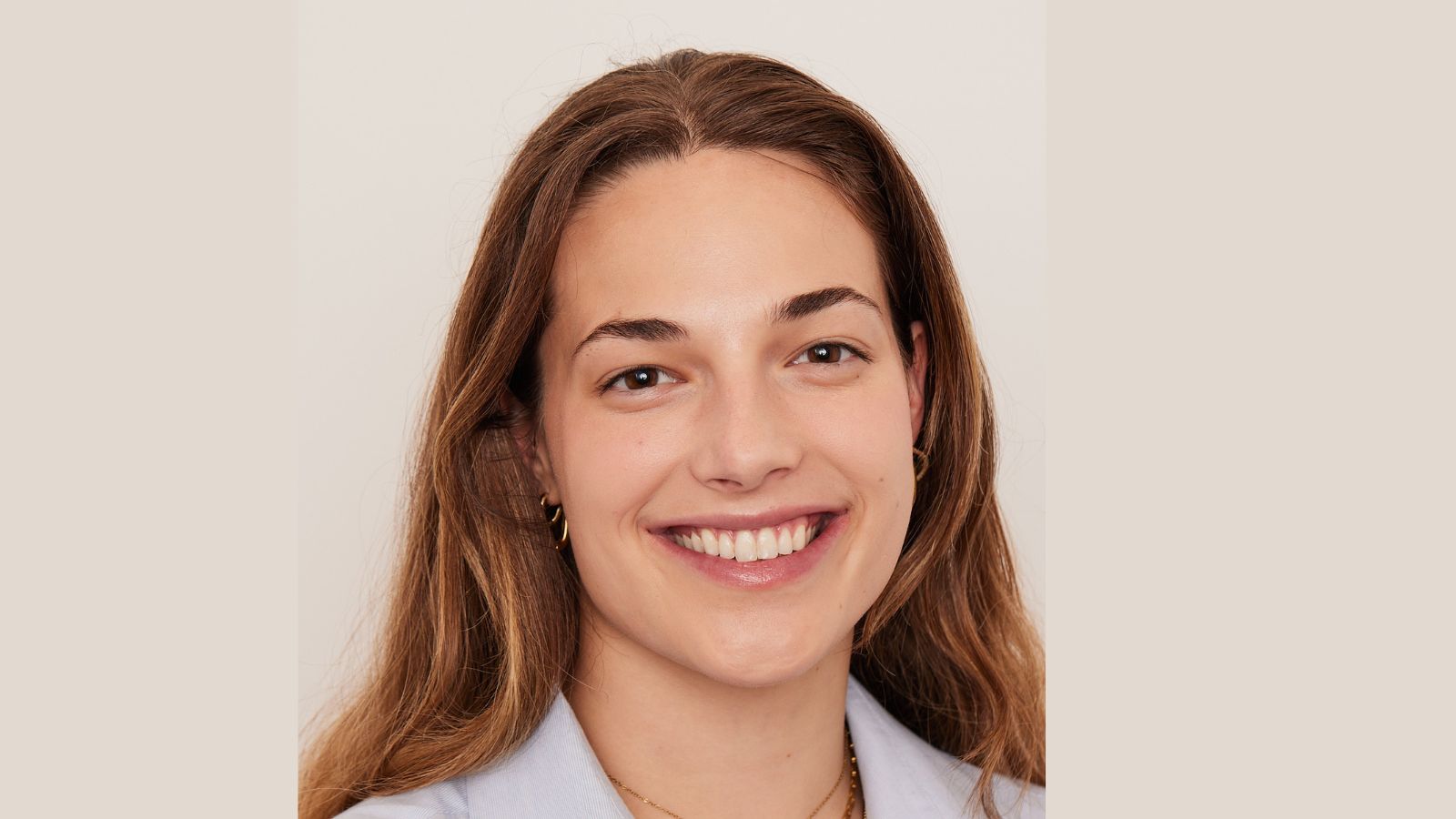 I am a London-based News Writer at Homes & Gardens. My interests lie at the intersection of design and popular culture with a particular focus on trends and celebrity homes. Before joining Future, I worked as a Content Writer and Communications Lead for Fig Linens and Home, a luxury linens and home interiors brand based in Fairfield County, CT. I have a BA in Creative Writing from Sarah Lawrence College in New York and an MSc from the Oxford University Department of Anthropology.