Hilary Duff's workspace was designed by Jenni Kayne and it's all about fall's biggest color trend – take a tour
'The collaboration of a lifetime' between Hilary Duff and Jenni Kayne uses warm neutrals so effectively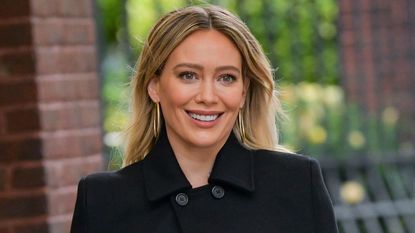 (Image credit: Getty Images)
We've been saying that this muted hue is the biggest color trend of fall for ages. Now, Hilary Duff and the interior design team at Jenni Kayne have proved it with their 'collaboration of a lifetime.' In designing Hilary's workspace, the duo has once again made beige the star of the show.
The unassuming shade fits in with the warm neutrals trend and has become one of the biggest color trends of this year. It looks absolutely beautiful in Hilary Duff's office. We take a tour of the space and ask designers what they think about the scheme.
From the light charcoal gray of her sofa, to the linen white of her pillows, to the beige rug, armchair, and coffee table, Hilary Duff nails decorating with neutrals in her living room. The room is textural, warm, and inviting.
Furthermore, Interior designers love that Hilary has chosen the warmer tones of beige over cooler neutral shades.
'Beige is the new gray,' says Isabelle Von Boch, design expert at Villeroy and Boch. She continues, 'While often branded as boring, beige should be hailed as the epitome of sophistication. Decorating with beige can create a serene and inviting atmosphere in any living space. When done right, beige can be a perfect canvas to masterfully decorate, effortlessly infusing your home with refined beauty.'
Isabelle Von Boch, an eighth-generation member of the Villeroy & Boch family, embodies a legacy of design excellence spanning 275 years. With a profound appreciation for artistry and design, Isabelle has emerged as a visionary designer, seamlessly blending classic elegance with contemporary influences. Her family's creations have earned global acclaim, adorning homes, restaurants, and luxury hotels.
Ashley Banbury, Interior Designer and Color Marketing Manager at Krylon adds, 'Beige is a timeless and versatile shade and one that can work in almost all spaces. Beige is a great color to introduce into color palettes as it has a beautiful ability to compliment any colors in a home and add warmth and depth.'
Ashley is Color Marketing Manager at Krylon, with over 15 years of experience in the design world. Ashley is NCIDQ Certified with a background in restoration architecture and is an active member of Color Marketing Group and ASID.
She continues, 'For light and airy spaces with neutral color palettes, a beige accent will always be complimentary and add depth and interest. Beige can find a place in any color palette, but it is especially complementary in earth-toned color palettes.' Hilary and Jenni Kayne easily create this effect by pairing beige with natural browns, charcoal, and warm whites.
---
With all of this beige inspiration, creating the perfect home office idea is a breeze. Shop Hilary Duff's top picks from Jenni Kayne below to make the process even easier.
This timeless sofa was made in North Carolina, crafted of sustainably-grown Belgian flax linen. The quality piece is built to last forever.
This elevated, round coffee table is handcrafted from 100% solid Oak wood in Los Angeles. Every piece of wood is chosen by hand for the best color and grain.
Sign up to the Homes & Gardens newsletter
Decor Ideas. Project Inspiration. Expert Advice. Delivered to your inbox.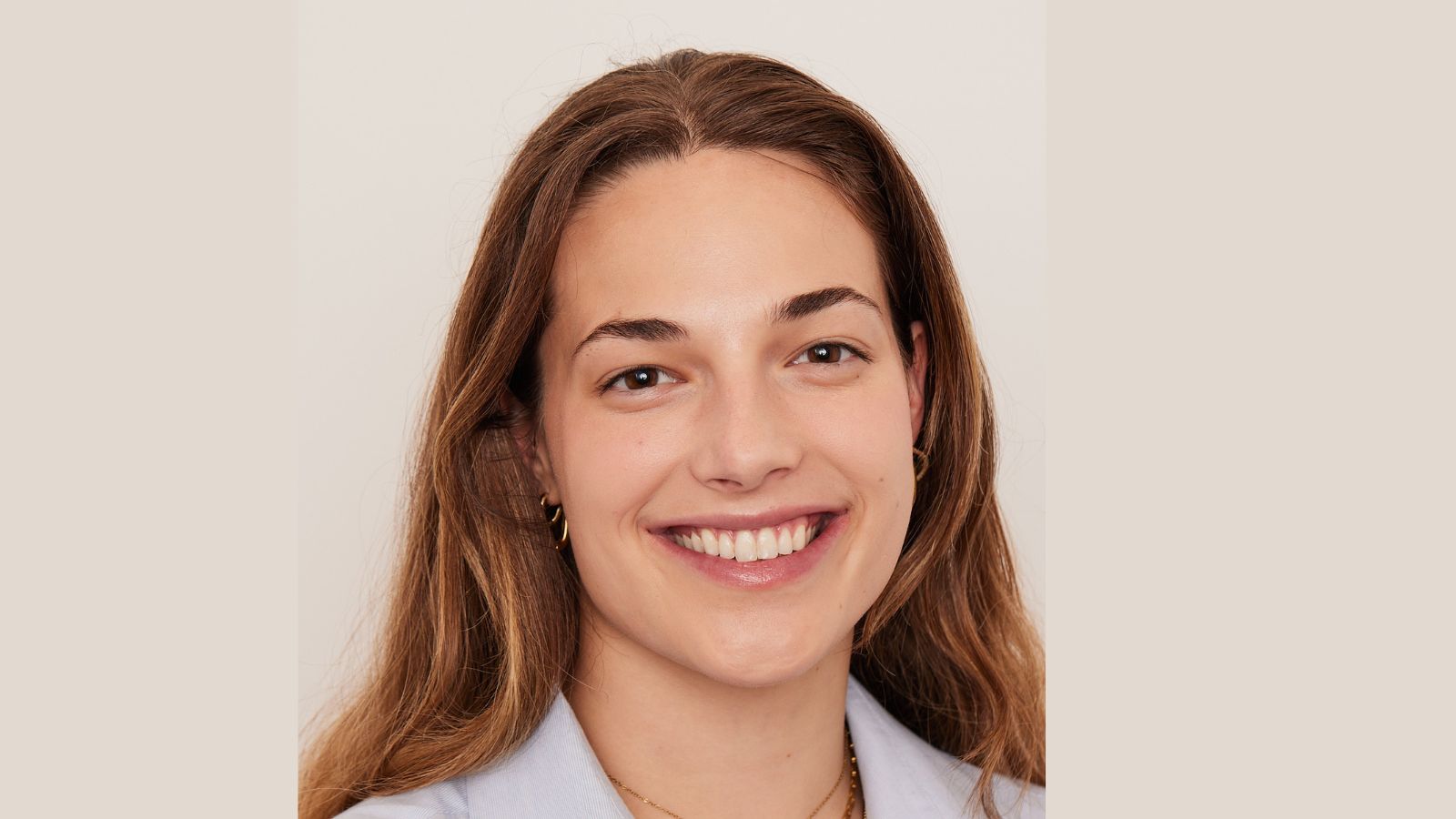 I am a London-based News Writer at Homes & Gardens. My interests lie at the intersection of design and popular culture with a particular focus on trends and celebrity homes. Before joining Future, I worked as a Content Writer and Communications Lead for Fig Linens and Home, a luxury linens and home interiors brand based in Fairfield County, CT. I have a BA in Creative Writing from Sarah Lawrence College in New York and an MSc from the Oxford University Department of Anthropology.