GP & J Baker celebrates the best names in Interior Design
See the shortlist and winner from this year's Homes & Gardens Design Awards Interior Design category.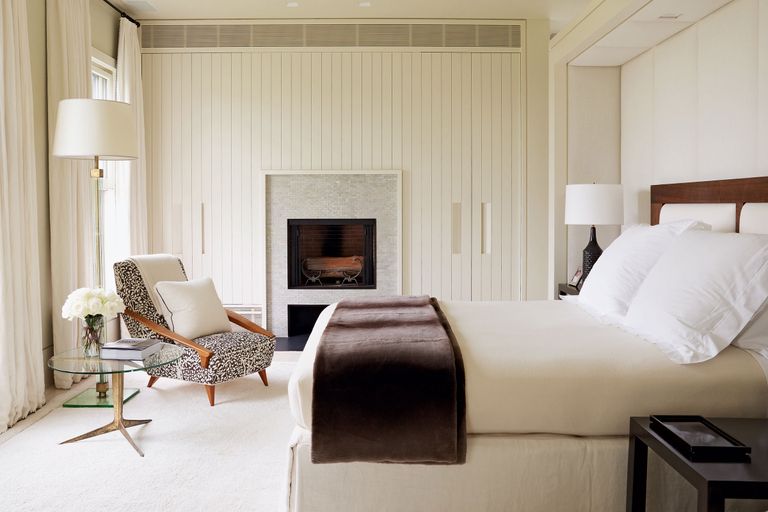 (Image credit: Lucas Allen)
Design, right now, in the early autumn of 2020, is flourishing. Yes, this year has been full of challenges that have affected brands big and small, 
but creativity is booming.
Keep up to date with the latest interior design news
That was the feeling at the judging day for this year's Homes & Gardens Awards, where our team of industry experts Kit Kemp, Sebastian Cox, Charu Gandhi, Barbara Chandler, Lulu Lytle and H&G Editorial Director Sarah Spiteri 
met virtually to discuss the merits of dozens of designers and creative 
stars, all nominated by the panel themselves.
The winners and shortlists represented the breadth of talent that Britain has to offer. They're the names to know, the people to be inspired by and the brands that are going to keep this country at the forefront of creativity. This was highlighted with the shortlist for The Interior Designer category sponsored by GP & J Baker. The winner is revealed below.
The interior designer of the year
WINNER – Veere Grenney
Interior designer Veere Grenney honed his skills with Mary Fox Linton and David Hicks in the late 1970s. He became a director at Sibyl Colefax & John Fowler before setting up his London studio, Veere Grenney Associates in 1997. His signature simplicity, elegance and comfort has seen him work on spaces all over the world.
With his own fabric, furniture and wallpaper lines as well as a successful interior design studio, Veere Grenney is 'the undisputed master of all things decorative,' says Lulu Lytle. 'His portfolio is extraordinary and he's been designing to such a high level for his whole career.' Sarah Spiteri added that 'he always brings something specific to every project'.
Shortlisted – Beata Heuman
Her schemes are close to the Homes & Gardens core aesthetic – very layered and decorative, but Beata Heuman's colour choices are so vivacious they have helped expose a whole new generation to this style. 'I find her eye for colour to be so great and so commendable,' said Sebastian Cox.
Shortlisted – Susie Atkinson
Having worked on such high-profile projects as a new collection of rooms at the Lime Wood Hotel in the New Forest and the Beaverbrook Hotel in Surrey, Susie Atkinson has a passion for blending natural materials with unexpected textures. 
'I just think her work is wonderful,' said Kit Kemp.
Shortlisted– Adam Bray
Adam Bray's rooms are comfortable, yet full of character, and his use of colour and tone exquisite. 'There is a real charm to his work,' said Sarah Spiteri.
See the full list of winners and shortlists from this year's Design Awards 2020.
The full feature can be found in the November 2020 edition of Homes & Gardens.