Arts and Crafts house style – what it is and how to get the look
Starting in Britain, Arts and Crafts house style soon grew in popularity in the US. Here, we investigate the basics of this architectural style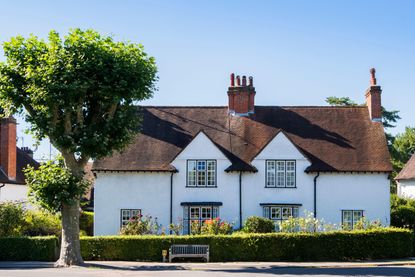 (Image credit: Alamy)
Sign up to the Homes & Gardens newsletter
Decor Ideas. Project Inspiration. Expert Advice. Delivered to your inbox.
Thank you for signing up to Homes & Gardens. You will receive a verification email shortly.
There was a problem. Please refresh the page and try again.
If you're looking for a home that feels quaint, traditional, and cozy, look no further than an Arts and Crafts home. These detail-forward homes date back to the 19th century, and even today still resonate with the current cottagecore movement, thanks to their angular exteriors and segmented rooms within.
Below, we investigate Arts and Crafts house style – this prettiest of house styles – and how to make the most of it.
What is Arts and Crafts house style?
An Arts and Crafts-style home is a small-to-medium sized, single family home that usually is a square shape with two stories. The wood joinery and front porch are the most apparent traits of a Craftsman style home, but the distinct design of an Arts and Crafts house has been adapted to suit homeowners needs since their earliest development in the late 19th century. Inside, common fixtures include built-in shelving, fireplaces, and segmented rooms as opposed to an open floor plan.
Where did Arts and Crafts house style originate?
Arts and Crafts style homes date back to the mid-19th century, as a response to the perceived decline in the standard of homes in Britain during this era. As a response, notable architects and interior designers flourished the interiors of homes, and added ornate detailing and fixtures to exteriors including porches, columns, and wood joinery to decorate the sloped roofs – as seen in the London Arts and Crafts house above.
Fostered by AWN Pugin, John Ruskin, and William Morris, the style soon grew exponentially, making its way to America where the style became a fixture of New England and country towns up and down the Eastern Seaboard, and inland to cities such as Chicago, as seen in the house below.
Why are Arts and Crafts style homes so popular?
As a response to the withering quality of homes in the mid 19th century, designers began working to construct houses that had a more ornate look with angled rooftops, columns, porches, and beautified exteriors.
Today, the homes are lauded and sought after for their quaint, cozy aesthetic. The cottagecore movement has helped bolster their popularity as well, making their smaller, compact rooms and square footage a plus, as the popularity of mid-century modern design began to wane.
Where can Arts and Crafts style homes be found?
While most notably founded in Great Britain, as seen above, with these North London houses, Arts and Crafts homes are also popular across the East Coast in the United States. The design style is typically found in country towns either in the mountains or away from the harsher elements of the seaside.
What to look for in an Arts and Crafts style home?
Some of the key characteristics of this style of home can be found just by looking to the exterior. Rooftops are either sloping down from a centerpoint of the house, or are angled halfway down at an obtuse angle to help guide the runoff of rain and melting snow away from the home since these houses are often found in colder climates.
From the exterior, potential buyers can likely spot columns supporting a front porch and chimney protruding from the roof. Through symmetrical windows, interiors often reveal wood-clad rooms decorated in a traditional style with several smaller rooms avoiding open floor plans.
The characteristics of Arts and Crafts homes can be seen to have influenced many subsequent house styles – such as in the home above which has elements from the period.
How to decorate an Arts and Crafts style home?
The best way to decorate your Arts and Crafts style house is to keep in the traditional setting with upholstered furniture, wooden decorations or tables, and cozy accoutrements like bookshelves, a roaring, working fireplace, and rugs covering the hardwood for a warmer winter inside.
In the warmer months, these homes also look great with a lattice of ivy outside or a garden in the front yard.
Sign up to the Homes & Gardens newsletter
Decor Ideas. Project Inspiration. Expert Advice. Delivered to your inbox.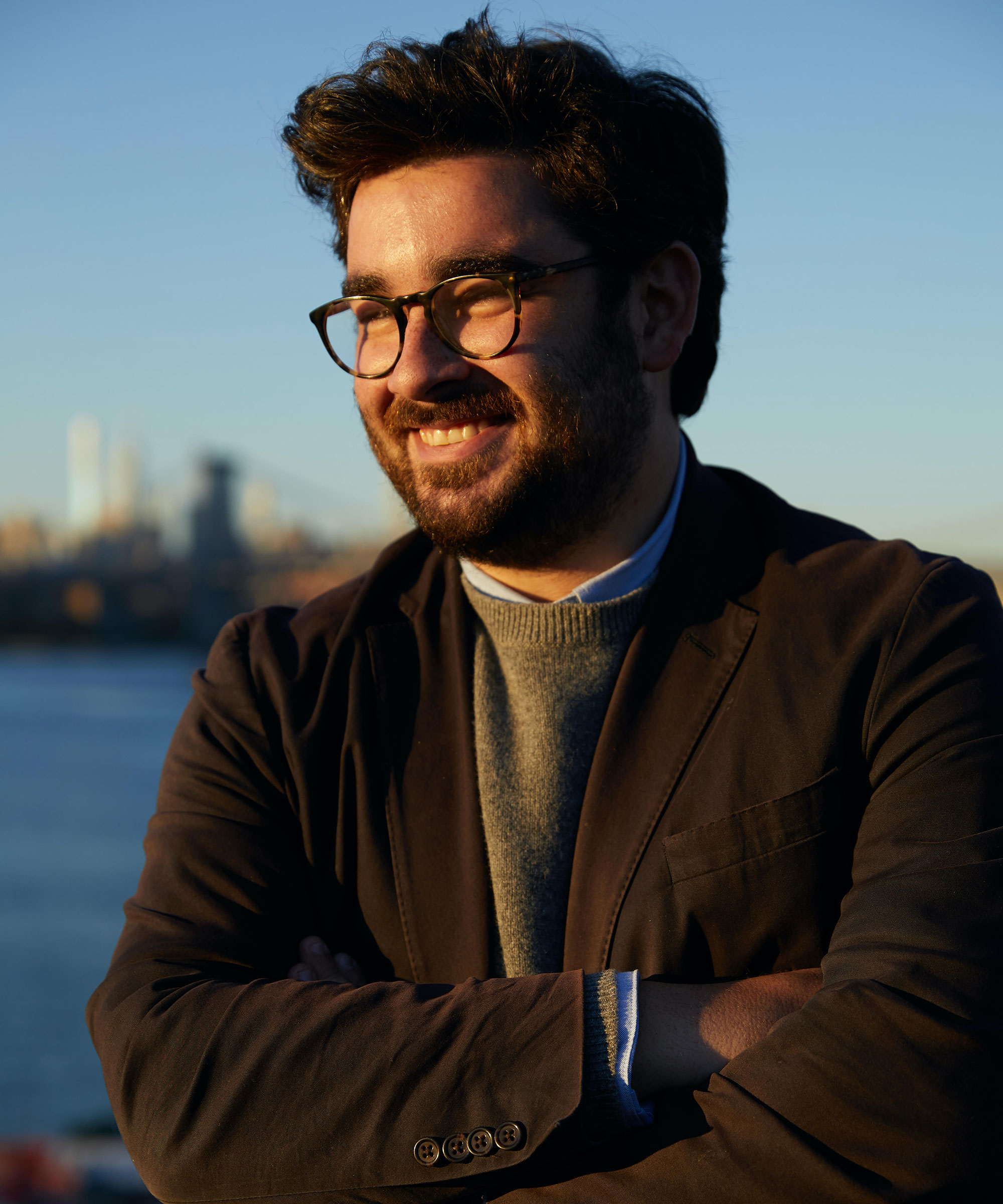 Timothy Latterner is a writer and editor living in New York City. His work has appeared in GQ, Conde Nast Traveler, Playboy, Vice, and Architectural Digest, where he also worked as the local news editor. He typically covers all things design, travel, and pop culture.