Craftsman house style – what is it, and how to achieve it
Everything you need to know about Craftsman style homes, inside and out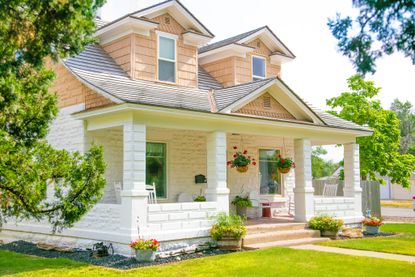 (Image credit: Ian MacDonald/Unsplash)
Craftsman house style was inspired by the Arts and Crafts movement towards the end of the 19th century.
An important factor in the design of Craftsman homes is that they have as much character on the outside as exists on the inside. They're not too sleek like mid-century homes, and don't come with the price tag or the larger scale of Georgian brick homes or colonial mansions.
Instead, this most charming of house styles has been one that middle-class people first built and has now become a charming favorite of Californian life before being adopted around the country.
What is a Craftsman style house?
A Craftsman style home is a small to medium-sized, single family home that usually is a square shape with two stories. The wood joinery and front porch are the most apparent traits of a Craftsman style home, but the design has been adapted to suit homeowners needs since their earliest development in the late 19th century.
Typically, you will see low-pitched roofs, with awnings or eaves overhanging a front porch supported by tapered columns, and shading detailed window panes. These windows are also typically double-hung with four-over-one or six-over-one patterns. A gabled or hip roof usually reveals windows from the second floor. The exterior cladding is often made of wood and is in natural colors, even when painted.
Why do they call it a Craftsman house?
The term 'Craftsman' was originally coined by Gustav Stickley of Stickley Furniture, in his then-published magazine The Craftsman. As the more severe Victorian era in home design began to fade, the middle classes took up what became the Craftsman style in droves, with many of them flocking to Southern California for the design, also known as a California Bungalow there.
What year is Craftsman style?
Appropriated from Gustav Stickley's The Craftsman, first published in 1901, Craftsman style houses started to become popular in Southern California from around 1905. Craftsman style houses stayed popular into the 1930s, and the restoration of original Craftsman homes is popular right up to present day.
Why are Craftsman style houses so popular?
Craftsman house style grew in popularity for its egalitarian design and middle-class background. It was and remains the antithesis of Victorian design, and for smaller, one-family needs, were more economic and modest than the ornate homes of the previous era.
Stickley, along with designers and firms like Harvey Ellis and Greene and Greene, solidified Craftsman house style across America, and as the early 20th century styles and interests emerged, the humble styling of the home became an indicator of American design and talent.
Today, Craftsman homes remain popular for their history in Southern California, and their simple layouts that can be adjusted accordingly with balconies, wraparound porches, and other custom fittings.
Where are Craftsman houses popular?
The origins of Craftsman style houses remain mostly in California, where the style is seen throughout suburbs and side streets from San Diego to Los Angeles to San Francisco.
Extensions of the style exist all over the country though. Primarily in the midwest, an adopter of Craftsman house style was the legendary architect Frank Lloyd Wright, who developed the middle-class Craftsman look into otherwise elevated Prairie-style homes from his base in Chicago and the New York suburbs.
What is a Craftsman style home interior?
A Craftsman style home interior is inviting, and warm, thanks to the woodwork and natural materials of the cabinetry, flooring and architecture. Despite the overhanging porches built to shade residents from the sun, natural light is an important design element.
Because Craftsman style homes date back over a century, filling them with hypermodern furniture isn't the best bet. The key to decorating a Craftsman's interiors is to source warmer, wood furniture and organic materials in natural colors to use for upholstery.
Lean into the natural tones in the home through things like exposed beams or hardwood floors and build rooms that accentuate those features.
If you have a unique ceiling with exposed woodwork, find taller four poster beds or lighting that will draw the eye upward.
Sign up to the Homes & Gardens newsletter
Decor Ideas. Project Inspiration. Expert Advice. Delivered to your inbox.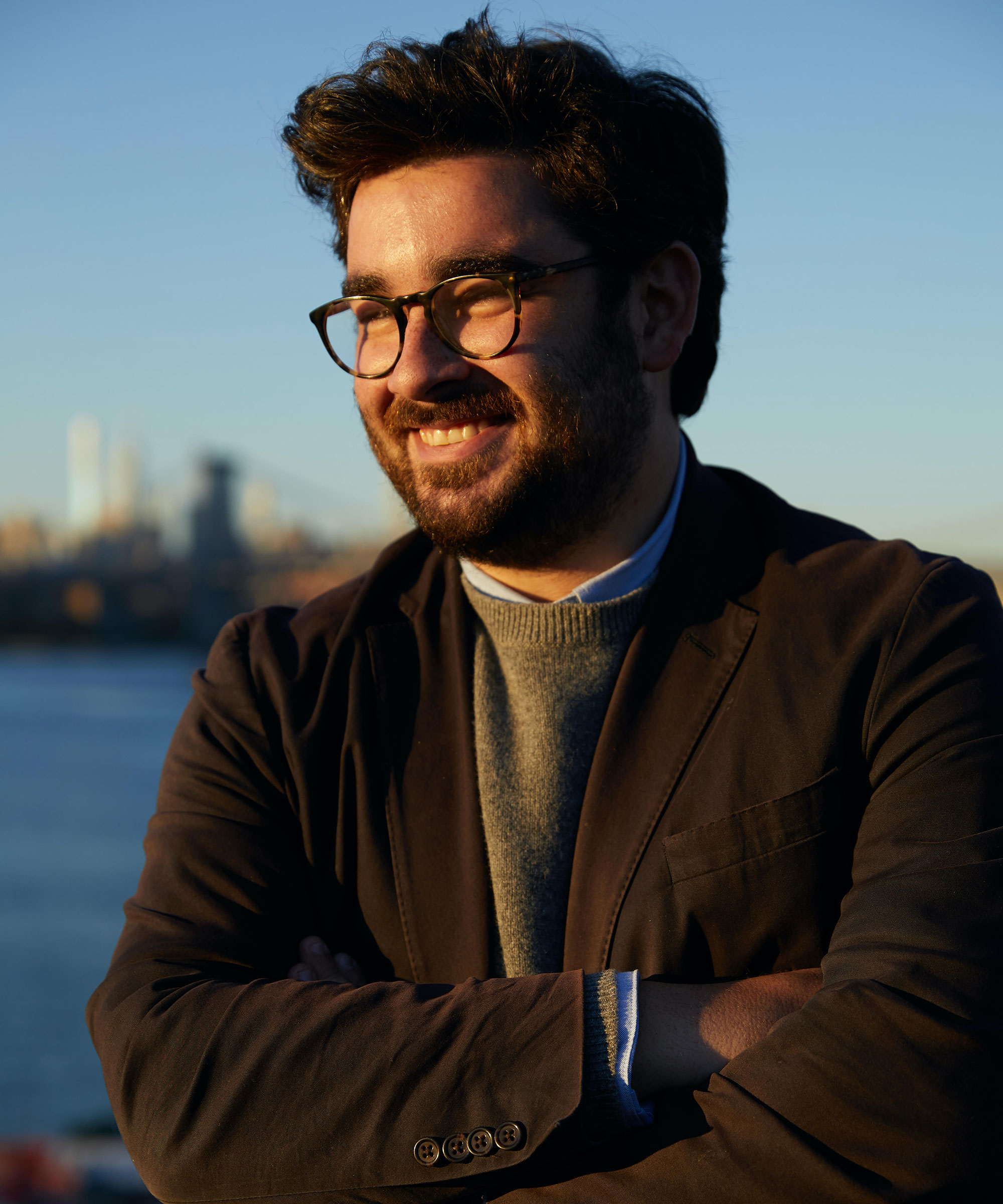 Timothy Latterner is a writer and editor living in New York City. His work has appeared in GQ, Conde Nast Traveler, Playboy, Vice, and Architectural Digest, where he also worked as the local news editor. He typically covers all things design, travel, and pop culture.