The wild garden trend is all over Pinterest – experts explain how to embrace the look
We're all going wild for wild gardens, experts share there tips for how to use wildflowers and natural planting in your yard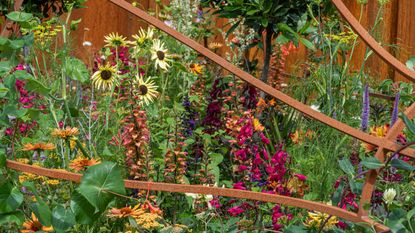 (Image credit: RHS/Tim Sandall)
Wild, naturalistic and sustainable are top themes for spring gardening, according to new Pinterest research putting 'wild gardens' high on garden wishlists.
Priarie-style planting, wildflower meadows and native plants are inspiring us to create more naturalistic gardens low on maintenance, and filled with attractive wildlife garden ideas.
New research* into garden trends on the image-lead social media platform found 1,000 'wild garden' boards on Pinterest and 212,502 Pinterest pins. 'A clear trend for spring 2022 appears to be a move away from more obviously-designed spaces into more relaxed and naturalistic gardens,' says Shroopa Patel, category manager for OnBuy Garden Furniture Sets.
The wild garden trend will be showcased at this year's RHS Chelsea Flower Show in London, May 24-28. Professional gardeners are bringing in wild plants such as nettles, cow parsley, poppies and nectar-rich buttercups.
Show organizers say hawthorn is going to feature prominently. This UK native species will join other woodland trees and shrubs such as hazel, crab apple, weeping willow and hornbeam.
How do you make a wildlife garden?
Scattering wild flower seeds in your backyard – pick up mixed packs for a couple of dollars or collect your own seeds from roadside plants – will give the random effect you're looking for. You can even try making your own wildflower seed bomb.
Don't overmulch the soil. Wild flowers thrive in tough conditions. And also think about what plants attract certain creatures. 'Growing specific species of wild plants and flowers can create a more conducive environment for growth,' says Tory Jon, CEO and owner of Pond Academy.
'You can go about this in plenty of ways, but introducing non-native established plants helps attract pollinating insects. Japanese maple, for example, is easy to grow and a good setting for wild bees. Common nettle also provides a good home for peacock butterfly caterpillars and small tortoiseshell butterflies.'
'If you're unsure where to start with a wild garden, plant a few wild plants and add plant and animal-friendly aspects to the garden,' says Aaditya Bhatta, editor and founder of Plantscraze.
'These might include a pond to attract insects and amphibians. Add water plants such as water lilies and marsh marigolds. You should also add bird feeders, nesting boxes and animal shelters.'
*Research by by OnBuy Garden Furniture Sets
Sign up to the Homes & Gardens newsletter
Decor Ideas. Project Inspiration. Expert Advice. Delivered to your inbox.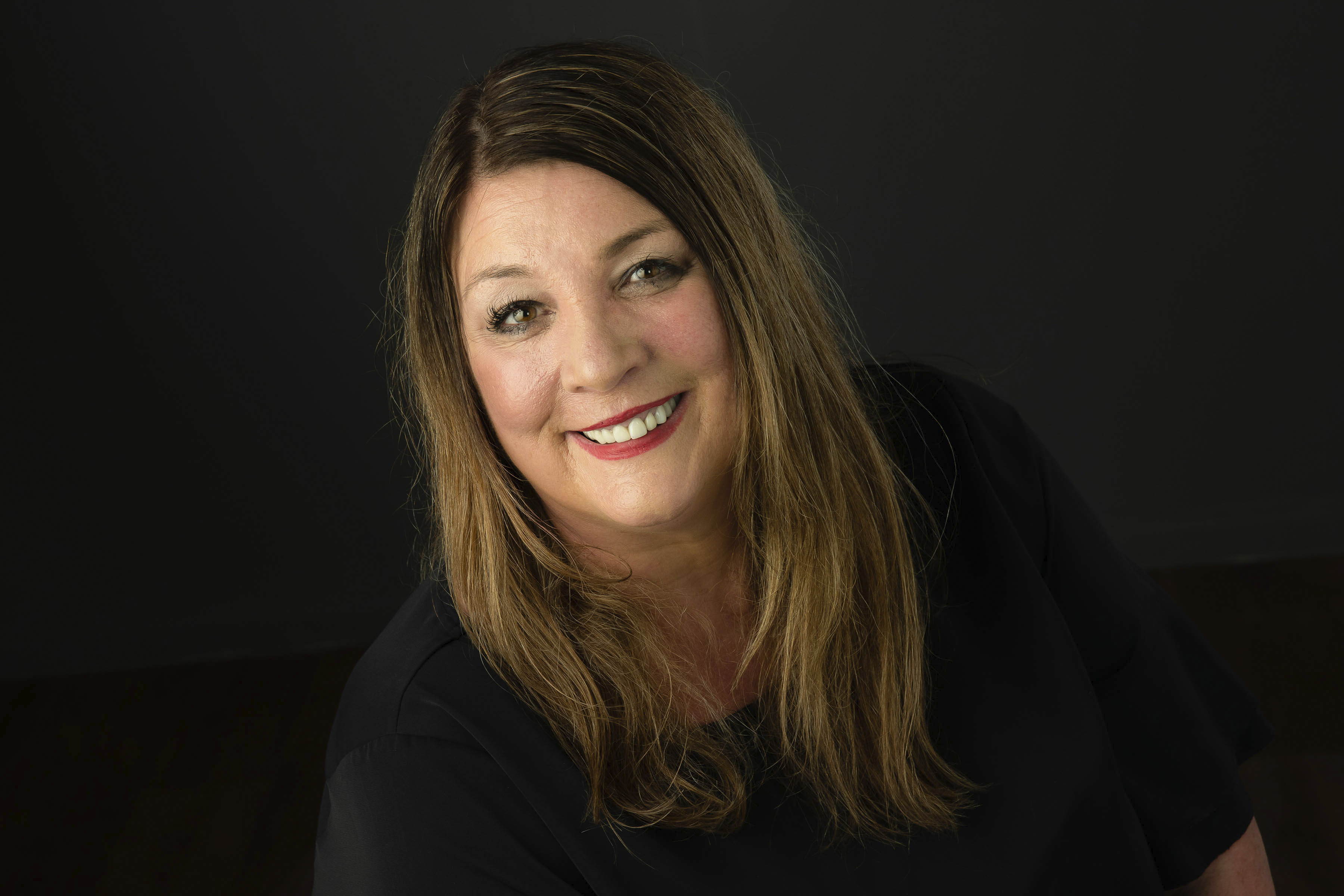 Jayne Dowle is an award-winning freelance gardening, homes and property writer who writes about everything from swimming ponds to skyscraper apartments, for publications including Sunday Times Home, Times Bricks & Mortar, Grand Designs, House Beautiful and The Spectator. Awarded the Garden Journalist of the Year accolade at the Property Press Awards in 2021, she has a degree in English Language and Literature from the University of Oxford and a lifelong love of homes, interiors and gardens. Her first memories include planting potatoes with her grandfather and drawing houses. Her own garden - her fourth - at home in a 1920s house in Yorkshire, is south-facing and on the side of a valley. It's a constant challenge.