Jenna Lyons' closet is 'masterfully created' for optimal function – our organizing expert breaks down her method
The Real Housewife of New York City reveals the incredibly stylish and well-organized closet in her SoHo loft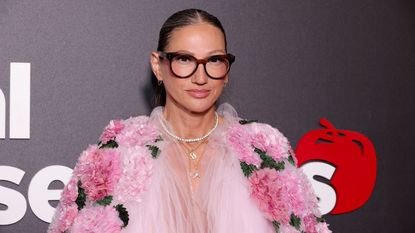 (Image credit: Getty Images - Michael Loccisano)
Sign up to the Homes & Gardens newsletter
Decor Ideas. Project Inspiration. Expert Advice. Delivered to your inbox.
Thank you for signing up to Homes & Gardens. You will receive a verification email shortly.
There was a problem. Please refresh the page and try again.
The new season of The Real Housewives of New York has everyone talking about Jenna Lyons' iconic style and interior photos of the former J. Crew president's Manhattan loft shows that her closet is absolutely amazing.
Jenna Lyons's closet proves that her excellent taste extends beyond clothing – and the closet organization and clothes storage ideas reveal the fascinating intersection of her passion for fashion and her keen eye for interior design.
Not only is the space impeccably organized for sharp dressing but it is beautifully decorated.
Her uber-elegant NYC apartment devised by architectural designer Meyer Davis is chic down to the last detail. In her closet, high ceilings and massive windows frame the RHONY star; the closet is designed just like any other room in the house.
The tall windows of the SoHo loft are framed by long peach-colored curtains. Jenna's closet includes a velvet bench, a tall potted plant, and a stylish gold pendant light (shop the exact lamp below). The clothing portion of the closet includes a zebra rug, marble table, and turquoise leather chair.
In this case, style does not give way to substance. Suzanne Roynon, H&G's professional organization expert, loves this space.
Suzanne says: 'the closet, whilst relatively compact in celebrity closet terms, has been so masterfully created, it's evident Jenna has been meticulous in the planning alongside Meyer Davis. Every woman has a specific way she would choose to style a closet, but by having the confidence to challenge the norm, as in every other part of her life, Jenna has ensured it is beautiful and supremely practical for her unique requirements.'
Suzanne is a feng shui consultant, interiors therapist and author of Welcome Home, How Stuff Makes or Breaks your Relationship – available at Amazon. She specializes in understanding the energetic impact of homes and certain possessions may have on all aspects of life, health and relationships, and the ways in which 'stuff' can actively prevent people and families from thriving and enjoying the lifestyle they deserve.
Rows of shoe shelves are organized by style: boots on the bottom, flats, sandals, and then heels. Neutral shoes line one side of the closet while colorful shoes are layered along the other.
Suzanne continues: 'shoe storage has been intentionally positioned to ensure Jenna can see all of her shoes, with the shelf height being varied to suit flat or vertiginous heels and footwear style. It's a method which makes complete sense and is an easy and convenient hack in any closet. By keeping shoes of similar type together, it's easy to select the ideal pair.'
She continues, 'Jenna is 6' tall which gives her flexibility to make the maximum use of the highest parts of the walls for storage, although I'd be fascinated to learn how she reaches the top shelves of her shoe display. I suspect she has a ladder to climb up!'
The second room of the closet (yes we said second room) shows Jenna's impressive collection of clothing. Jackets and blouses are hung by shade, while sweaters are folded in neat, color-coordinated rows.
'She coordinates her storage to create color stories and knows precisely where to find each element of her desired outfit – regardless of the event. She could walk into the space and gather all she needs to sparkle in less than a minute,' explains Suzanne, who is especially thrilled with the shallow drawers designed for storing Jenna's vast assortment of glasses and jewellery.
'It all just makes complete sense to curate and appreciate an amazing collection of clothes and shoes.'
The combination of intentional design and ultimate function is something we can all hope to emulate in our own homes. Shop the edit below.
This geometrical pendant lamp was designed in 1972 by Louis Weisdorf for GUBI of Denmark. The sculptural mobile shades can be rotated independently to change both the direction of the light and the look of the lamp.
This handmade rug is made of high quality cowhide with a zebra pattern. It has a non-slip backing and stain resistant coating. It creates a striking focal point, and softens the hard wood flooring.
Sign up to the Homes & Gardens newsletter
Decor Ideas. Project Inspiration. Expert Advice. Delivered to your inbox.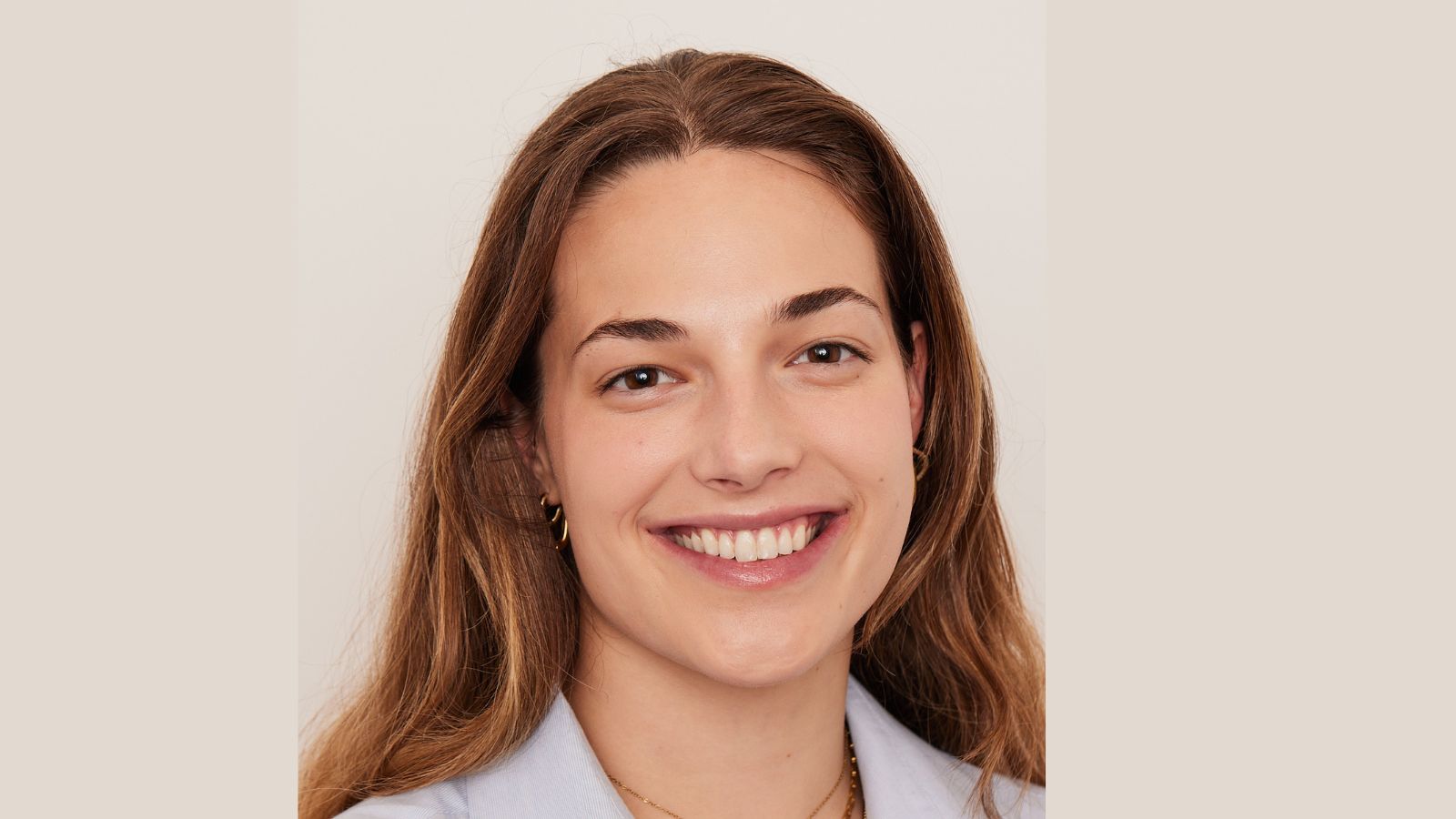 I am a London-based News Writer at Homes & Gardens. My interests lie at the intersection of design and popular culture with a particular focus on trends and celebrity homes. Before joining Future, I worked as a Content Writer and Communications Lead for Fig Linens and Home, a luxury linens and home interiors brand based in Fairfield County, CT. I have a BA in Creative Writing from Sarah Lawrence College in New York and an MSc from the Oxford University Department of Anthropology.