Nate Berkus and Jeremiah Brent's top 3 tips on how to make neutrals more interesting
The design power couple is not scared of layering neutral colors. They spoke to us about how they keep it visually appealing in their coastally-inspired collaboration with Living Spaces and beyond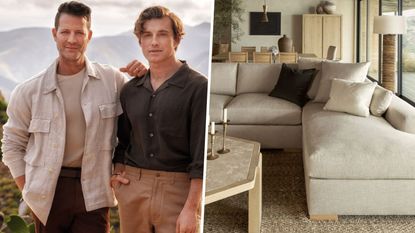 (Image credit: Living Spaces)
Nate Berkus and Jeremiah Brent are practically interior design royalty. After their own successful careers in design, the couple jointly became co-hosts of TLC's design series Nate & Jeremiah by Design. The beautiful homes they design together tend to have a unique, casually luxurious feel, full of neutral room ideas.
Nate and Jeremiah's aesthetic is perhaps best embodied by their latest project, a coastal-inspired collaboration with Living Spaces, 'Voyage.' The collection is inspired by the couple's travels to the coasts of California, Montaulk, and Portugal and incorporates light, natural materials, for an organic and timeless look. Voyage epitomizes how neutral colors and textures can create a sense of laidback relaxation and seamless tranquility in a home.
In fact, the lookbook reads like a guide on how to decorate with neutrals. In honor of their fabulous work on the coastal living collection, we consulted with Nate and Jeremiah to get their top tips on decorating with neutrals. We distilled the advice from these authorities down into 3 simple tips that can be recreated in any home.
1. Add items with character from different eras
Incorporating objects with history and character can help add visual interest to a room decorated in neutrals. These unique touches elevate a space like a neutral living room from cookie-cutter to ultra-elegant.
Nate Berkus told Homes & Gardens: 'I think the right way to assemble a room that has a neutral foundation is to add a lot of things that have tremendous character, a chipping gilded mirror, a beautiful metal lamp. You know, otherwise, I think it feels really flat and that's not the point.'
He continued, 'One of the reasons why we designed the VOYAGE collection to feel so minimalistic and almost reductionist is that we really wanted people to be able to focus on building a room that had a lot of different finishes in it, had a lot of different eras, had a lot of different things that had patina.'
By decorating with antiques and decorating with vintage, Nate and Jeremiah suggest you can bring your neutral space to the next level.
2. Incorporate Texture
When asked about how he likes to layer neutrals, Jeremiah Brent responded: 'It's all about texture and contrast in the right way. I think a neutral palette is super transitional, but I think there's still a lot of texture you can bring in with that neutrality.'
He added, 'In the collection, we have what almost looks like a travertine with the marble, you know, the driftwood, mixing different oaks. When using neutral colors, I think you can still have a lot of fun and play with the texture in a way that still feels layered.'
By using texture in interior design, you add visual interest to your space without sacrificing the calming color palette.
3. Play with Contrast
Variety is the spice of life, and apparently, of neutral interior design.
Nate told H&G, ' I think that for me personally, I think any space needs to have contrast. If you're too afraid of colors or if you're nervous about mixing different design areas, I think, you know, a boucle and leather, a pure performance fabric, and a sheer laying or playing around with different fabrics is a really fun way to do it.'
Nate continued, 'We both believe that your home should feel assembled and collected, and even if you're buying, especially if you're buying new pieces, they should blend in really beautifully with any design aesthetic.'
---
By mixing and matching fabrics, textures, and eras, you can layer your interior design to create a neutral space that is full of character. Nate and Jeremiah wouldn't have it any other way.
Sign up to the Homes & Gardens newsletter
Decor Ideas. Project Inspiration. Expert Advice. Delivered to your inbox.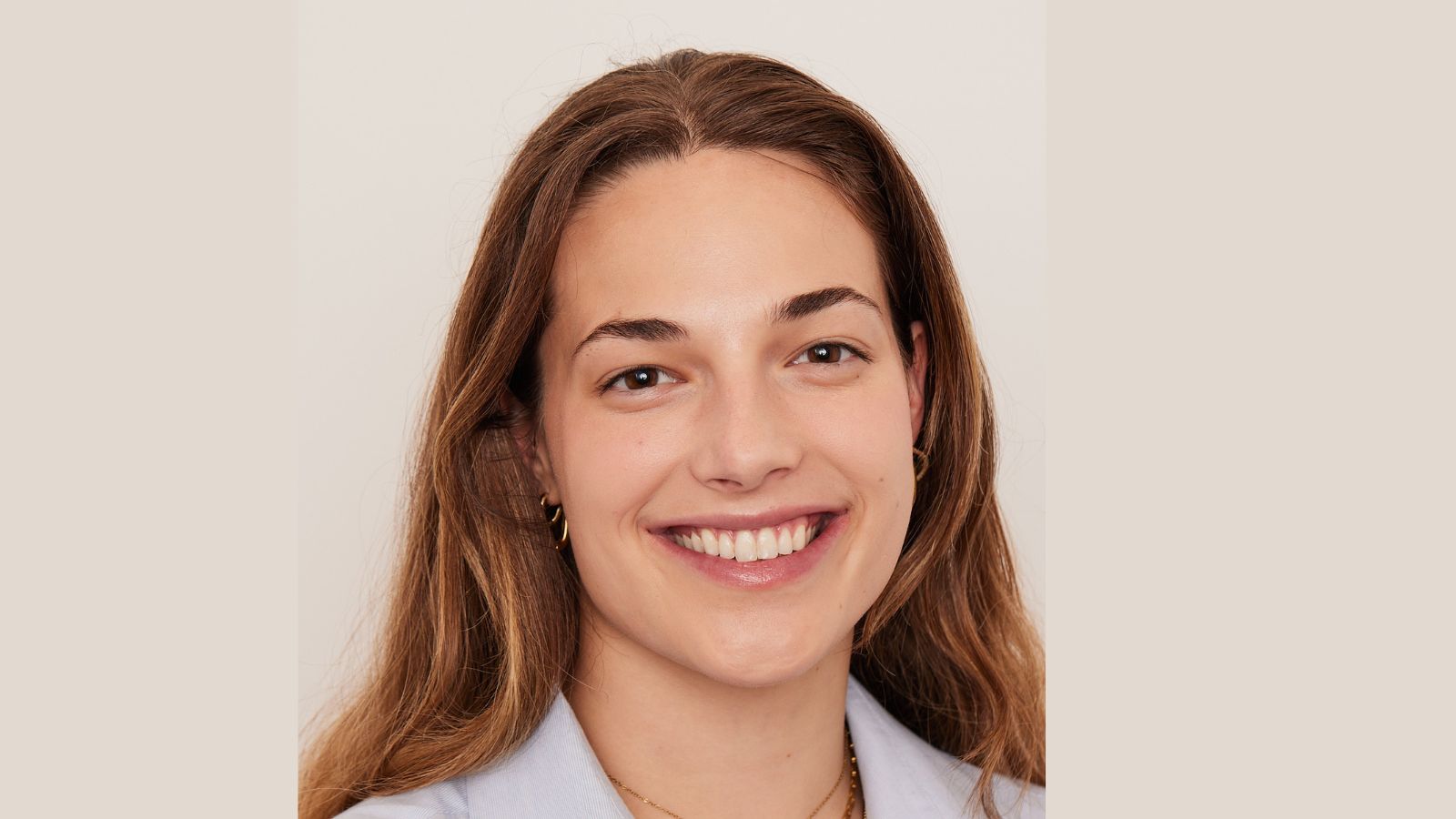 I am a London-based News Writer at Homes & Gardens. My interests lie at the intersection of design and popular culture with a particular focus on trends and celebrity homes. Before joining Future, I worked as a Content Writer and Communications Lead for Fig Linens and Home, a luxury linens and home interiors brand based in Fairfield County, CT. I have a BA in Creative Writing from Sarah Lawrence College in New York and an MSc from the Oxford University Department of Anthropology.