7 things people with nice-smelling homes never do
Understand how homeowners keep their homes smelling clean and fragrant by knowing what not to do
(Image credit: Future)
The scent of our home plays a more significant role in our lives than we might realize. It can have a substantial impact on how others perceive our space and can greatly influence how comfortable and at ease people feel.
There are a number of ways to make your home smell nice, including keeping your home clean and fragrance layering but also several things not to do in order to keep it smelling great. It's not about masking odors but about creating a space that's inviting, comfortable, and fresh.
The challenge with the home is that bad smells and odors can conjure up from any room and can make cleaning seem like an endless task. With help from our experts, we've put a list together of quick and easy changes that enable you to remove any unwanted smells.
7 Things people with nice-smelling homes never do
Below are seven habits people avoid to maintain a clean and odorless home.
1. Ignore the entryway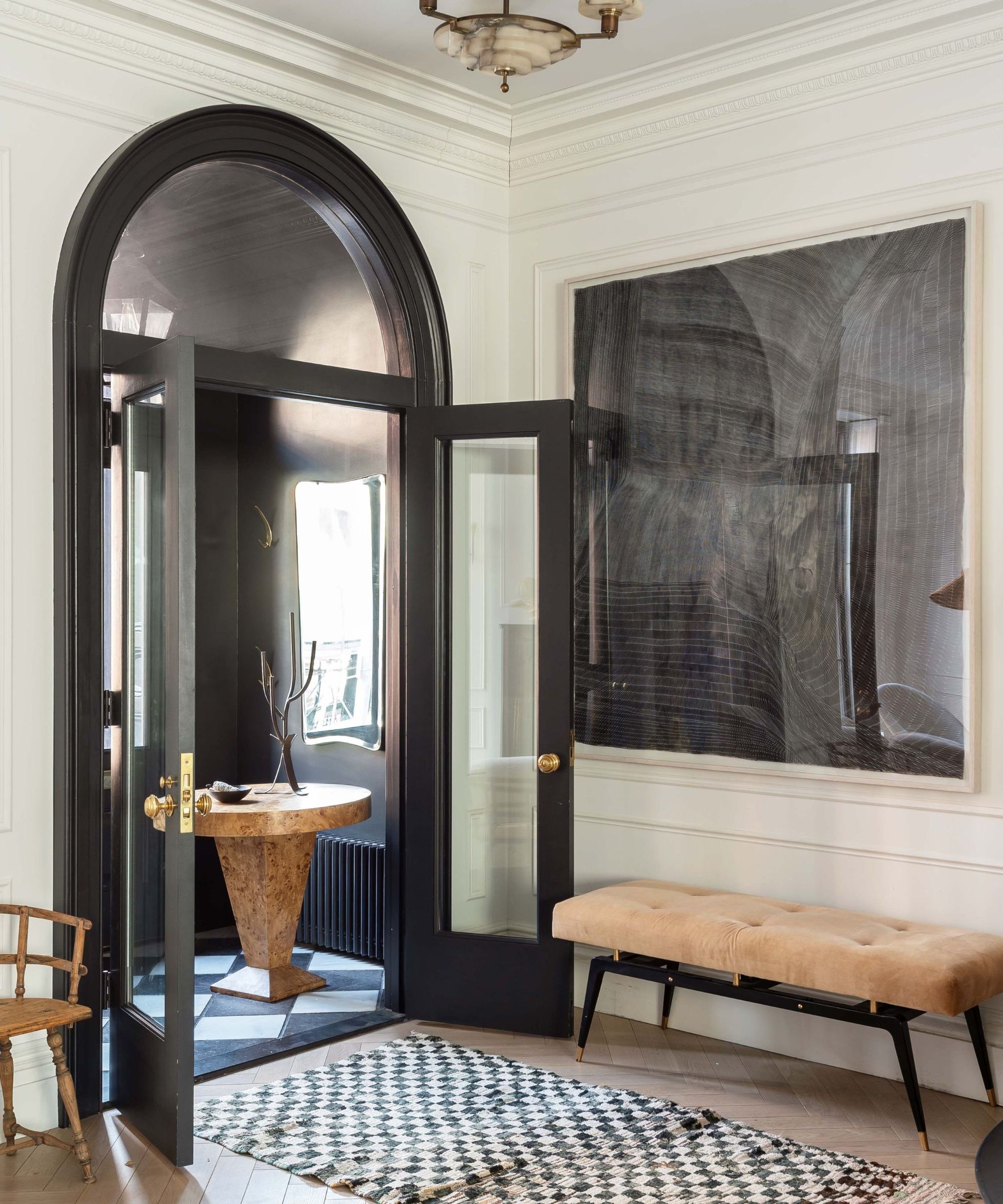 When trying to make your home smell nice, it is important to remember that the entryway is the first space you enter after a long day and what your guests first experience when entering your home. Therefore, it's important to know how to make your entryway inviting.
'The entryway is the first part of your home that guests experience, so it's necessary to make sure it smells good,' says Steven Ip, cleaning specialist and owner of Cleanzen Cleaning Service. 'Pay close attention to any damp or moisture accumulating in your entryway, as they can be one of the primary causes of bad, musty odors.'
One way to capture any water residue in your entryway is by installing a fabric welcome mat with built-in drainage, like this welcome mat from Amazon. These mats will collect the majority of damp and dirt from footwear preventing it from entering your home.
Steven Ip is the owner of Cleanzen Cleaning Service. His company is an online platform that connects independent cleaning professionals with customers. All of Cleanzen cleaners are insured professionals with many years of experience.
2. Neglect the kitchen
The kitchen can be a breeding ground for bad smells, especially if you cook frequently. Cooking can produce a variety of odors, some of which can be quite strong. When you prepare aromatic meals like curry, fish, or garlic-heavy dishes, these odors can linger and permeate your home. If you frequently cook at home, it may be worth investing in a range hood, available at Amazon, to go above the range cooker.
To keep your kitchen smelling fresh, be sure to wipe down the counters and stove top after each use. Your refrigerator also deserves to be treated with care. Every three to six months, you should give it a deep clean. To do this, take out all the food, clean the shelves and fridge with warm soapy water, and then disinfect it well.
3. Overload the trash can
According to cleaning expert Katie Lambert, overloading the trash can not only lead to overflows but can also create a breeding ground for bacteria and unpleasant odors.
As trash accumulates, food scraps and other organic waste can decompose, emitting foul smells. Make sure to empty your trash can regularly, especially if it contains food waste. Use trash bags or liners to make disposal more convenient and prevent leaks or spills.
There are also a number of trash cans on the market that have lids and separate compartments, like the EKO EcoCasa dual trash can from Amazon, which has a built-in deodorizer to dispel nasty odors.
Katie is the founder of Clean Queen Denver a cleaning service that has been in business since April 2018 and serves over 250 families in the north Denver, Arvada, Westminster, Broomfield area. They use natural-eco friendly products that are safe for your family and pets.
4. Allow pet odors to linger
How you keep your home clean and smelling nice does change when you have pets. Pet odors can become more challenging to remove if they are allowed to linger, especially when absorbed by porous surfaces like carpets, upholstery, and even some walls. When this happens, the odors become embedded, making them more difficult to eliminate.
Karina Toner, operations manager at Spekless Cleaning, suggests regular cleaning and deodorizing of pet areas, including washing pet bedding and cleaning up any accidents. You should also try using pet-friendly cleaning products, such as the Fresh Wave Orange Odor Removing Pet Spray from Amazon, which can help prevent odors from becoming deeply ingrained.
Karina is the operations manager at Spekless Cleaning, a trusted maid service based in Washington D.C. The team has over five years of experience providing top-quality cleaning services for both residential and commercial clients. Karina oversees every aspect of the business, ensuring that every client gets the same top-notch service and a spotless clean every time.
5. Rely on synthetic cleaning products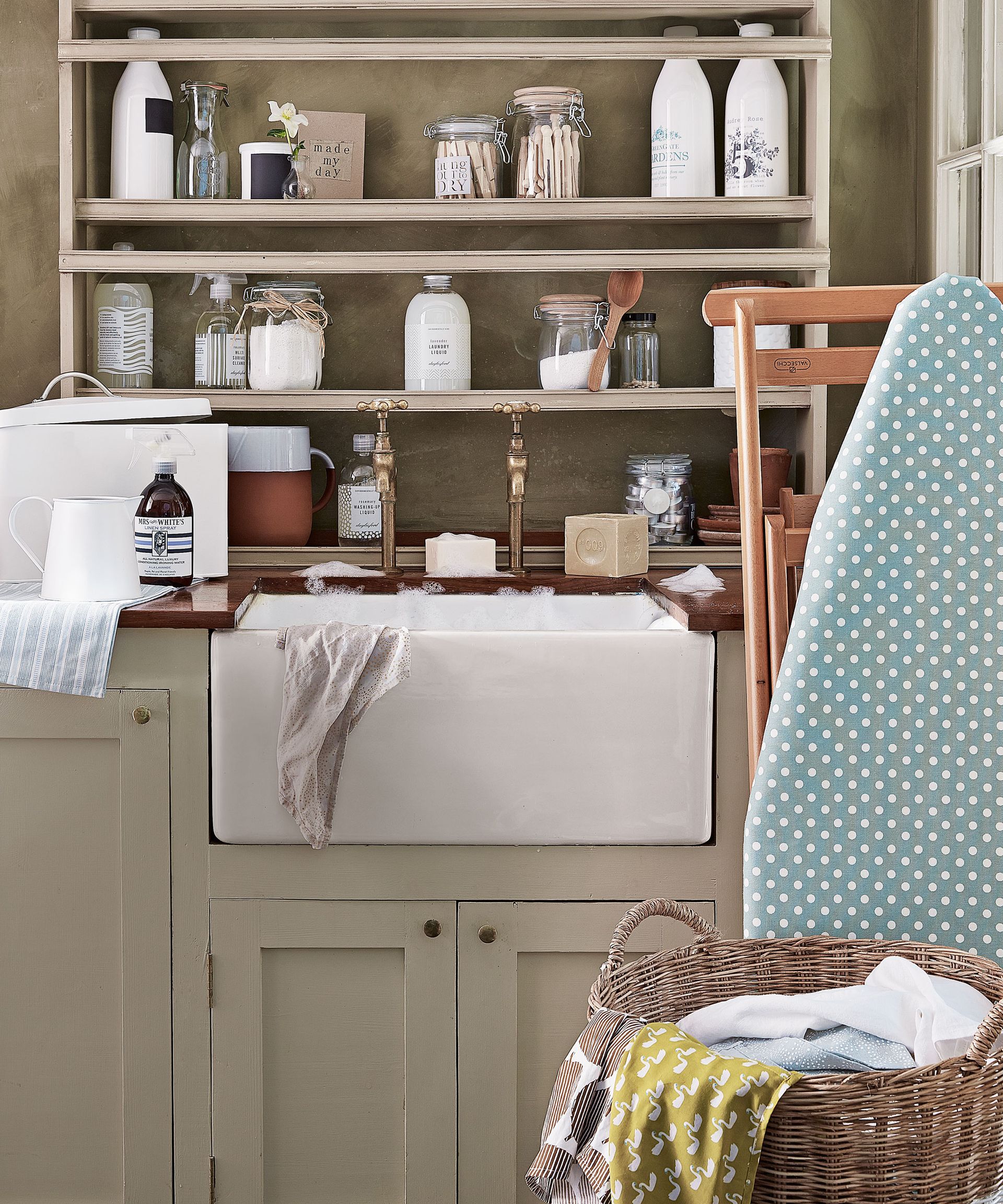 In their quest for a beautifully scented home, people often steer clear of store-bought cleaning solutions and instead opt for using natural ingredients like vinegar and baking soda. These natural cleaners not only effectively remove odors but also leave behind a clean, refreshing scent.
They are well aware of the potential health risks and environmental impact associated with these synthetic fragrances. Instead, they opt for natural alternatives like diffusing essential oils, such as this Anouk Oil Burner Blend from Aesop with a blend of citrus and bergamot aromas. Simmering fragrant spices on the stove and homemade potpourri made from dried flowers and herbs are also preferred. By embracing natural fragrances, they create a more authentic and captivating environment.
6. Only mask the smell not the source of the issue
Unlike most homeowners, scent-conscious individuals never attempt to mask unpleasant odors with heavy fragrances. Instead, they tackle the source of the issue head-on. By addressing and eliminating any underlying smells, such as musty basements or dirty air vents, they effectively create a truly fresh ambiance in their homes.
For instance, you should address any plumbing leaks and clean out mold-prone areas immediately. If you do uncover a musty smell in your home check the drains. Boil water, use baking soda and vinegar to deodorize the smell then clean and run more boiling water down the pipe. Avoid flushing food, coffee grounds, and grease to prevent buildup.
In doing so you will prevent unpleasant odors from developing in the first place, maintaining a nice-smelling home that is welcoming and comfortable.
7. Neglect air quality
Maintaining excellent air quality is a top priority for those with fragrant homes. Invest in quality air purifiers or incorporate natural air purifying elements such as Himalayan salt lamps, at Wayfair. Activated charcoal and indoor plants are also known for their air-purifying properties. By ensuring clean and fresh air circulation, they prevent stagnant or unpleasant odors from lingering in their living spaces.
'People with nice-smelling homes do not neglect their air conditioning units either,' says home improvement expert Tommy Mello. 'They recognize that a well-maintained HVAC system can help maintain a fresh-smelling home.'
Changing air filters regularly and ensuring a clean HVAC system will improve the air quality indoors. This helps minimize the circulation of dust and potential odor sources, contributing to a more pleasant-smelling space.
Tommy Mello is an entrepreneur, a home service/DIY expert, and the founder of A1 Garage Door Service, a leader in the home service industry. Founded in 2007, A1 Garage Door Service has grown to be a leader in the home-service industry.
FAQ
What scents make a house smell welcoming?
Citrus and orange scents have been found to reduce anxiety and levels of stress. When we smell these essential oils, our brains can also evoke a feeling of refreshment and cleanliness. In addition to essential oils, you can also try sprays or candles.
---
Creating a nice-smelling home involves more than just cleaning; you need to be aware of everything that can affect the smell of each room and identify bad habits that contribute to nasty odors. Another tip is that people with invitingly scented homes keep clutter in check. Clutter can trap odors and make cleaning more challenging, so maintain an organized space to prevent the accumulation of unwanted smells.
Sign up to the Homes & Gardens newsletter
Decor Ideas. Project Inspiration. Expert Advice. Delivered to your inbox.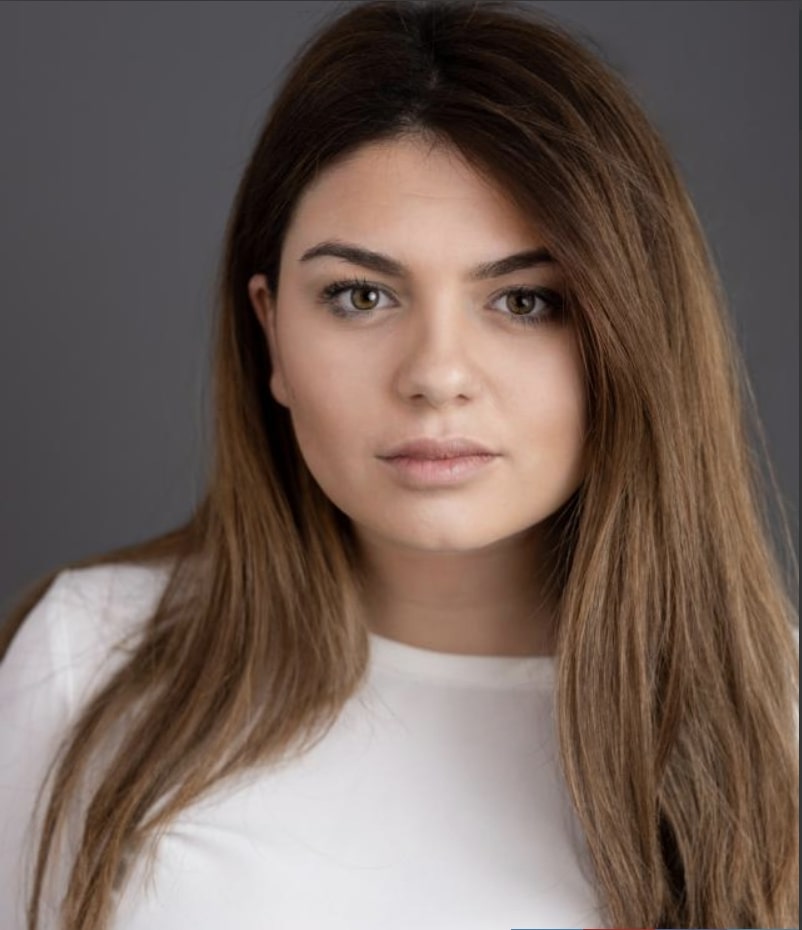 Seraphina is a contributing editor at Homes & Gardens, writing Solved features on organizing and storage. She loves to decorate and also grow her own produce from her home in London. Her previous experience includes working at Women's Health and Fabulous Magazine.