How to keep a clean home when you have pets – 5 refreshing tips for a shared space
From regular cleaning to smart tools, these five tricks keep on top of pet mess quickly and easily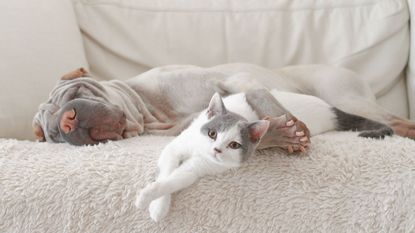 (Image credit: Getty Images)
We love our pets, but we might not always love the way they make our homes look. While it is their house too, sometimes a few extra precautions and rules are needed to keep a clean home when you have pets.
Whether that means investing in the best vacuum for pet hair, or sticking to a regimented cleaning routine, staying on top of pet messes and odors is a must if you want to keep your home presentable.
These are the five basic steps you need to follow to keep a clean home when you have pets, and why they work for a hygienic home.
How to keep a clean home when you have pets
When making a home pet friendly, it is important to not fall into the trap of thinking 'I'll just clean it later' or 'It will get dirty again anyway' – these bad cleaning habits will only make the problem worse, and keeping on top of a clean home impossible.
This is what the pros recommend for a consistently clean space.
1. Keep to a consistent cleaning routine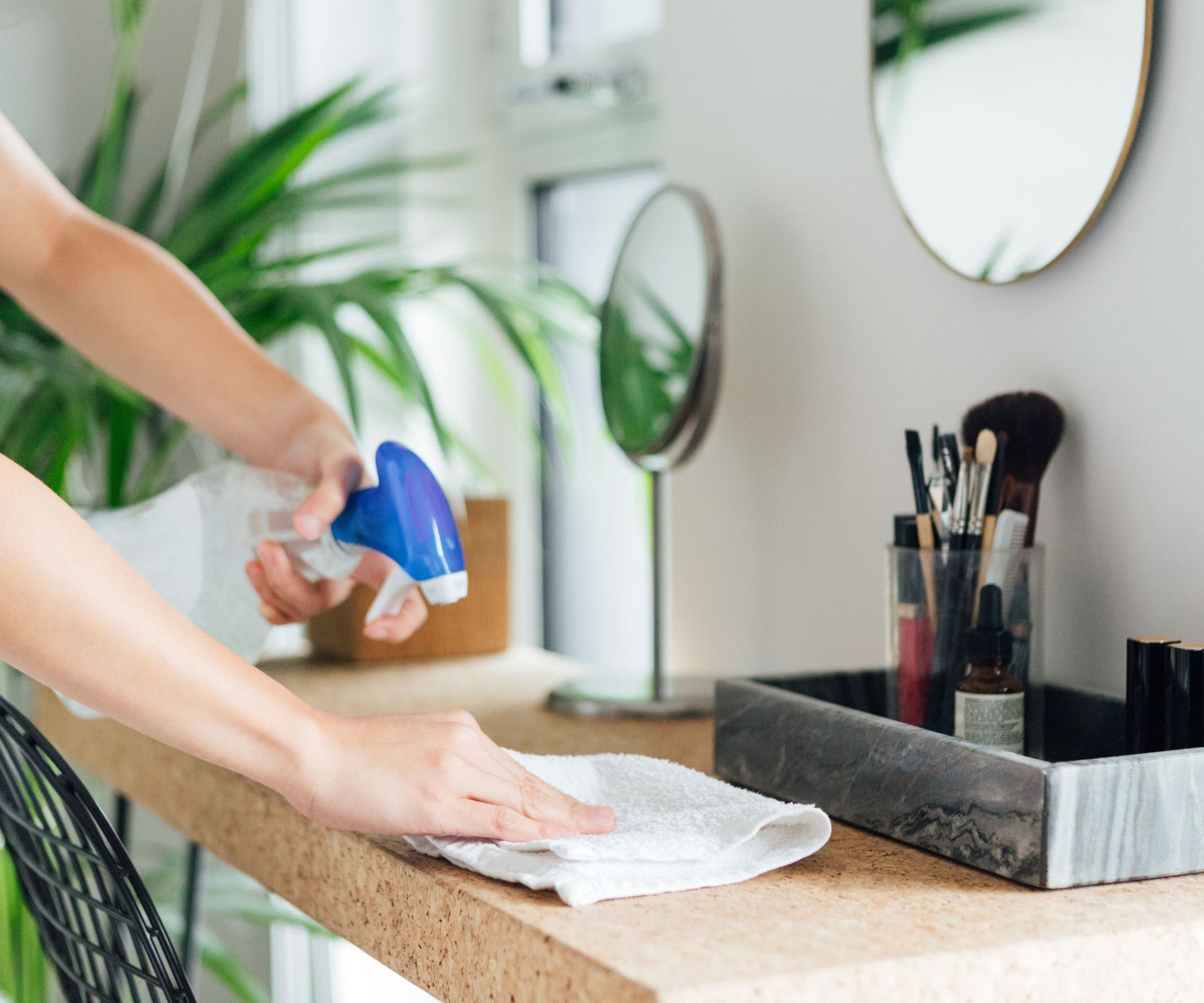 It is not a surprise that when you have an animal constantly making the house dirtier, you need to constantly make the house cleaner, begins Mohammed Hashi, cleaning expert and founder of Ivy Cleans.
As a baseline, you should consider a routine that includes daily tasks like sweeping or vacuuming pet hair, wiping down surfaces, and cleaning food and water bowls,' he suggests, along with a stricter and more thorough weekly deep clean – especially of pet areas.
To help stay on top of the load without getting overwhelmed, consider trying out a tried-and-tested approach such as the 6/10 cleaning method to balance out the tasks.
2. Treat stains immediately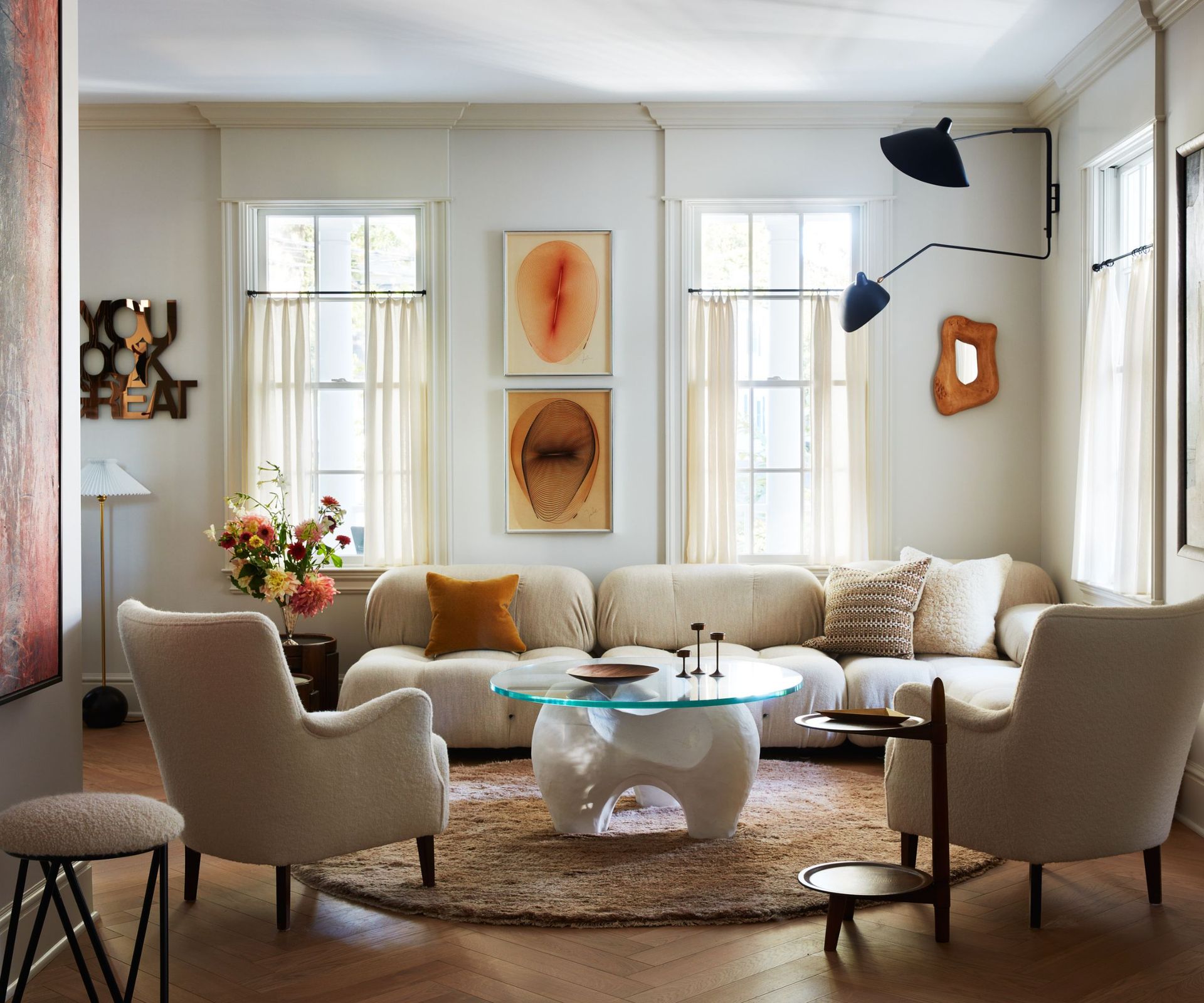 Whether you are getting stains out of a mattress topper, cleaning a carpet, or cleaning upholstery, stains need to be treated immediately to prevent them from setting in for good, says Melissa Landspurg, JW Marriot Charlotte assistant director of services and housekeeping expert:
'When you have pets, sometimes stains happen. Prevention is important, but when accidents do occur, it's important to know how to clean them up.
As a professional housekeeper, I prefer to use an enzyme spotter, followed by an odor eliminator for pet stains. The odor eliminator is especially important! This is the same formula we would use at the JW Marriott Charlotte.'
3. Use pet-specific products
When cleaning up after pets, there are several advantages to picking up pet-friendly cleaning products, says Muffetta Krueger, cleaning expert and founder of Muffetta's Domestic Assistants 'These products are formulated to tackle pet odors and stains effectively,' she explains. 'Use lint rollers and pet hair brushes to remove pet hair from clothing, furniture, and upholstery.'
Muffetta Krueger is a cleaning expert and founder of Muffetta's Domestic Assistants with over 16 years of operational management experience in the service industry. Muffetta's Domestic Assistants provides housekeepers, house cleaners and maids, and is based in New York.
Pet-friendly products are not just better for your home, adds Dr. Sabrina Kong DVM, dog trainer and veterinary consultant at WeLoveDoodles. Products designed for use around animals often don't contain many of the harsh chemicals that can damage our pet's health, making them safer overall to use:
'The safety of our pets should always be a top priority, so always opt for cleaning products labeled as pet-friendly. Many conventional cleaning agents contain chemicals that can be harmful or irritating to our pets. I highly recommend eco-friendly cleaning products such as natural enzyme-based cleaners. These products are adept at breaking down organic stains and eliminating odors, all without the inclusion of potentially harmful chemicals.'
If you do have a few chemical cleaners remaining in your home, such as for cleaning a bathroom, be sure to organize your cleaning supplies so they are away from one another to avoid confusion or cross-contamination.
Dr. Sabrina Kong graduated from the Royal Veterinary College in England in 2016 and has been working at a small animal clinic in Northern California since then. She grew up in the Bay Area and got her bachelor's degree from Cal Poly San Luis Obispo. She also became a Certified Canine Rehabilitation Practitioner through a program at the University of Tennessee.
4. Groom and bathe your pets
When living with pets, it is not just your home that needs cleaning. Regularly grooming and bathing your pets is another great way to keep your home cleaner overall.
'Good grooming is the first step to limiting shedding. Look into using a good steel comb and a high quality slicker brush, I also really like the StripHair gentle groomer, available at Amazon,' shares Nicole Ellis, certified dog trainer and pet lifestyle expert with Rover.
'Set some time aside at night to brush your pet out removing any loose fur that will otherwise stick to the couch. You want a brush that removes the loose hair, not pulling the attached hair out. A high-power blow drier is also great for blowing out loose hair.'
Nicole is a Certified Professional Dog Trainer (CPDT-KA), American Kennel Club CGC evaluator, and APDT trainer. Using positive reinforcement methods, Nicole has trained hundreds of animals from basic behavior and puppy manners, to trick training, therapy work, and service dog training. Nicole believes with love and positive reinforcement, we can train any dog. She has over 15 years experience.
5. Invest in an air purifier
A good air purifier doesn't just keep your air clean, it helps prevent pet hair, dust, and dander from settling around your space too, making it cleaner overall, Muffetta Krueger, cleaning expert, reveals. Picking one with a HEPA filter gives you the best shot at a cleaner indoor space and improved air quality.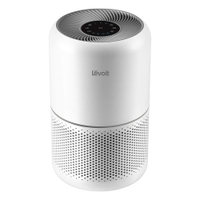 LEVOIT Air Purifier for Home | $99.99 at Wayfair
Sleek and smart, the Levoit air purifier can help with pet air, dust, odors and pollen, making the air in your space feel more fresh and clean. Whether you use in the day, or use the quiet sleep mode at night, the design can fit seamlessly into the home.
6. Protect important furniture with throws
One of the most effective cleaning tips is prevention, so consider furniture covers that are easily washable to keep precious pieces in the family for longer, Nicole Ellis, pet lifestyle expert, recommends:
'I also highly suggest putting down blankets on things you care about. People's furniture is a pet's favorite spot and a throw blanket helps keep the pet hair to a minimum, as you can always wash the blanket.
'It also helps in case of an accident. I love the Luxe Throws by Pet P.L.A.Y, available at Wayfair, as they blend into any living room looking like a nice family blanket but are also water resistant and easy to clean.'
FAQs
How often should you clean your house with pets?
When you have pets, especially free-roam pets or animals that go outside, you will need to clean your home more regularly than a home without. You should aim to clean the main pet spaces at least twice a week, vacuuming even more if your pet is a shedder.
Do animals prefer clean houses?
It shouldn't come as a surprise that our pets prefer to live in cleaner homes. While your pet might not have a full understanding of what 'clean' really means, no one would like to live in a home that has constant strong odors, pests and parasites, and clutter that makes it difficult to get around. Cleaning a house when you have pets isn't just for your own sake, but theirs too.
---
When you have pets at home, sometimes it is smart to think not just about how you clean your home, but the furniture you bring into it, adds Mohammed Hashi, cleaning expert. He recommends choosing furniture and flooring materials that are resistant to pet stains and odors. 'Stain-resistant, easy-to-clean fabrics and flooring options like hardwood or tile can make cleaning up after pets much easier.'
Sign up to the Homes & Gardens newsletter
Decor Ideas. Project Inspiration. Expert Advice. Delivered to your inbox.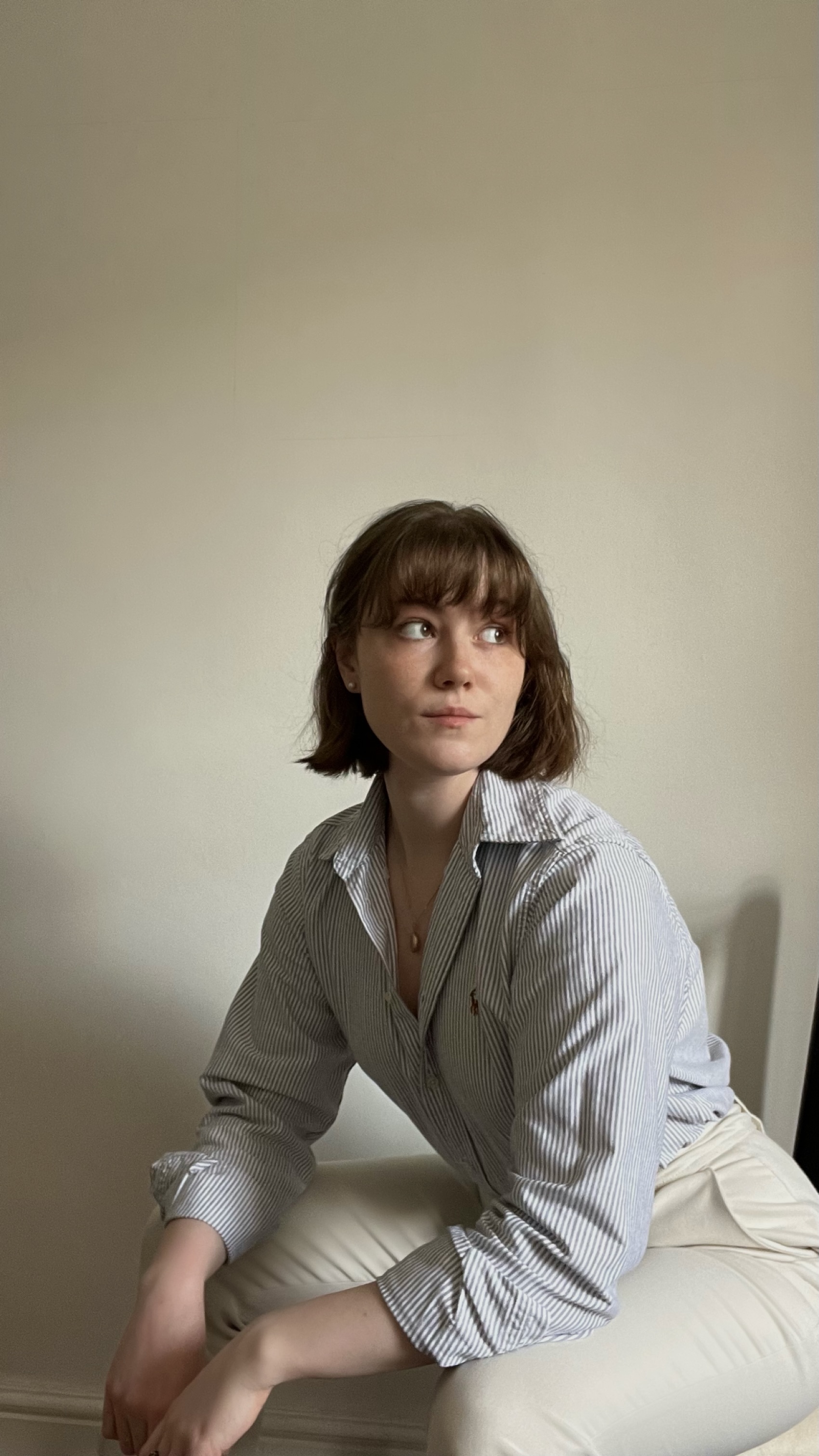 Chiana has been at Homes & Gardens for a year, having started her journey in interior journalism as part of the graduate program. She spends most of her time producing content for the Solved section of the website, helping readers get the most out of their homes through clever decluttering, cleaning, and tidying tips – many of which she tests and reviews herself in her home in Lancaster to ensure they will consistently deliver for her readers and dabbles in the latest design trends. She also has a first-class degree in Literature from Lancaster University.