Extreme moss growth warning for US gardeners – and what it means for your lawn
Is your state one of those experiencing extreme moss blighting those perfectly manicured lawns, and could climate change be to blame?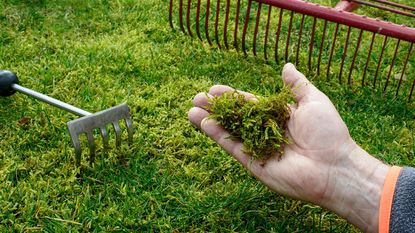 (Image credit: Getty Images)
Moss is enemy number one for many gardeners and this year the spread of those indestructible green or yellow tufts that take root on even the most pristine greens could be more extreme than ever.
In some parts of the US – and across the northern hemisphere, including the UK and Europe – many landscape experts say moss in lawns is becoming more abundant, and it's thought that those intense periods of wet weather signalling climate change are to blame.
If you're constantly battling with ways to remove moss from a lawn, this won't be the news you want to hear. So just what is it about this year in particular that is making the growth of moss in our gardens so much more prevalent? We talked to experts about whether there really is a problem, and if, indeed, moss should be welcomed.
Why is there extreme moss growth?
Since 1901, according to the United States Environmental Protection Agency, rainfall in the contiguous 48 states has increased at a rate of 0.20 inches per decade, with some regional differences.
'While the growth of moss seems to be a nationwide trend, we're seeing particularly high levels of concern in states like Oregon, Washington, and Vermont, where wet weather is the norm,' says Sholom Rosenbloom, owner of Rosenbloom Pest Control.
However, as climate change affects the whole globe, the condition of moss is indicating other concerning changes in the environment. Lucy Henderson, founder of home and garden website Palladio Interiors, lives in Seattle, sometimes called the 'unofficial moss capital of the US', where in springtime moss covers everything from trees and fences to roofs and outbuildings, and says drier conditions elsewhere are causing moss to die back.
'Seattle and Puget Sound's natural environment is temperate rainforest, so we're used to moss and often incorporate it into backyard landscaping,' she says – we've covered the benefits of moss gardens before.
'However, moss is dying off in Antarctica, according to a recent study by the University of Wollongong, Australia, and I hope this doesn't happen in drier US states because moss can definitely be a good thing,' she adds.
Can an increase in moss be beneficial?
Instead of trying to get rid of moss from patios and lawns and seeing it as a problem, there are some garden experts who say we should consider its many benefits instead.
Moss is like a sponge; as one of the oldest plants on earth, dating back 450m years, they do not have a common root structure, but absorb everything they need to live and grow through their leaf surface.
This means that moss is ideally designed to 'hoover' up air-borne pollutants, including ammonia from car exhausts, scientists say. So is the reported increased proliferation of moss in damper areas of the US Mother Nature's way of trying to correct imbalances in the environment?
Many studies show that moss can actually be a positive thing for combating climate change. One of the biggest benefits is that it can convert CO2 into oxygen, helping keep air cleaner and more breathable.
In Germany, a company called Green Solutions has even developed 'active moss filters' which can be fitted into street furniture. The filters work by sucking in warm, polluted city air, which is measured by in-built monitors, before cleaner air passes through the natural filtration system to be expelled back into the environment.
Why moss can be a superhero for other plants
'Moss is also dense and holds moisture for longer periods of time, which can help nearby plants, especially during times of drought,' says Jeremy Yamaguchi, CEO of lawncare company Lawn Love. 'Living in San Diego, I haven't noticed any more moss than normal, but I would welcome it if it did grow more.'
At the National Garden Bureau Executive Director Diane Blazek says: 'Many people are now embracing moss. Last summer was so dry and hot in many areas that moss wasn't an issue.'
Blazek adds that with increasing numbers of trees being lost to disease, there is not so much shade to foster moss growth as in the past, so we should cherish it whilst we can.
Whether your region is experiencing more or less moss than usual, perhaps it's better to simply embrace this green and spongey plant, or at least in the areas of your backyard where it isn't causing you too many issues. After all, it's evergreen, soft underfoot, and can be rather beautiful – as its use in many Japanese-inspired gardens illustrates.
Sign up to the Homes & Gardens newsletter
Decor Ideas. Project Inspiration. Expert Advice. Delivered to your inbox.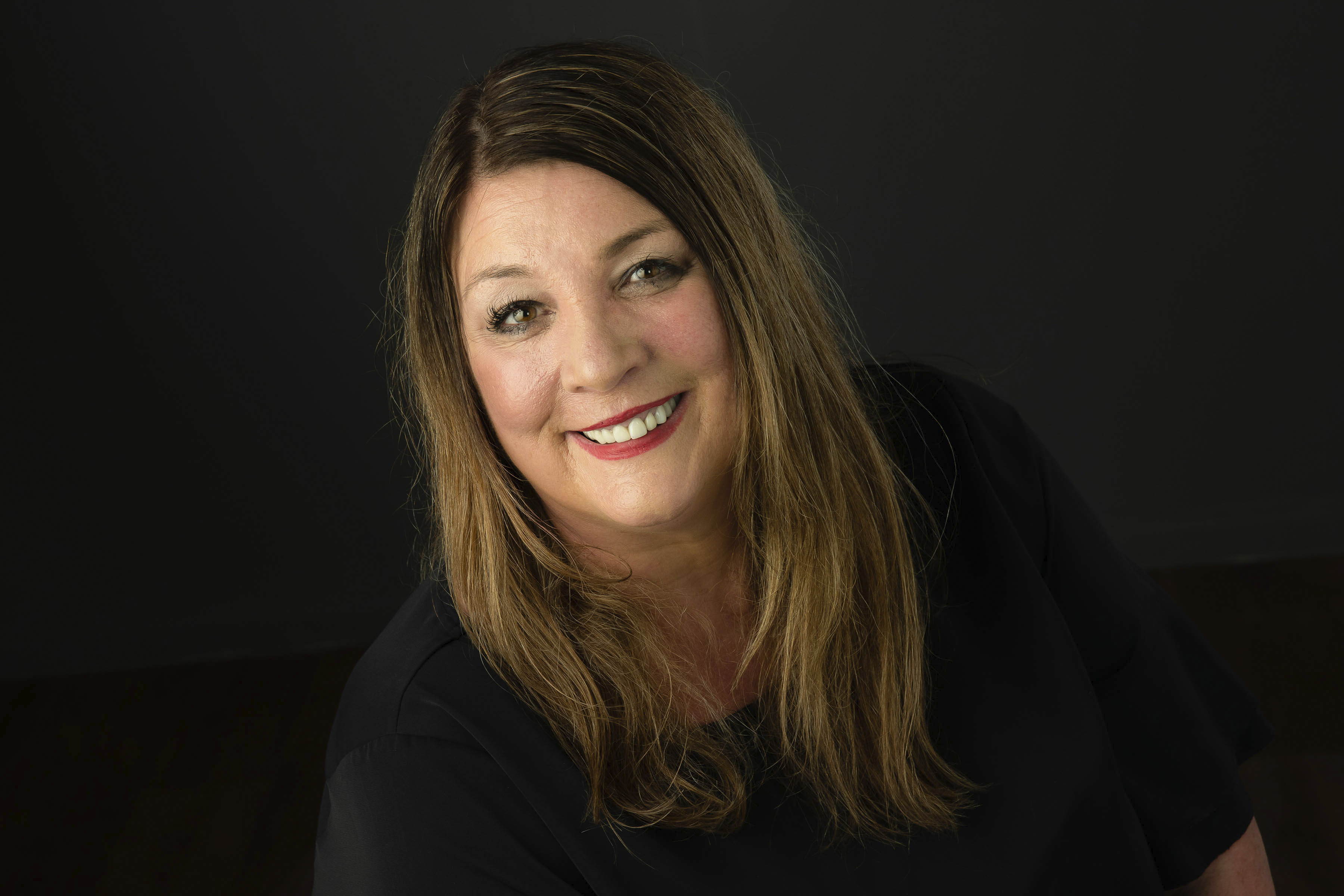 Jayne Dowle is an award-winning freelance gardening, homes and property writer who writes about everything from swimming ponds to skyscraper apartments, for publications including Sunday Times Home, Times Bricks & Mortar, Grand Designs, House Beautiful and The Spectator. Awarded the Garden Journalist of the Year accolade at the Property Press Awards in 2021, she has a degree in English Language and Literature from the University of Oxford and a lifelong love of homes, interiors and gardens. Her first memories include planting potatoes with her grandfather and drawing houses. Her own garden - her fourth - at home in a 1920s house in Yorkshire, is south-facing and on the side of a valley. It's a constant challenge.