Monty Don shares the secret to preventing slugs from destroying your plants – and it's simpler than you might think
We all need to know how to stop slugs destroying our plants, and with Monty Don's expert tips we can be sure to do it in an environmentally-friendly way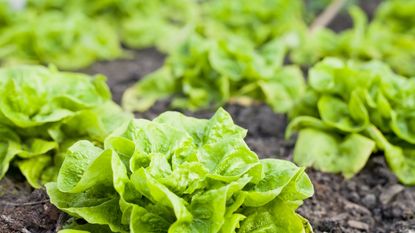 (Image credit: Getty Images/joannatkaczuk)
Slugs are prolific garden dwellers, and have the potential to wreak havoc on our lovingly nurtured plants and vegetables. They live in the soil, thrive in dark, wet environments, and enjoy feasting on tender plants such as lettuces, brassicas, and hostas.
Trying to find effective slug control methods can be frustrating, with lots of natural methods such as leaving crushed eggshells or coffee grounds around your plants proving less than effective in areas where slugs are present in abundance.
Despite the frustration at finding your veggies destroyed by these pests, and the temptation to get rid of slugs, they do serve an important role within the ecosystem of your yard, providing food for a wide variety of garden birds.
Monty Don, star of Gardeners World, says we need to shift our mindset from trying to eradicate slugs, to working out better ways to protect our gardens. Speaking on the podcast Dish, he explains we need to come at it from a different angle, and the key to this is understanding how slugs behave.
'Instead of trying to kill slugs, think how can I stop slugs destroying my garden,' he says.
Alternatives to chemical slug deterrents
'I absolutely don't use a slug deterrent and I would strongly say nobody should,' says Monty. 'They're a poison, and what you have to realize with any pesticide is there is a chain effect.'
He explains that slug pellets or other pesticides are not just killing slugs. They will go on to harm and possibly also kill the things that eat the slugs, such as songbirds, which rely on slugs as a food source.
How to protect salad crops from slugs naturally
'If you're growing lettuce, for example, I always raise them in a slug free environment,' Monty explains. 'This might be in a greenhouse or in a cold frame, and we take real care to make sure there are no slugs around.
'Then when we plant them out into the garden, they're strong, healthy little plants that will grow away happily. Slugs and snails will always go for the weakest, because they have evolved to eat decaying tissue.'
He goes on to explain that soft, young seedlings taste to slugs like decaying tissue, while a plant that is growing strongly, doesn't. So the stronger and healthier the plant, the less it will get eaten.
'So, put your energy into that, not into killing them,' he says.
Later on the podcast, Monty also offers tips on seasonal tulip planting and shares his thoughts on the epic rise in houseplant gardening, both of which are topics that feature in his latest book, The Gardening Book, which is available to pre-order via Amazon.
FAQs
Where are the best slug-free places to raise seedlings?
A greenhouse or a cold frame are ideal spots for making sure you raise healthy plant seedless and avoid the risk of them being eaten by slugs. Even a windowsill indoors would be a safe place if you do not have enough outdoor space for a greenhouse.
Do any garden animals eat slugs?
Yes, in fact many garden birds rely on slugs as a food source. In order to try and control slugs in your yard, you could introduce a bird feeder or bird bath with the hope of encouraging more birds into your outside space, thereby naturally reducing slug numbers.
---
Another natural way of controlling these common garden pests is by planting slug repellent plants, which include rosemary, ferns and lavender.
Sign up to the Homes & Gardens newsletter
Decor Ideas. Project Inspiration. Expert Advice. Delivered to your inbox.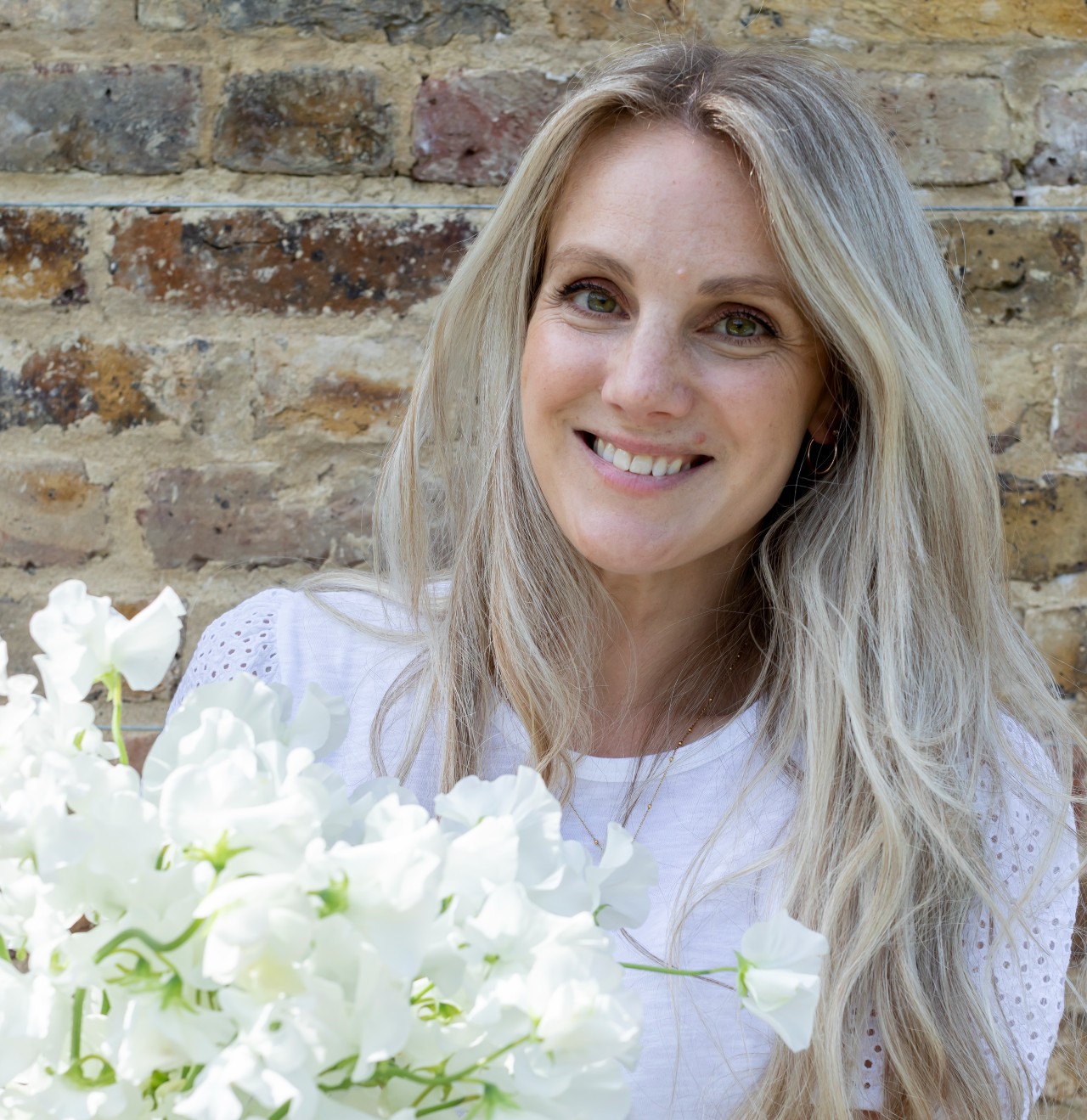 Rachel is a gardening writer, flower grower and floral designer. Her journalism career began on Country Living magazine, sparking a love of container gardening and wild planting. After more than a decade writing for and editing a range of consumer, business and special interest titles, Rachel became editor of floral art magazine The Flower Arranger. She then trained and worked as a floral designer and stylist in London for six years, before moving to York and joining the Homes & Gardens team. Her love of gardening has endured throughout, and she now grows an abundance of vegetables and flowers on her rambling Yorkshire plot.