USDA updates hardiness zone map for the first time in over a decade – here's what it means for your garden
The updated USDA hardiness zone map reveals more than half of the United States has warmed, increasing the range of plants and flowers that many gardeners are able to grow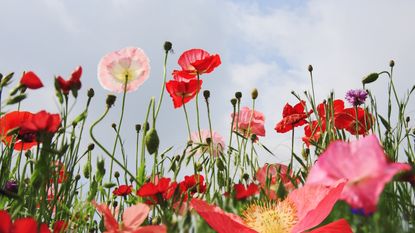 (Image credit: Getty Images/Steve Cicero)
The US Department of Agriculture (USDA) has released a new version of its plant hardiness zone map, marking the first time the map has been updated in 11 years.
The 2023 version of the map reveals that temperatures in almost half of the country warmed between 0 and 5 degrees Fahrenheit, meaning many gardeners may find they can successfully grow new varieties of vegetables, shrubs and flowers, which would have otherwise suffered in a colder climate.
The hardiness zone map is a useful resource for American gardeners and growers, and helps to determine which plants are most likely to thrive at a specific location and within different climates.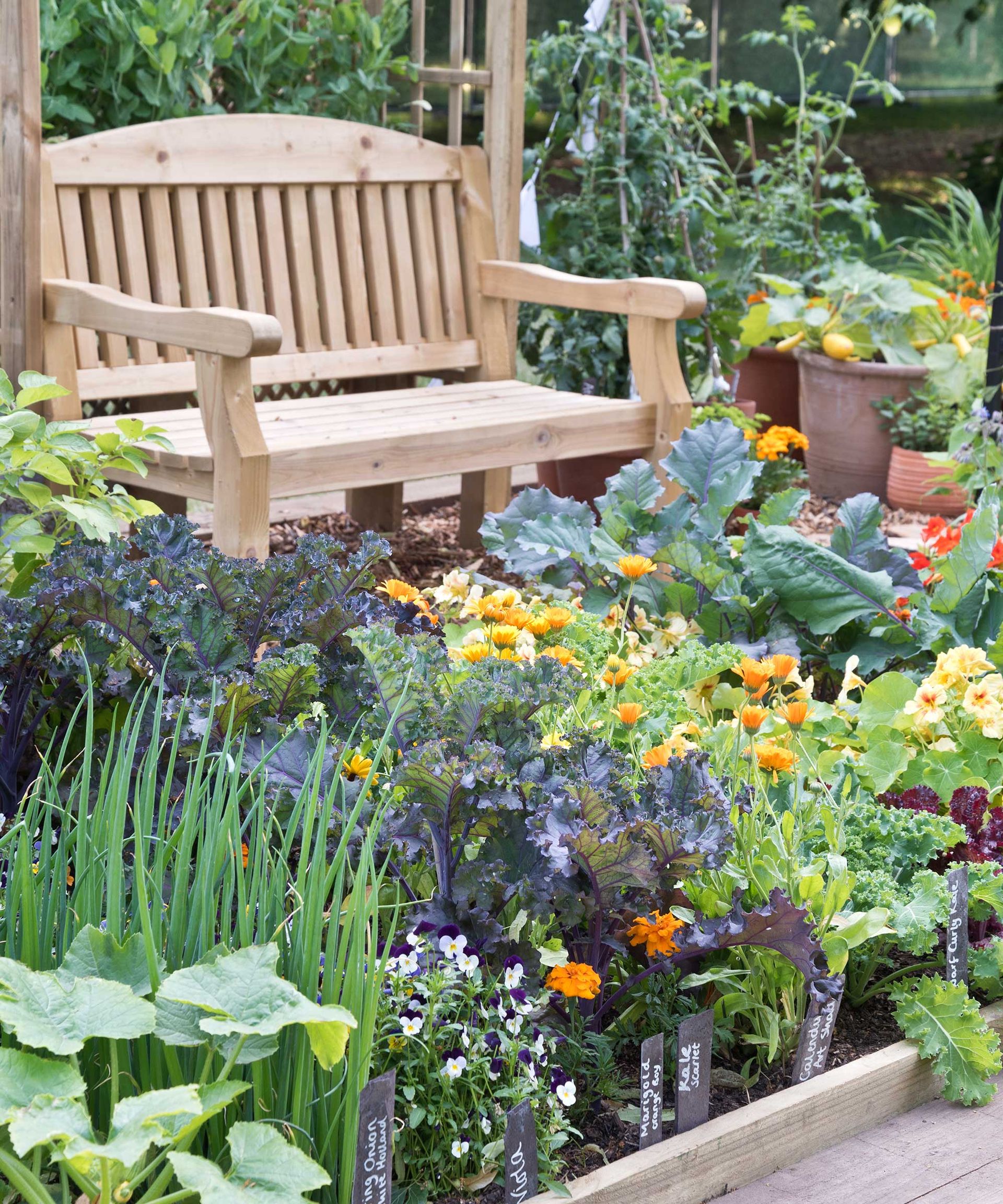 How does the USDA plant hardiness zone map work?
The map is broken down into 13 zones across the US and its territories. These zones are each divided into half zones, and represent geographical areas. The 2023 map incorporates data from over 13,000 weather stations - more than double than those used for the previous version of the map.
A key statistic on the map is the lowest likely winter temperature in a given region. This is vital for determining which plants may survive the colder months. It is calculated by averaging the lowest winter temperatures of the past 30 years.
The significant warming across much of the USA revealed by the map means many gardeners and growers can consider widening the range of plants, crops and flowers they grow in their yards. This shift in temperature will also have an impact on sowing, planting, and pruning times, meaning a gardening organiser such as this one from Amazon could come in very handy in the new year.
Agricultural Research Service Administrator Dr Simon Liu says: 'These updates reflect our ongoing commitment to ensuring the plant hardiness zone map remains a premier source of information that gardeners, growers and researchers alike can use, whether they're located in the continental United States, Alaska, Hawaii or Puerto Rico.'
The new map was jointly developed by USDA's Agricultural Research Service and Oregon State University's PRISM Climate Group.
FAQs
What are USDA hardiness zones?
The Unites States Department of Agriculture has designated 13 hardiness zones across the US and its territories. These growing zones are geographic areas, and they show which plants, trees and shrubs will thrive in a specific location and in different climates across the whole of the country.
---
If you live in one of the zones that has shown temperature increases, and you're considering adding some new plants and shrubs to your growing list, you could think about planting blueberries or adding persimmon to your yard - both of which would thrive in zone 8.
Sign up to the Homes & Gardens newsletter
Decor Ideas. Project Inspiration. Expert Advice. Delivered to your inbox.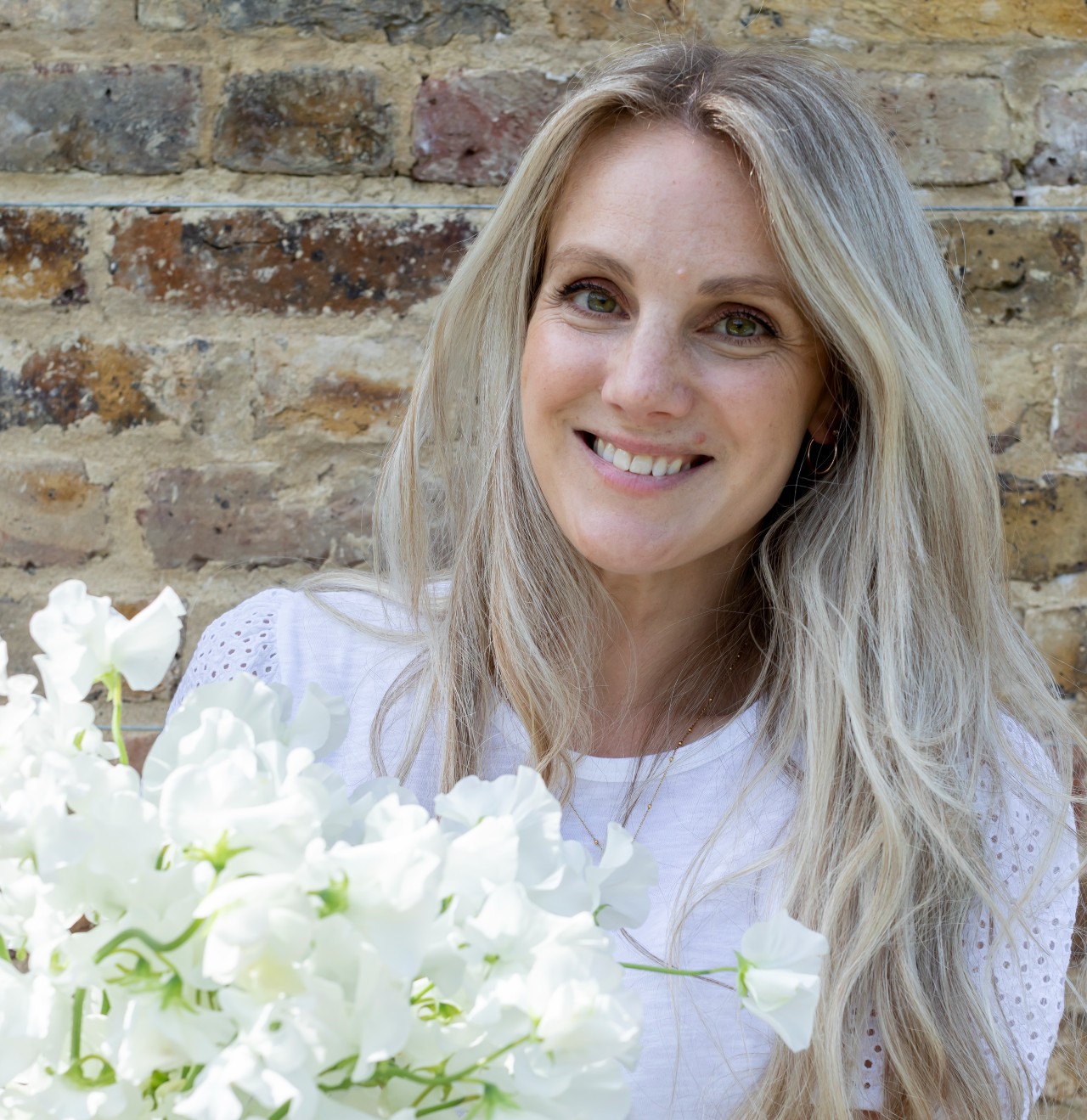 Rachel is a gardening writer, flower grower and floral designer. Her journalism career began on Country Living magazine, sparking a love of container gardening and wild planting. After more than a decade writing for and editing a range of consumer, business and special interest titles, Rachel became editor of floral art magazine The Flower Arranger. She then trained and worked as a floral designer and stylist in London for six years, before moving to York and joining the Homes & Gardens team. Her love of gardening has endured throughout, and she now grows an abundance of vegetables and flowers on her rambling Yorkshire plot.