Designer Profile: Amanda Gunawan
We look at the career and work of LA-based Amanda Gunawan of OWIU Design & OWIU Goods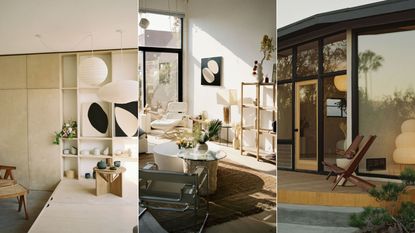 (Image credit: Amanda Gunawan)
Amanda Gunawan is an architectural designer, originally from Singapore, and now based in Los Angeles.
Amanda obtained her bachelors' degree in architecture from Southern California Institute of Architecture (SCI-Arc), before working in Urban Planning and Design at the Urban Redevelopment Authority of Singapore, which oversees the master-planning for the country.
More recently, she worked for Pritzker-prize winning Architect, Thom Mayne of Morphosis Architects. As well as being accomplished in the field of interior design, Amanda has worked to create creative content for brands such as Dyson, Samsung and Google. We take a look at her career so far.
Who are you as a designer?
'I was born in Indonesia, grew up in Singapore, came to LA for college and have stayed here ever since. I'm the founding principal of OWIU Design, which stands for the only way is up.
'I think that very much embodies our practice as well as the philosophy in which I live my life. It's creating spaces that are not simply built to last, but are built to evolve and for the way in which I operate, it's about having a growth mindset in which it's not only about chasing and achieving but rather about learning and knowing more than I did yesterday.
'At our practice, we design thoughtful spaces. We also have our own in-house construction team to ensure that everything is carefully crafted, to live up to how a thoughtfully designed space should be built.'
How would you describe your style aesthetic?
I would say one distinctive feature is that the spaces always have a tinge of asian whether this is reflected as a sensibility, an approach or in a more literal sense like a design detail.
Tell us about your design journey
'I graduated from SCI-Arc with a bachelor's of Architecture and worked with Morphosis immediately after. When I was in school, I had taken part in a furniture design competition, won some type of award for it, and didn't realize that our entry had somehow gotten traction online.
'While I was working for Morphosis, I had received an email from Paris Design Week asking if we wanted to exhibit the furniture. Being young and vivacious, I thought I had to take the risk. I loved my job at Morphosis but I could not pass up the opportunity. It's now or never and I was never going to be more energetic than I was then. I also knew I had to leave my job in order to fully go all in if this is what I had chosen and so I did. My partner and I started our own firm immediately after and the rest was history.
'My biggest source of inspiration is Japan. I've been to Japan multiple times when I was younger but it was on this one trip in 2015 when I went and was at a position to look instead of just see when I started to view it through such a different lens. I loved the way they had operated, with so much passion for the work that they do, not for anything else but the responsibility to do a job well. And it was very clear in everything that these craftsmen produced. I was just in awe at the level of detail and commitment they had to their work and wanted to embody the same principles in mine.
'I also read a lot of books when I get a mental block. I love non-fiction and always find that there's so many concepts to absorb and bring into the design work, in one way or another. Architecture is an amalgamation of all the different disciplines – how would you design a space for the world if you didn't deeply understand the world you live in? I am currently reading Zero: The biography of a dangerous idea. I also love reading cookbooks when I need to look at images. My favorites are the ones by Noma, Monk and Faviken.'
What kind of work do you take on?
'We are working on a lot of commercial and residential spaces in Los Angeles. Currently, more exciting commercial projects include, Baroo, a Korean restaurant in DTLA; Sua, a Chinese superette in Larchmont; NIN, a Vietnamese owned cupcake/dessert concept store.
'We've had the privilege of designing commercial spaces in Singapore, particularly a restaurant for renowned chef Gaggan Anand. We've also had the opportunity to design actor Liv and Henry Golding's house.'
Any particular specialisms?
'I always say we specialize in the sweet spot between renovation and preservation. In some ways, that's very heavily tied into sustainability. Sustainability is not simply about using FSC certified timber or putting solar panels in a building, it's also attacking the root of it all- building something that can evolve, thus planning for its future and building it well. If all spaces were built like that from the start then the world will be a better place with less tear-downs and resources being wasted.'
Any side projects?
'Most recently, we launched a home goods line that focuses on ceramics at Owiu Goods. We bring that same level of thoughtfulness into a ceramic product. We believe objects are tied to memories the same way that spaces are linked to experiences. In that way, an object should never just be a functional item.
'The line is very romantic at the core with its expression rooted in archetypal experiences inspired by nature. The products we create are more than just objects themselves: every piece is also a container of memory made tangible and visceral. We want our line of home goods to make everyday living more beautiful, to inspire and transport the owner into the landscapes that have animated our line of home goods. We want to blend sentiment and aesthetics into these items.'
Who inspires you?
'Kengo Kuma, Carlos Scarpa, Louis Kahn, Kazuyo Sejima.'
Dream clients?
'My dream client is probably the government of a city in Japan like Kyoto or Kanazawa filled with so many beautiful 100-year old homes (known as machi-yas) with the intention of asking me to "evolve" all of them and find new and novel ways of making the old new but also planning for their future.'
What's next?
'Lots of very exciting new projects that we are currently working on. We are so excited to be designing and building Baroo, a Korean restaurant in LA that is so quintessentially Los Angeles and loved by many. Their opening is highly anticipated by so many of their fans, including me.
'We are also releasing book one of a set of books we're releasing that are part of our "case study houses" collection. That should happen in the summer so stay tuned for that!
'We are also looking at another pop-up with OWIU Goods in Japan some time at the end of this year.'
Sign up to the Homes & Gardens newsletter
Decor Ideas. Project Inspiration. Expert Advice. Delivered to your inbox.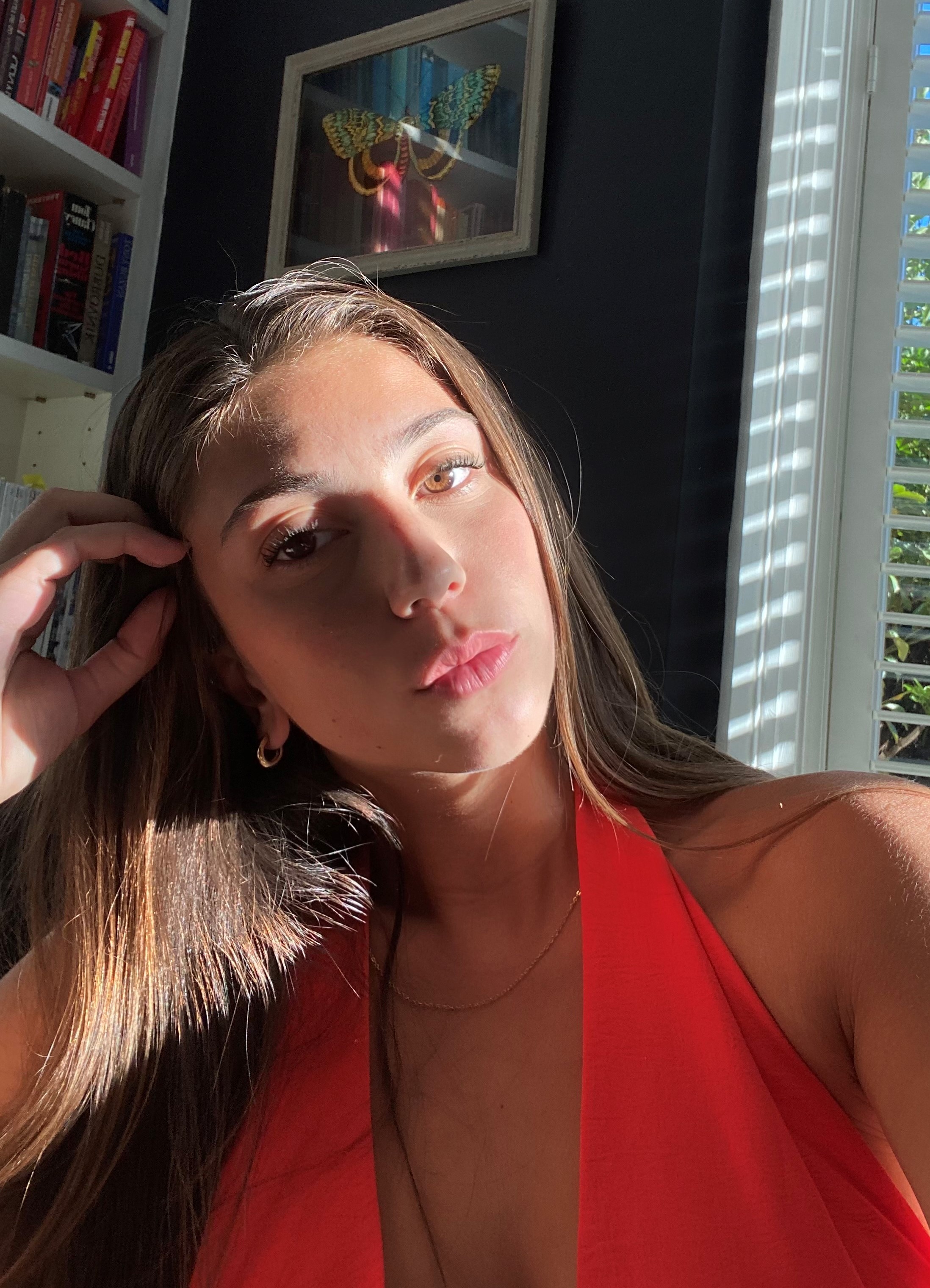 Lola Houlton is a news writer for Homes & Gardens. She has been writing content for Future PLC for the past five years, in particular Homes & Gardens, Real Homes and GardeningEtc. She writes on a broad range of subjects, including recipe articles, reviewing products, writing 'how to' and 'when to' articles. Lola now writes about everything from organization through to house plants. Lola is a graduate student, who completed her degree in Psychology at the University of Sussex. She has also spent some time working at the BBC.