Designer Profile: Eddie Maestri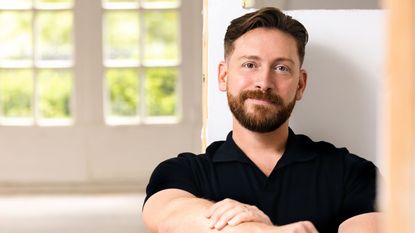 (Image credit: Eddie Maestri)
We spoke to interior designer Eddie Maestri to discover his processes, inspirations – and what advice he would give to his younger self.
'I am a native of New Orleans, Louisiana and started designing homes in Dallas in 2004 before officially founding Maestri Studio in 2008. I'm a registered architect in Texas, Louisiana, Oklahoma, Tennessee, and Nevada,' says Eddie when asked to introduce himself.
'My specialty is the big picture – focusing on a cohesive design and bridging architecture, interior design, landscape architecture, and art as one common design goal.'
What is your design process?
'At my studio as the Principal and Creative Director, I guide and oversee every project to make sure that each home is well-designed from the outside in, reaching our goal of bringing in clients' personalities and preferences, both in new builds or in honoring a historic home in the detailed renovations we are known for.
'My process is to discover my client's style and find the design story we collectively want to tell. There is a lot of design power and freedom in making the client the star of the story
'I'm a preservationist at heart… I love preserving old homes and giving them new life. When designing new, I like to give the house a story.'
Where does your inspiration come from?
'My inspiration comes from my roots in New Orleans and from studying architectural and urban studies in Italy to expand my talent and love of freehand drawing, art, and interior design.
'I still bring a sketchbook with me whenever I travel, and I find that I can learn so much about a space and design through hand sketching. I rely heavily on sketching to convey design visions to my clients.
'It's a part of the design process that I truly love.'
How would you describe your design style?
'We have a very diverse range of works and I like to design for our clients' style rather than my own. Personally, my style and what I like to surround myself with at home is a mixture of antiques, collected and eclectic items, and heirloom pieces. Perhaps a clean maximalist… I always like to edit.'
What is your key design philosophy?
'If it works, it works! I don't think there are rules to follow. Design is all about how the space makes you feel.'
What are some career highlights that you're most proud of?
'I am most proud of the work and client trust to move my studio from our carriage house to a stand-alone building I owned, and then growing my studio into a full team of incredibly talented and fun people.
'I will always remember being published for the first time and hearing someone say "hey, I think that's a Maestri house!"'
If you could go back in time and give yourself any advice, what would it be?
'Be patient! Design confidence takes time and a lot of trial and error to discover your strengths. They say that creativity requires downtime to allow yourself the time to find that originality and the connections between design and your client. I would tell myself to not stress and to trust the process.'
What's on the horizon for you and your firm?
'We continue to grow to be a full-service firm delivering architecture, interior design, landscape design, and art as full projects with detailed designs and service.
'We have some exciting collaborations in the works that include Maestri-designed custom stone mantels, as well as wallpaper that's both designed in-house and in collaboration with some very exciting partners, including building upon our relationships with our gallery artists.'
What else drives you?
'I'm also a husband, dad to twin boys, New Orleans-native-turned-Texas-based designer – this means even more.
'And creating homes for individuals and families to create their own histories and memories is the goal.'
Find out more about Eddie's work at Maestri Studio.
Sign up to the Homes & Gardens newsletter
Decor Ideas. Project Inspiration. Expert Advice. Delivered to your inbox.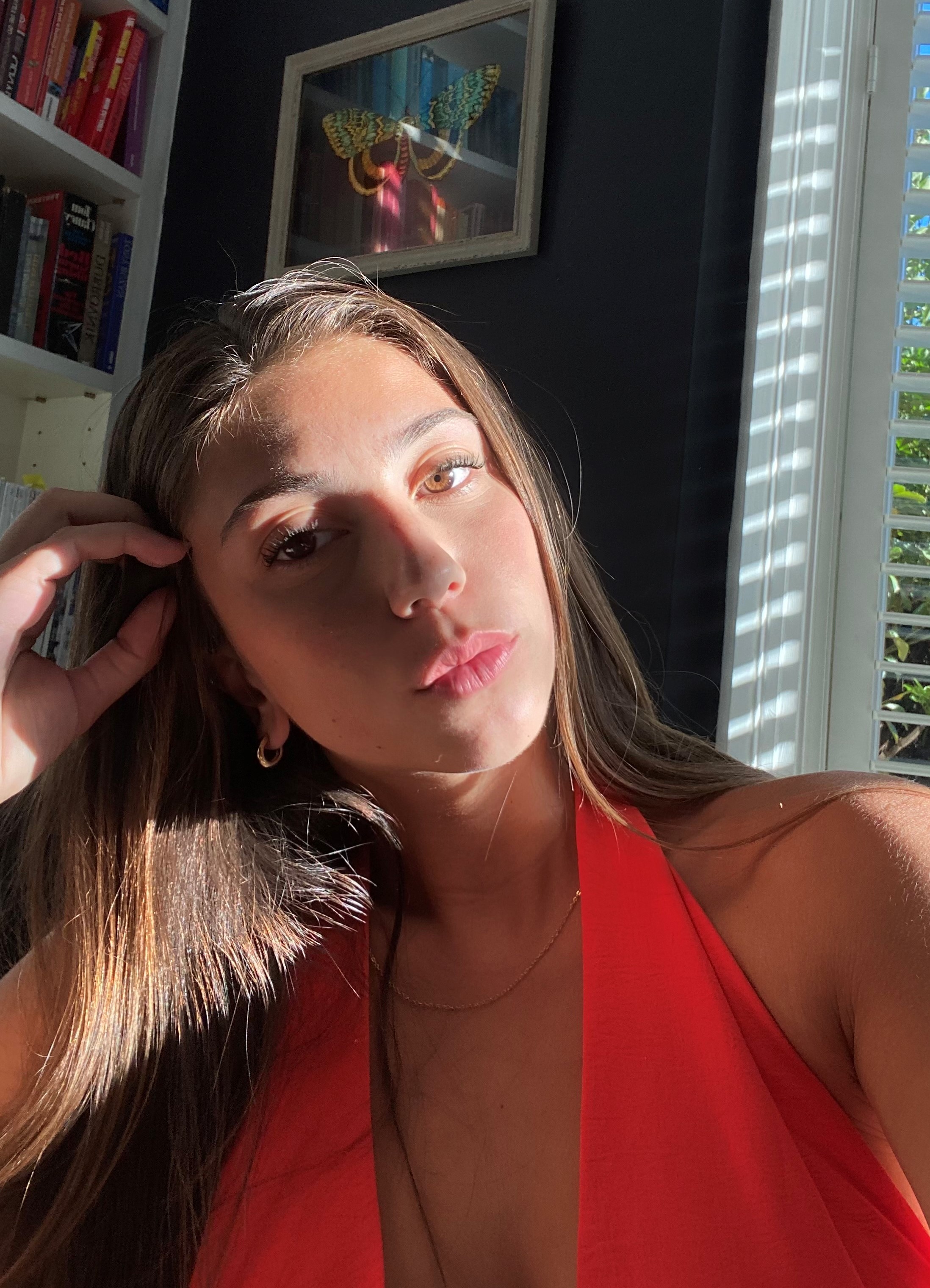 Lola Houlton is a news writer for Homes & Gardens. She has been writing content for Future PLC for the past five years, in particular Homes & Gardens, Real Homes and GardeningEtc. She writes on a broad range of subjects, including recipe articles, reviewing products, writing 'how to' and 'when to' articles. Lola now writes about everything from organization through to house plants. Lola is a graduate student, who completed her degree in Psychology at the University of Sussex. She has also spent some time working at the BBC.