Diane Keaton launches new statement identity-focused textile line with S. Harris
The collection features more than 50 new designs, all inspired by the actress's roles and styles, charting her career through fabric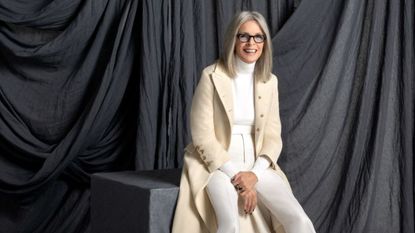 (Image credit: Jesse Stone / Diane Keaton)
Luxury textile purveyors S. Harris have partnered with actress Diane Keaton to produce a new range of over 50 showstopping fabrics that showcase not only the star's keen eye for style but also tell a story of her career through the fabric.
Keaton is no stranger to the world of interior design trends, with her passion displayed through her books House (2012), California Romantica (2007), and The House Pinterest Built (2017). The collaboration adds yet another role to her ever-growing resume, with the collection marking Keaton's first outing as a fabric creator.
The fabric collection, titled Elements by Diane Keaton is one of S. Harris's more restrained collections, reflecting the timeless elegance and enduring style the Something's Gotta Give actress is well known for.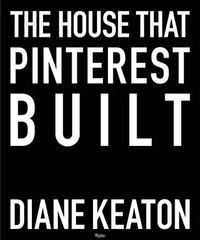 The House that Pinterest Built (2017) available on Amazon
The House that Pinterest Built defines what home and house mean to the celebrated movie star, who is known for her love affair with houses and design. Filled with ideas that reveal a personal yet engaging aesthetic, this volume includes compelling photos from Keaton's past homes and those she admires, as well as a multitude of details from every corner of those spaces and objects that excite and inspire the house designer and dreamer [...]
'This collection is all about restraint and simplicity,' explains Jodi Finer, S. Harris's chief brand officer, and creative director.
The subtle designs have been released in luxurious, sustainable fabrics with natural textures such as cotton, linen, boucle, and wool making up the aptly named Elements selection. The fabrics would be as equally at home in luxury living room ideas or traditional decorating ideas as they would in your wardrobe and tailoring.
The nuanced collection has been inspired, in part, by some of the many roles Keaton has taken on over her 56-year career.
Names such as 'La-Di-Da' and 'Shoot the Moon' reference her roles in the romantic comedy Annie Hall (1977) and the family drama Shoot the Moon (1982). It is not only Keaton's classic roles that have inspired the collection, however, with collection fixtures such as 'Ghost Herringbone' alluding to Keaton's more recent appearance in singer Justin Beiber's Ghost Video (2021).
'Shoot the Moon' is a particularly beguiling piece. The fabric uses flax to form an intricate cube-like pattern that conveys an alluring complexity as a nod to the eponymous movie and the actress's preference for more traditionally masculine patterns and textures. 'La-Di-Da', on the other hand, speaks to the whimsical quirkiness of Keaton's lead character, Annie, showcasing the collection's sheer range.
Other materials in the collection speak to S. Harris's multigenerational dialogue, with designs such as 'Mrs. Los Angeles' paying tribute to Keaton's late mother and lifelong muse, Dorothy Hall, demonstrating the close, personal collaboration between actress and designers.
Elements by Diane Keaton continues S. Harris's century-plus history of innovation and its devotion to storytelling and legacy.
The collection features materials that play with decorating with naturals, a call to Keaton's own tastes in both interiors and fashion. Colors such as contrasting off-whites, dusty taupes, and rich blues and blacks create an ageless palette that begs to be enjoyed in homes and years to be worn for years to come.
These elevated basics were made with outfitting your home and your wardrobe in mind, offered in colors that are eye-pleasing and adaptable, Elements includes mélange wool drapery fabrics; nubby, bleach-cleanable textures; and rich velvets that thrive both indoors and out.
It is perhaps of no surprise that Keaton was chosen for the laid-back collection, with her timeless yet simple silhouettes inspiring generations of designers in the fashion world for decades. It is this effortless style and generational appeal that has shot Keaton to the forefront of interiors even more so in the last few years.
The fabric collection is just one of many instances of Keaton's inspiring presence in the media of late, for example. The actress has become a new generation's idol as TikTok shot the star to new fame as a leading inspiration for the Coastal Grandmother trend.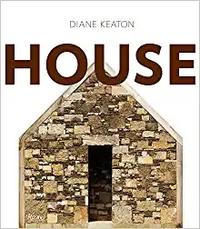 Diane Keaton: House (2012) available on Amazon
A luxurious, graphically compelling vision for contemporary domestic living, as observed and artfully presented by the Oscar-winning film star. House is Diane Keaton's stunning portrayal of the way we may and do live now, in rusticated, reimagined, or repurposed spaces across the country.
It is, without doubt, Keaton's quirky disposition yet devoted authenticity that has made the actress an influential design icon who continues to be in demand with every new generation.
You can shop the collection on the S. Harris site now.
Sign up to the Homes & Gardens newsletter
Decor Ideas. Project Inspiration. Expert Advice. Delivered to your inbox.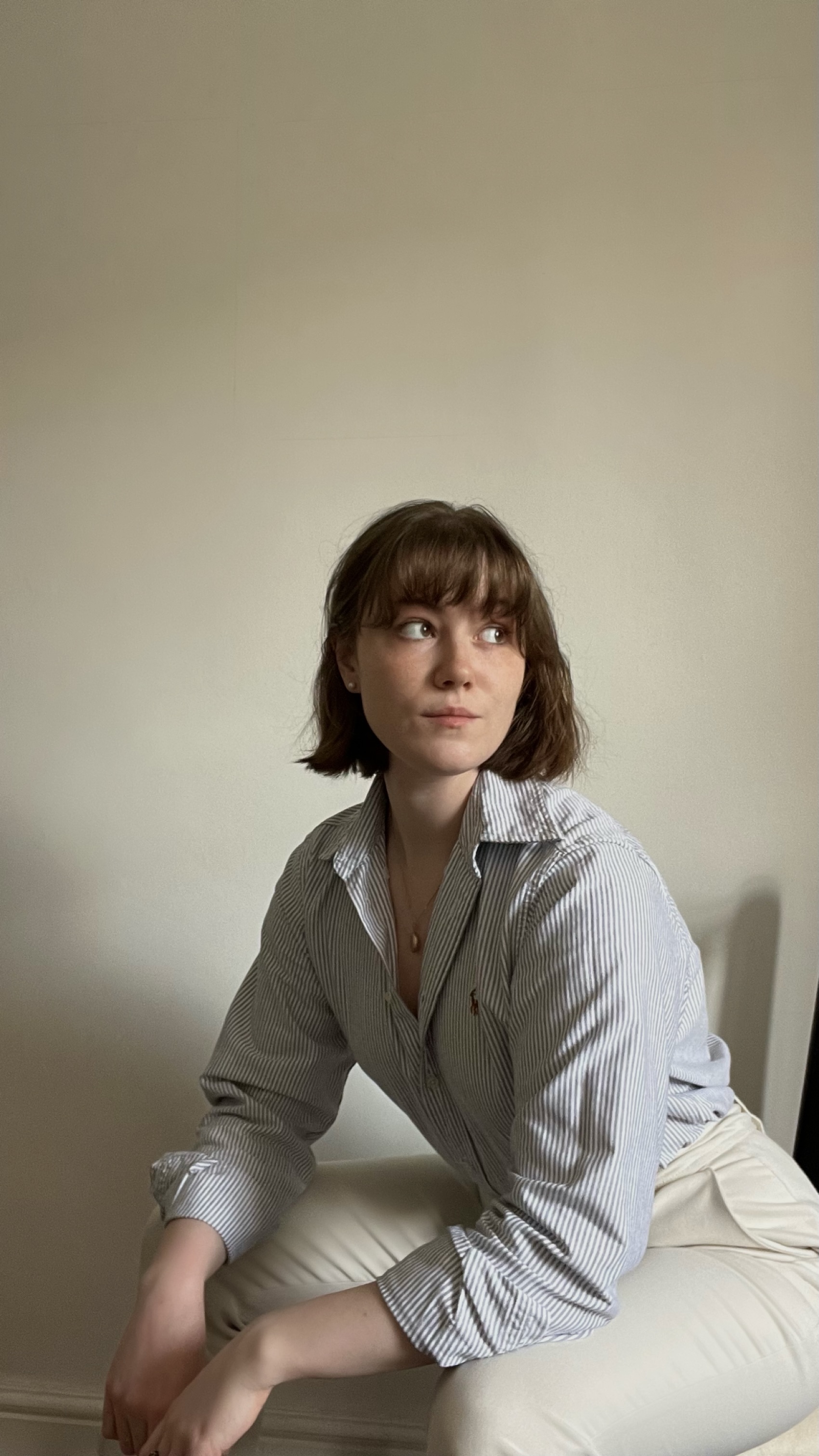 Chiana has been at Homes & Gardens for a year, having started her journey in interior journalism as part of the graduate program. She spends most of her time producing content for the Solved section of the website, helping readers get the most out of their homes through clever decluttering, cleaning, and tidying tips – many of which she tests and reviews herself in her home in Lancaster to ensure they will consistently deliver for her readers and dabbles in the latest design trends. She also has a first-class degree in Literature from Lancaster University.