5 last-minute Father's Day gifts for the Dad who loves to cook
We've rounded up the best last-minute Father's Day gifts that prove you are short on time, but not thought.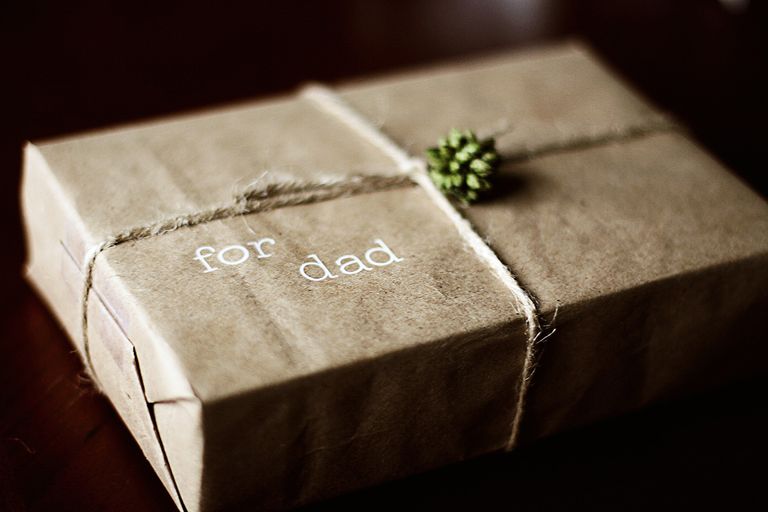 (Image credit: Getty Images)
Finding the right Father's Day gift is hard, but finding a last-minute Father's Day gift? Difficult, if not impossible. With most go-to options already out of stock and a gift card not seeming 'worthy' enough, leaving you with slim pickings — or so you thought. 
This year, why not give Dad a gift reminiscent of what he truly enjoys doing: cooking? From the best grill to a stainless steel waffle maker, the selections are as endless as the potential meals dear ol' Dad will be serving up, and fortunately for you, we've found them all. 
Whether you're hoping to wave goodbye to all of Dad's kitchen nightmares or help him become the Master Chef he was born to be, here are five last-minute Father's Day gifts for every Dad who loves to cook. 
1. A state-of-the-art machine to prepare authentic homemade pasta (and more!)
2. An outdoor oven to whip up fresh Neapolitan style stone-baked pizza 
3. A stainless steel waffle maker to streamline Sunday morning breakfast
4. This innovative cast-iron cooking that'll bring Dad's skillset to the next level
5. A world-class indoor grill that eliminates any guesswork
Brittany Romano joins Future as their U.S. Shopping E-commerce Editor, residing on the Upper East Side in New York City. Originally hailing from Connecticut and a graduate of New England College, Brittany started her career as a fashion market assistant at Marie Claire, later joining AMI, where she designed a highly profitable commerce vertical. Noted for her award-winning content, she's covered everything from celebrity beauty hacks to the most lavish home decor; Brittany has maintained her penchant for the finer things in life. 
If a genie granted Brittany one wish, it would be for Kelly Wearstler to bring her vision to life and transform her living space, but until then? You'll find Brittany continuously evolving her chilled-out sophisticated style, shifting her attention to eclectic pieces (with a hint of retro), grounded by a rich understanding of history, focused on functionality, luxury, and quirkiness.
Find her on Instagram @Rammmyyy