Revealed: Olivia Palermo's house smells of the Italian countryside – and we have the proof
Olivia Palermo teams up with Sicily Hill to release the 'it' scent of the season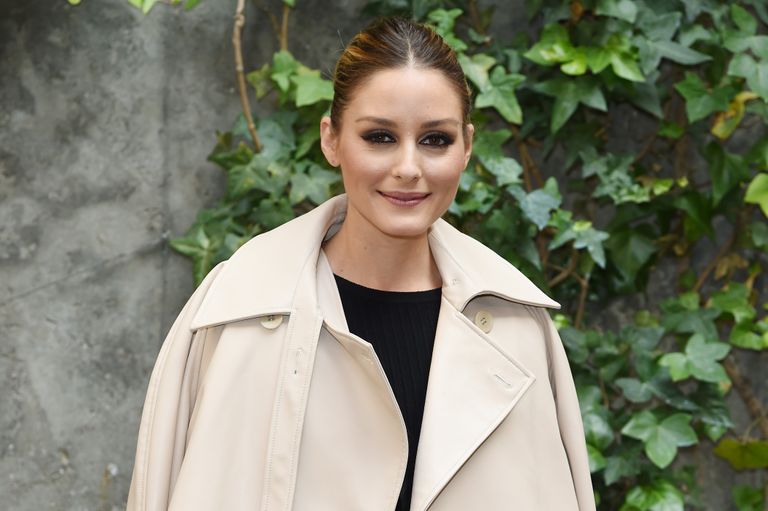 (Image credit: Photo by Stefania D'Alessandro/WireImage)
Olivia Palermo has been an influencer even before the word went mainstream. Gracing our television screens for more than a decade, she was first introduced on MTV's The City in 2008, and since then has become known worldwide. 
Whether we're swooning over her impeccable fashion taste or beauty line, Palermo always seems to be a step ahead of trends – and never more so than with her latest endeavor. 
While the fashionista has yet to venture into the world of home decor – it's only a matter of time, her mother is an interior designer – she is becoming renowned for her lifestyle products. And now, she has teamed up with luxury brand Sicily Hill to release one of the best candles we've seen this year: the gorgeously scented Citrus Blossom. 
And it's no surprise – Palermo is apparently renowned amongst friends and family for her love of candles, and citrus-scented ones at that.
Arriving just in time for summer entertainment, this limited-edition scent is purely perfect for any future host or hostess. Designed with notes of fresh Sicilian lemon and a bouquet of aromatic peonies and white blossom, it's suitable for an intimate gathering or al fresco dining.  
Sure to cure any homebound traveler's wanderlust, this 'it' scent of the season will transport you Italian countryside – and is a must in any home. 
Continue scrolling to add this fresh fragrance to your shopping carts before it runs out.  
The Olivia Palermo x Sicily Hill Citrus Blossom Candle
Olivia Palermo | Sicily Hill Citrus Blossom Candle for $69, at Sicily Hill
Allow this 26 oz triple-wick soy-based-candle to immerse your senses this season. Layered with citrusy-blossom scents, this classic scent arrives wrapped in a hunter green high gloss votive with gold artwork and packaged with matching ribbon.
View Deal