Lena Dunham's home is a lesson in tasteful maximalism – take a look inside
Lena Dunham shows us that a space can be quirky and colorful but still sophisticated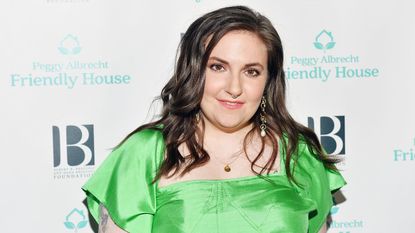 (Image credit: Getty Images)
Sign up to the Homes & Gardens newsletter
Decor Ideas. Project Inspiration. Expert Advice. Delivered to your inbox.
Thank you for signing up to Homes & Gardens. You will receive a verification email shortly.
There was a problem. Please refresh the page and try again.
Lena Dunham, the Emmy-nominated creator, writer, and star of the beloved HBO series Girls, has always had eclectic interests across the entertainment industry. Her off-beat sense of humor and unbounded creativity have gained attention since the beginning of her career. Now, a view into the American Horror Story actress's home revealed to us that her decor style is the perfect representation of her multi-faceted personality.
Lena's space is a treasure trove of tastefully combined color, pattern, and quirky fun details. While maximalism is a lightning rod in the design community, experts agree that Lena Dunham's home decor ideas are not to be missed.
The Not That Kind of Girl author had always loved spending time with her parents, so 2022 seemed like the perfect time to combine forces with architect friend David Bers to build a home in her family's Northwest Connecticut backyard. Photos from Architectural Digest prove that the home is practically a guidebook for decorating with maximalism. The whimsical space is complete with a curved purple sofa, black and white tiled floors, modern art, John Derian wallpaper, and more brightly colored decorative objects than you can imagine.
Design experts love the look. 'For years, a myth in the world of interior design has been that crafting a tasteful and non-tacky maximalist space within your home is a big challenge. Yet, influencers and celebrities alike have collectively dispelled this notion, demonstrating that maximalism has the power to transform a place into a fashionable living environment, entirely different from the minimalist Scandi style we're so used to,' says Leah Aspinall, head of design at Blinds 2 Go.
Leah Aspinall is the Head of Design at the UK's leading curtains and blinds provider. With years of experience, she's passionate about interior design and turning spaces into dreams.
Isabella Adler, Austin-based interior designer explains why the maximalist design trend works in the space. She says, 'Lena keeps the area quirky and colorful but still sophisticated by utilizing a maximalist style incorporating art deco with pop art. She uses bold colors, patterns, and textures to generate a playful and eclectic vibe. Still, she balances it out with elite furniture pieces, vintage finds, and art that find a sense of sophistication in the place.'
Isabella Adler is an Austin, Texas-based interior designer. Her style is one of sophisticated modernity and timeless elegance. She is passionate about helping her clients achieve their dream homes through a combination of current trends and evergreen design.
'It's all about achieving the right balance, and Lena's home is a perfect example of this delightful fusion of patterns, colours, and sophistication,' adds Leah Aspinall.
Both experts marvel at the combination of furniture in the space. Isabella Adler says, 'My favorite elements of this area are the bold wallpaper, the incorporation of vintage and modern furniture, and the use of color. The wallpaper adds a lot of character to the place and a focal point in each room. The mix of furniture styles and eras generates a layered and interesting look.'
Lena Aspinall adds, 'Among the standout elements, the furniture makes an indelible mark. Bold statement pieces, from intricately carved chairs to opulent coffee tables, play their part in creating a sumptuous atmosphere. The walls are adorned with artwork, mirrors, and decorative objects that serve as focal points, adding layers of visual interest. And the strategic lighting choices, like unique floor lamps, provide both functionality and a touch of glamour, enhancing the overall ambiance.'
Design connoisseurs also admire the colorful room ideas that Lena has brought to life. 'The use of color is beautifully aggressive and playful, but it's also well-balanced and harmonious,' says Isabella Adler. Leah Aspinall finishes 'The art of incorporating color stylishly, as demonstrated in Lena's home, involves the careful selection of a consistent color palette. Contrasting shades are employed to create focal points, whether through painted walls or furniture. Thoughtfully chosen accessories, such as throw pillows, curtains, and rugs, infuse the space with bursts of color, offering both comfort and a feast for the eyes.'
---
Shop the Lena Dunham edit below to make all of your dopamine decor ideas come true.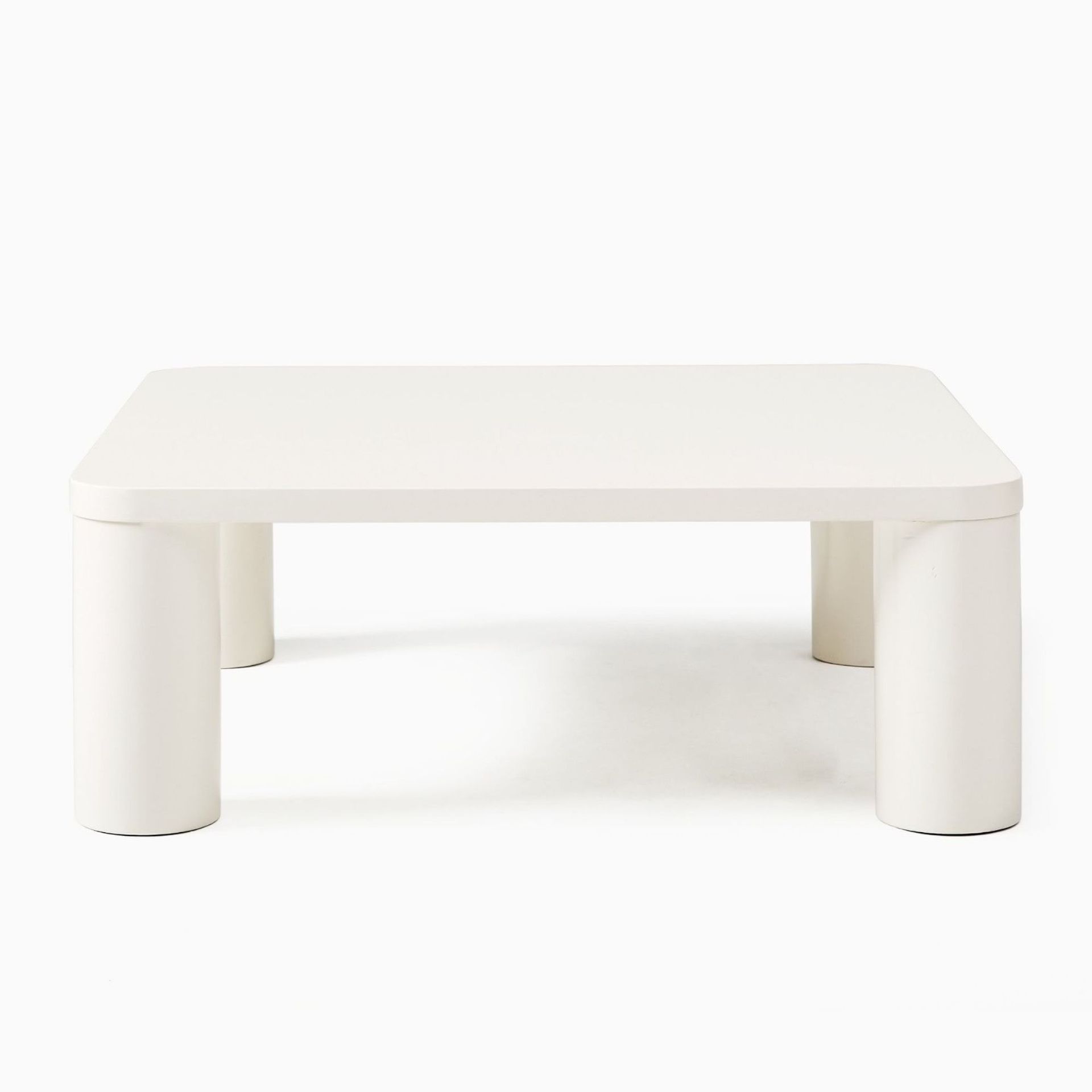 This engineered wood top coffee table has a low top for easy use. Covered in a water-based white finish to fit in any space.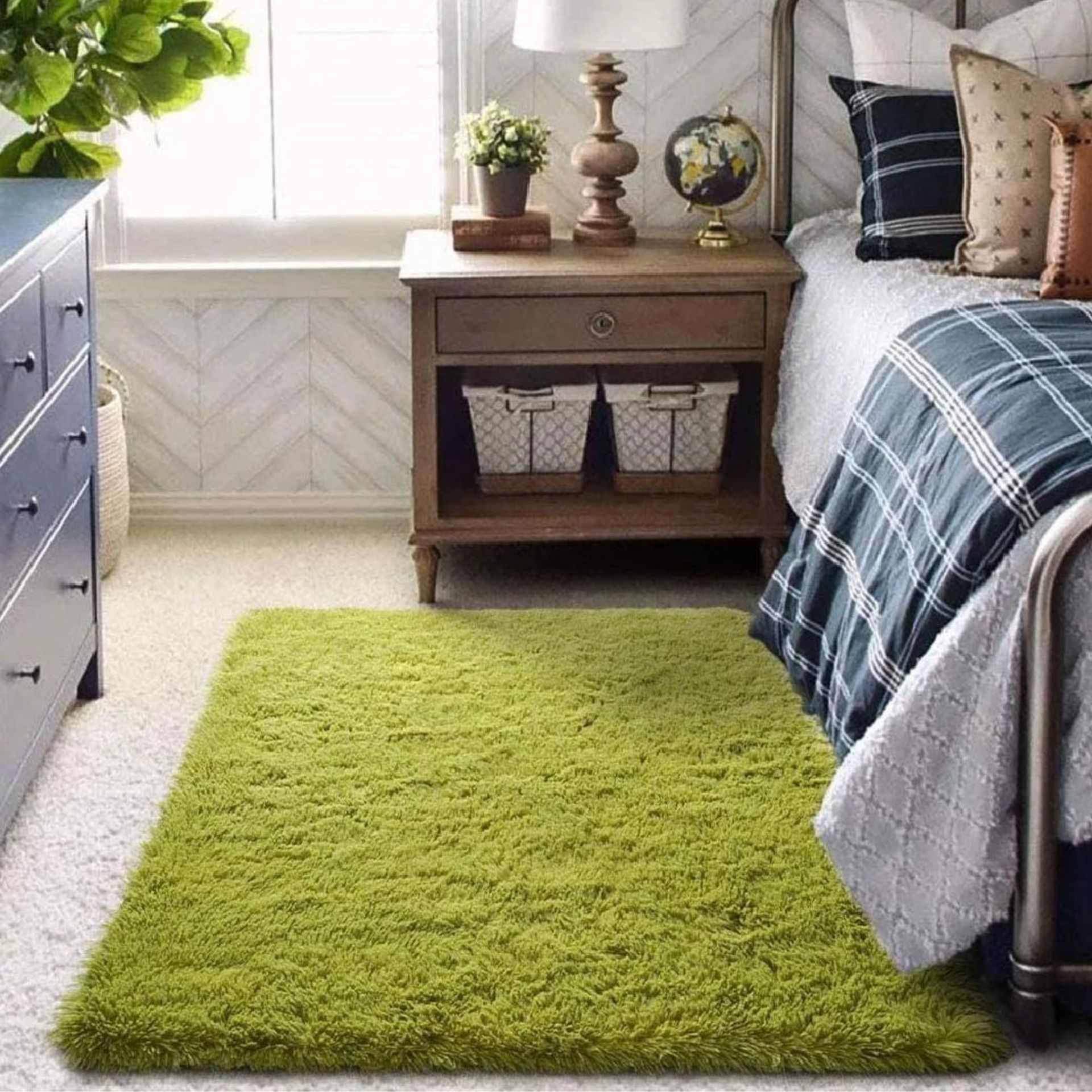 This soft, green, rectangular rug is made of polyester with an extra soft feel. The shag carpet has a non-slip backing for easy use. Available in two sizes.
Sign up to the Homes & Gardens newsletter
Decor Ideas. Project Inspiration. Expert Advice. Delivered to your inbox.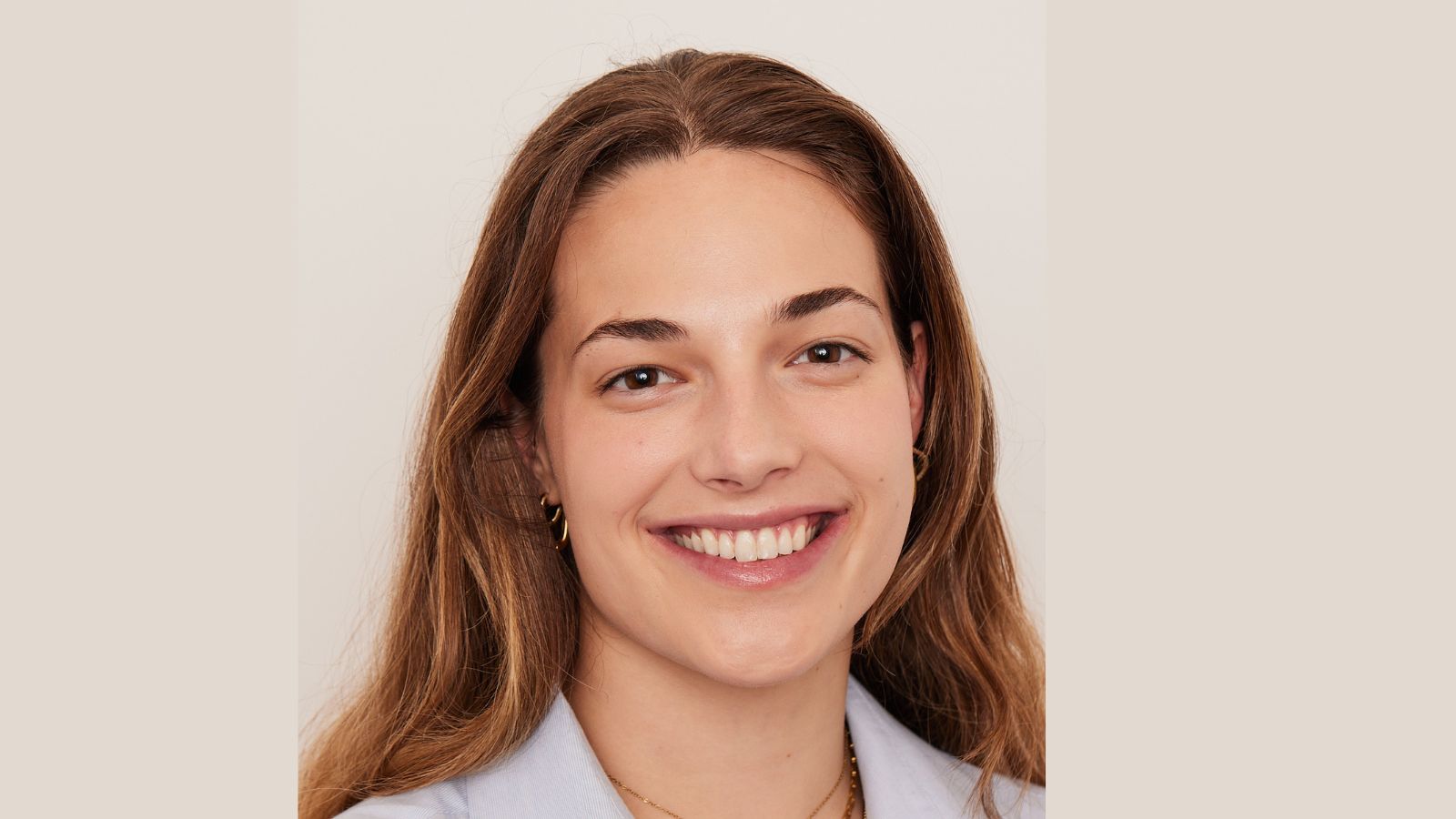 I am a London-based News Writer at Homes & Gardens. My interests lie at the intersection of design and popular culture with a particular focus on trends and celebrity homes. Before joining Future, I worked as a Content Writer and Communications Lead for Fig Linens and Home, a luxury linens and home interiors brand based in Fairfield County, CT. I have a BA in Creative Writing from Sarah Lawrence College in New York and an MSc from the Oxford University Department of Anthropology.