Health and wellbeing to be key themes for show gardens at 2024 RHS Chelsea Flower Show
Several of the sensational show gardens at next year's RHS Chelsea Flower Show in London will shine a spotlight on important health conditions, including autism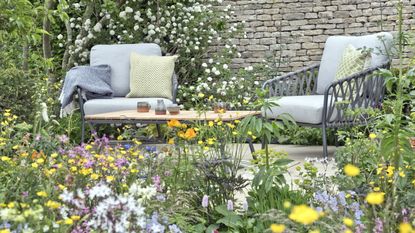 (Image credit: Future/Jacky Hobbs)
The UK's Royal Horticultural Society has revealed its show garden designs for the 2024 event, several of which are set to highlight key health and wellbeing issues. These include autism, muscular dystrophy, stroke and HIV. Others will focus on environmental and climate concerns, such as flooding and water management.
The Chelsea Flower Show is the Royal Horticultural Society's flagship event and has been delighting garden and plant lovers for more than 110 years.
The world-renowned flower and garden design show, which takes place in London from 21-25 May next year, will feature nine show gardens and six sanctuary gardens, all bursting with cutting edge design and inspiration.
Health and wellbeing-focused show gardens
Garden designer and botanist Sophie Parmenter, alongside Dido Milne of CSK Architects and will create a garden themed around the experiences and challenges of autism and masking.
The planting scheme will be multi-layered, evolving from wetland meadow to river birch woodland. It will feature a vibrant color palette at its boundary, soothing to softer hues, where textured curling bark will sit alongside large crusted blocks of expanded cork.
'The three outer spaces in our garden, each with its own character, accommodate a type of social activity: a large, covered space for a family or friends; a more formal space for colleagues; and a more intimate corner for a quiet conversation with a partner,' explains designer Sophie Parmenter. 'Each space is defined by a cork and timber screen - or 'mask' - which together create a fourth area, a sunken, protected sanctuary at the heart of the garden. This sheltered central garden becomes a metaphor for the inner mind.'
Another designer focusing on health and wellbeing is Ula Maria, who will create the Forest Bathing Garden, to represent a place of solace and reflection for those affected by the muscle wasting condition muscular dystrophy.
Ula's design harnesses the therapeutic power of nature, with over 40 birch trees enveloping the garden, creating an oasis of tranquillity. It seeks to showcase how an immersive, accessible garden can offer a place of refuge.
The design of the garden is inspired by the ancient Japanese practice of 'Shinrin-yoku', which means bathing in the forest atmosphere, and reconnecting with nature through our senses. The garden seeks to awaken imagination and innate connection to nature by bridging a gap between us and the natural world.
Elsewhere at the show, designer Miria Harris will be creating a garden for stroke survivors.
The garden is designed as a peaceful, sensory space for recovery. Wildlife-friendly and native perennials including Salvia greggii, Lunaria annua and Ranunculus flammula will be placed according to different planting conditions, in a scheme that encourages reconnection with the natural world after the disconnecting experience of a stroke.
The garden promotes a sustainable and low environmental impact design approach, incorporating materials including hemp, and celebrating traditional crafts such as lime rendering.
Miria herself is a stroke survivor, and the garden is shaped by her story.
Another health-focused inspirational show garden design will come from award-winning garden designer Matthew Childs. He will create a garden to celebrate the vision of zero new HIV cases by 2030, in association with HIV charity the Terrence Higgins Trust.
The entrance into the garden will be reminiscent of the flooded base of a rejuvenated quarry landscape. The water level will rise and fall, revealing a monolith slate stepping stone, that creates a bridge to the 2030 vision of no new HIV cases.
All four of these show gardens are supported by Project Giving Back, which champions gardens for good causes.
FAQs
What is the date of the 2024 Chelsea Flower Show?
In 2024, the Royal Horticultural Society's Chelsea Flower Show runs from 21-25 May.
How many Show Gardens are there at the Chelsea Flower Show?
The 2024 RHS Chelsea Flower Show will feature nine show gardens designed and created by both established medal-winning designers, and new designers. 2024 will see a renewed commitment to sustainability by the RHS, with a relocation plan and a sustainability calculation in place for every garden at the show.
---
If reading about these show garden design for the 2024 Chelsea Flower Show has got you thinking about your own yard, why not read more about gardening therapy, and have a look at these modern backyard ideas for even more design inspiration.
Sign up to the Homes & Gardens newsletter
Decor Ideas. Project Inspiration. Expert Advice. Delivered to your inbox.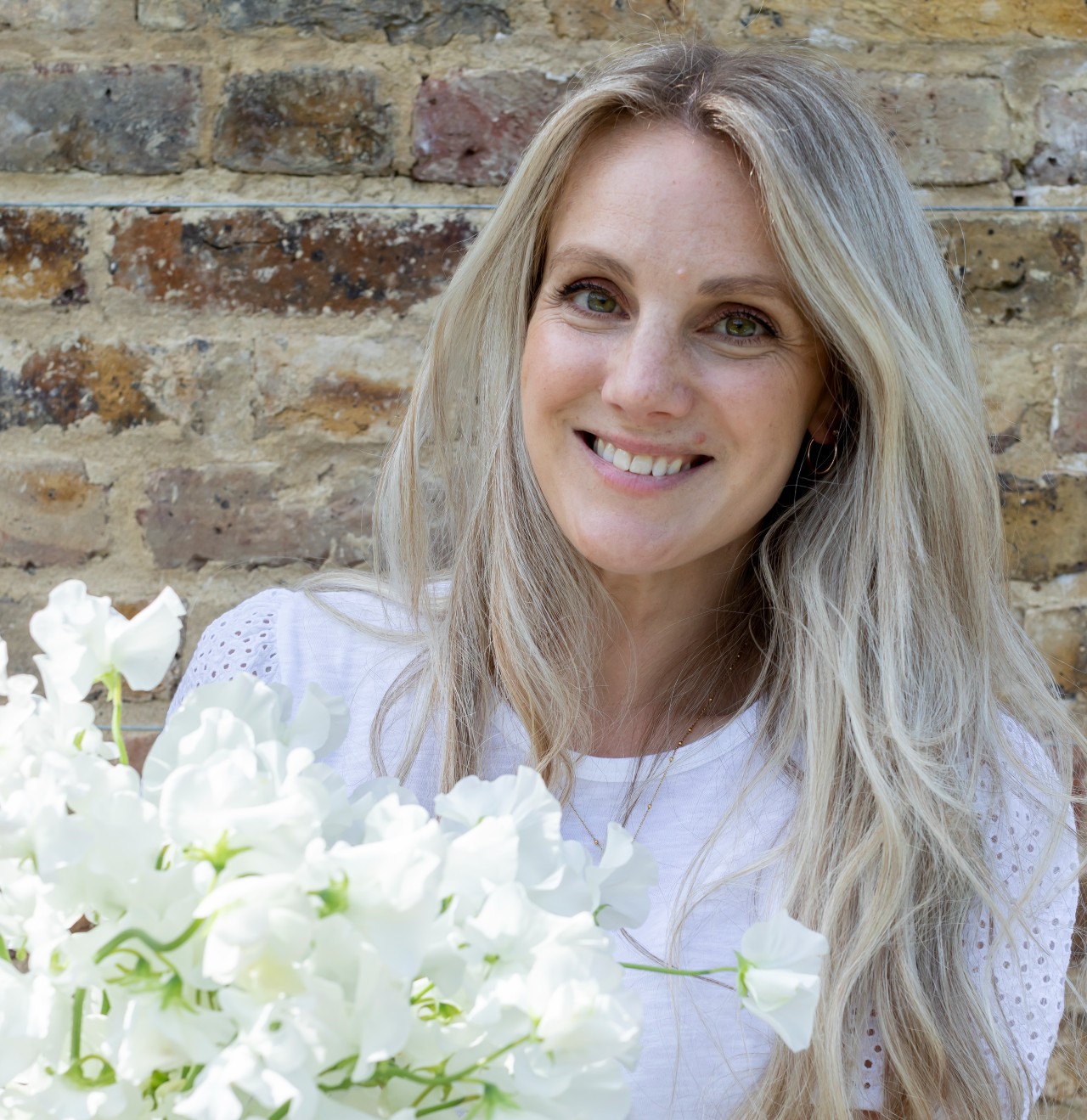 Rachel is a gardening writer, flower grower and floral designer. Her journalism career began on Country Living magazine, sparking a love of container gardening and wild planting. After more than a decade writing for and editing a range of consumer, business and special interest titles, Rachel became editor of floral art magazine The Flower Arranger. She then trained and worked as a floral designer and stylist in London for six years, before moving to York and joining the Homes & Gardens team. Her love of gardening has endured throughout, and she now grows an abundance of vegetables and flowers on her rambling Yorkshire plot.