When to plant daffodil bulbs – for brilliant spring color
Learn the best time to plant daffodil bulbs and fill pots, borders and window boxes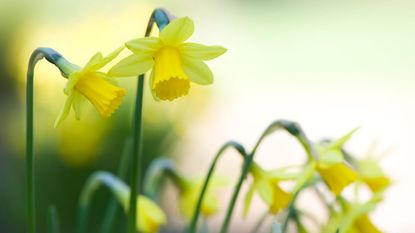 (Image credit: Alamy)
Not sure when to plant daffodil bulbs for the best blooms? Well, time it right, and you can enjoy plenty of spring cheer across your yard. True harbingers of spring, nothing beats these bold beauties for signalling that warmer days are just around the corner.
Flowering from late January through to May, daffodils, also known widely as narcissi, are well worth including in your plot. Faithfully flowering year after year, they will also readily multiply if happy with their spot. This combined with their pest resistant and easy-going nature, makes them a treasured garden hero and – what's more – there are plenty of beautiful variations to choose from.
If you plant daffodil bulbs, from exquisite miniatures and delicate multi stemmed flowers to unmistakable stately golden trumpets, it's easy to plan a continuous seasonal display. This guide will explain when to plant daffodil bulbs both in the ground and in containers along with tips from gardening experts, too.
'Daffodils are a perennial investment in your garden, and one planting can lead to a lifetime of blooms for you and your children,' says Chris Wiesinger, owner of The Southern Bulbs Co. 'By following some simple techniques, such as planting the right daffodils in the right locations, you can have a garden that grows in bold colors of gold, yellow, orange, white, and pink year after year.'
When to plant daffodil bulbs
Planting daffodil bulbs in fall is key to strong, plentiful blooms and healthy bulbs that will perform year on end.
As with all flowering bulbs, they need a cold period to put out roots before shooting into leaf and eventually into flower in spring. Depending on the zone you live in wait until fall when the ground has cooled down but before it freezes. This will vary from September through to November, due to the local climate.
When to plant daffodils in beds and borders
Clumps of golden daffodils and cream narcissi are for many the epitome of a springtime garden and perfect for spring flower bed ideas. Nestled in amongst other herbaceous plants and shrubs, they put on a steadfast display from late January through to May. Planting time does vary from area to area, depending on the climate, so do check the USDA plant hardiness zone for your locality.
New England grower Dianne Mrak, writing for The American Daffodil Society says, 'I try to begin planting my bulbs about the first week in October, however, I have planted as late as December 1st with no negative effects on the daffodils. The only exception to that is for the miniatures. Because they are so small and have less mass, they seem to do better if I plant them as soon as I can after receiving them.'
In the South, Sandra Stewart, member of The American Daffodil Society advises, 'You can plant daffodil bulbs anytime during the winter months that the ground isn't frozen but earlier is better. Holding bulbs out for too long causes them to dehydrate and will drain their vitality for your first year of bloom. Try to be done before Christmas. You don't have to plant daffodil bulbs as deep in the South since the ground rarely freezes.'
When to naturalize daffodil bulbs
Planting daffodils within a lawn or under a tree, creates a stunning garden spectacle. Best arranged by casually scattering the dry bulbs freely across the area and then planted where they fall it is a technique that works particularly well with dwarf types such as minnow or the larger Dutch Master or February Gold. But when to plant daffodil bulbs in this way?
'Do this in the fall once temperatures have started to cool some but before the leaves fall off of the deciduous trees,' says Chris Wiesinger, owner of The Southern Bulbs Co. 'This should ensure the bulbs aren't exposed to brutal summer sun and heat, and the soon to fall leaves will act as a natural mulch. Remember, our farm is in a zone 8 climate, so even though we do get freezes, they are rarely hard freezes like a zone 6 or colder, so the leaves provide plenty of cover for these shallowly planted daffodil bulbs.'
What is the best month to plant daffodils?
The season for planting daffodil bulbs is between September until end of November, but experts generally agree to wait until the cooler temperatures have arrived. 'In most of North America, the soil will have cooled to below 60℉ by October or November,' say the experts at Spring Hill Nurseries. 'By waiting until the soil is chilled, you're saving your daffs from sprouting before the winter dormant period, which can sap their winter resources.'
How late can you plant daffodil bulbs?
Don't despair if you overlook bulbs and discover them a few weeks or months later. Check to make sure they are firm and mold-free and plant as normal. They may not perform too well in the first year, but they should recover and flower in subsequent ones.
If the ground is frozen by the time you come to plant, opt for growing them in a pot instead. Daffodil bulbs are pretty tough and can always be transplanted into the ground after they have bloomed.
Sign up to the Homes & Gardens newsletter
Decor Ideas. Project Inspiration. Expert Advice. Delivered to your inbox.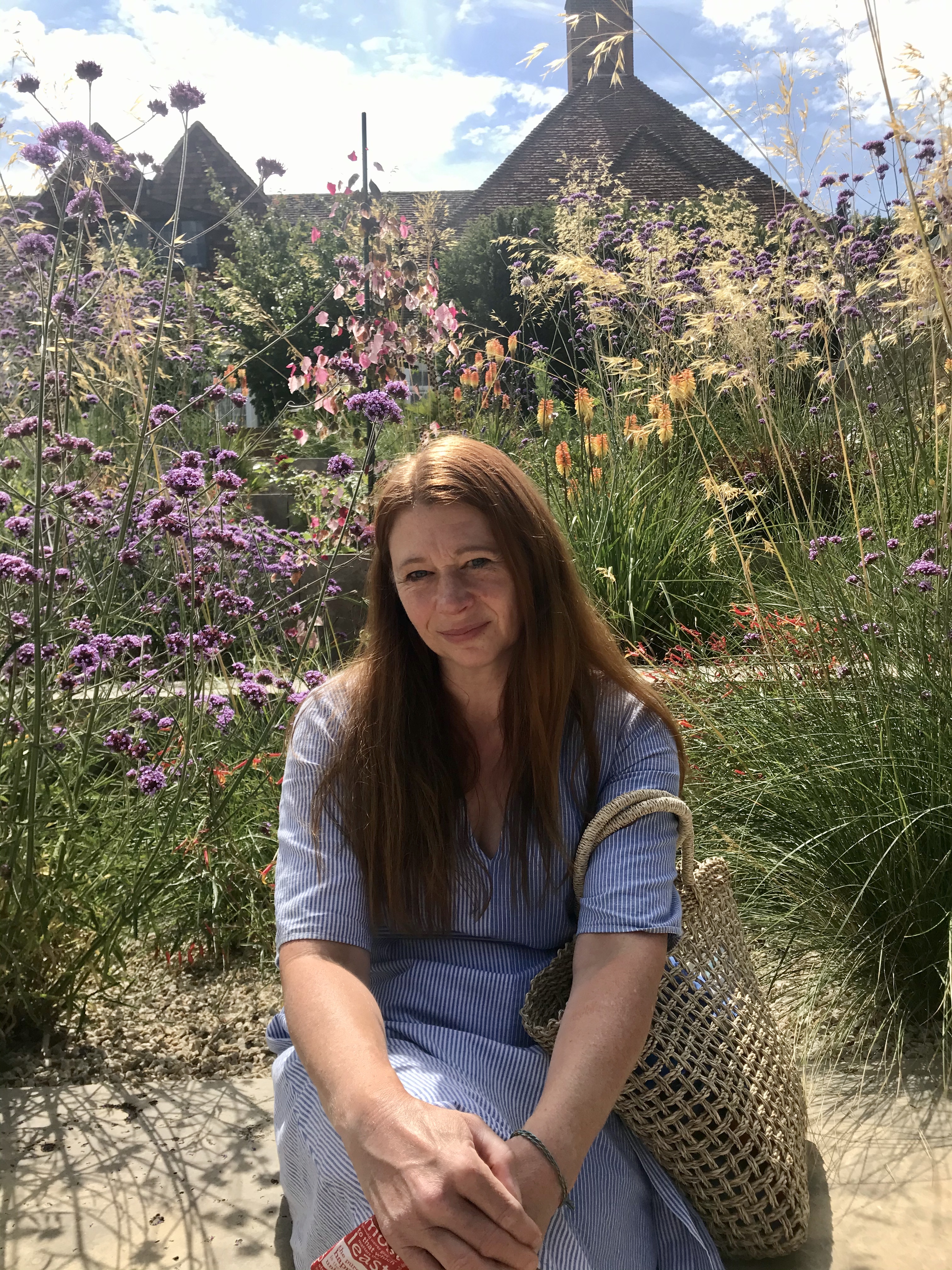 Jill Morgan has spent the last 20 years writing for Interior and Gardening magazines both in print and online. Titles she has been lucky enough to work on include House Beautiful, The English
Home, Ideal Home, Modern Gardens and Gardeningetc.com. Although much of her career has involved commissioning and writing about reader homes and home improvement projects, her
everlasting passion is for gardens and outdoor living, which is what she writes about for Homes & Gardens.