When to start marigold seeds indoors – to guarantee beautiful blooms all summer
Get the timing right and enjoy early, healthy marigold blooms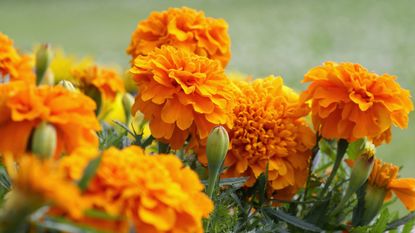 (Image credit: Getty Images)
Knowing when to start marigold seeds indoors will allow you to time planting them outdoors perfectly. This is particularly important if you hope to see blooms early in the summer, or if you live in an area that is prone to frosts in the late spring or even early summer that could kill your plants.
Growing marigolds from seed is pretty effortless: they 'require full sun and grow best in well-drained, loamy soil,' according to the experts at Clemson University's Home & Garden Information Center.
However, marigolds are annuals, which means that the flower completes its life cycle in one growing season, so you will need to sow new seeds each year.
But timing is key to success. This is when to start marigold seeds indoors.
When should you start marigold seeds indoors?
If you decide to move forward with starting your marigold seeds inside instead of in your garden, it's key to start about six to eight weeks before your specific area's anticipated last frost date.
And while it's not possible to know exactly when that last frost will be, experts suggest researching the average last frost date for your area to help inform your choice. Typically, this means sowing the seeds in March, April, or early May.
The six to eight weeks of lead time means that the marigolds will be ready to transplant outdoors when your local warm season starts.
There are two main types of marigold: Calendula and Tagetes. Calendula are better for cutting, but both can be used for companion planting in the vegetable garden or for ornamental color. Our guide has details on when to plant marigolds of either type.
When to sow Calendula marigold seeds
Being a hardy annual, pot marigold (Calendula officinalis) can be sown under cover in a greenhouse or on a windowsill in March, April or May for summer flowers the same year. You can also sow them indoors in August or September for flowers the following year.
When to sow Tagetes marigold seeds
'The best time to sow Tagetes marigolds indoors is six to eight weeks before the last frost at a temperature of 70 to 75°F (21 to 24°C),' says Kelly Funk, President of Park Seed. 'Expect germination in five to seven days.
'African marigolds (Tagetes erecta) can be started indoors two to three weeks earlier than the French (T. patula) as they take longer to initiate flowering.'
In temperate climates (such as the northern US), ideal sowing time indoors (on a sunny windowsill or in a heated greenhouse) is February for traditional, old-fashioned African marigolds (such as Tagetes erecta 'Park's Whopper'); while more contemporary French marigolds (such as T. patula 'Linnaeus Burning Embers) and signet marigolds (such as T. tenuifolia 'Lemon Gem') can be sown in March or April.
When to transplant marigold seedlings
'Thin the seedlings to 12in apart,' says Holly Crossley, a gardening expert. 'Then, once they're large enough to handle, you can transfer them to small pots before planting them outdoors in their final position when it's warm enough.'
Once any chances of frosts have passed, it will be the right time to plant marigolds outdoors. This is usually in May or June.
'Harden them off before moving them outside,' Holly adds. 'You can do this by placing them in a cold frame. Alternatively, sit the plants in a sheltered place outside for a week, increasing the number of hours each day.'
A former professional gardener and allotment-grower, Holly now spends her days writing about plants and outdoor living for Homes and Gardens, caring for her large collection of houseplants, and arranging seasonal blooms around her apartment. Marigolds are one of her favorite flowers to grow from seed as they're so easy and instantly brighten a garden with their fiery hues.
FAQs
What month do you plant marigold seeds?
The month you plant marigold seeds depends on when your local area suffers spring frosts. Usually, you sow marigold seeds indoors six to eight weeks before the last frost in your area, so that they are ready to be transplanted outside afterwards. This is somewhere between March and May, depending on the USDA hardiness zone within which you live.
Sign up to the Homes & Gardens newsletter
Decor Ideas. Project Inspiration. Expert Advice. Delivered to your inbox.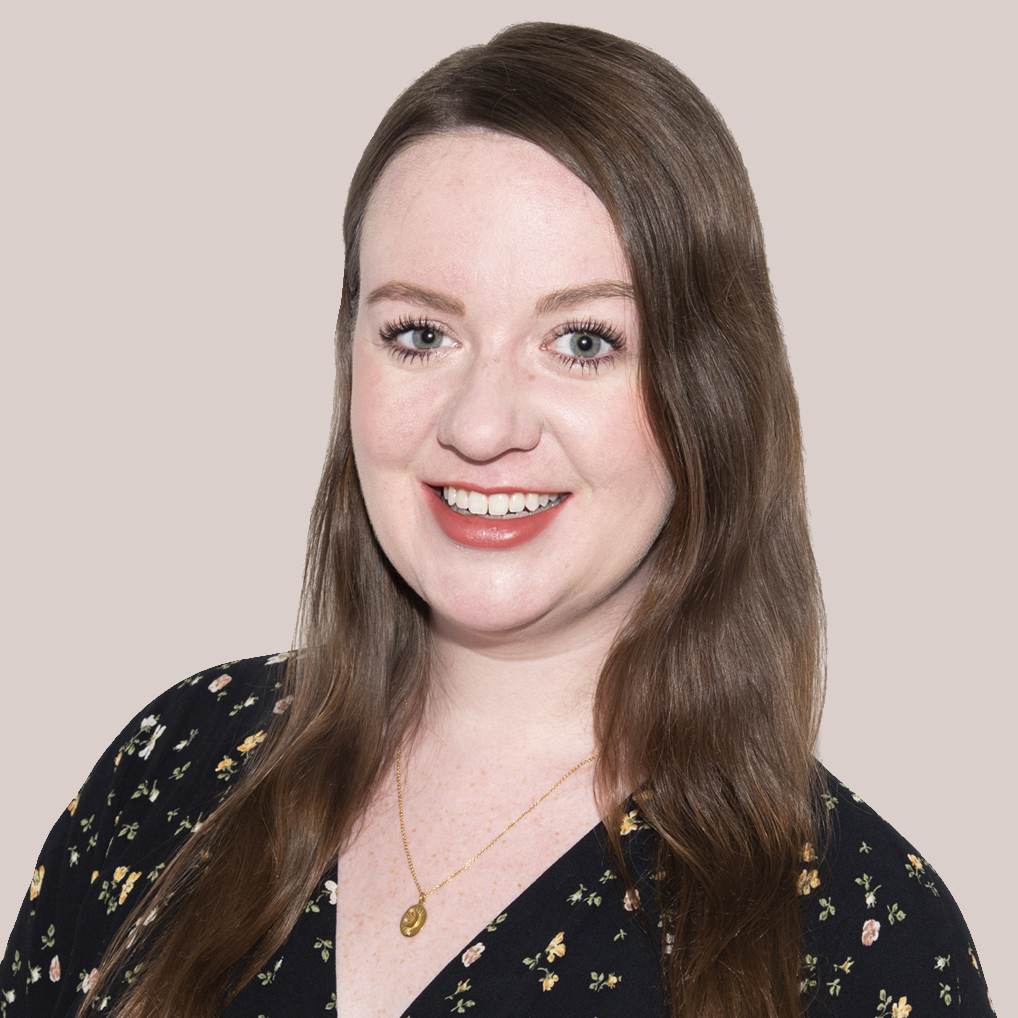 Bridget Mallon is an experienced design and lifestyle editor with over a decade of experience in the field. She was previously the Editorial Director at The Spruce and MyDomaine and has held positions at Apartment Therapy, HGTV, Elle Decor, and Veranda. Her work can also be found on sites like Cosmopolitan, Esquire, The Huffington Post, and House Beautiful. Bridget studied journalism through the Honors Tutorial College at Ohio University. She graduated Magna Cum Laude in 2013. Bridget writes about all things home for Homes & Gardens.