Which type of heating is the cheapest to run? Discover the costs
Want to know which type of heating is cheapest to run? This is the lowdown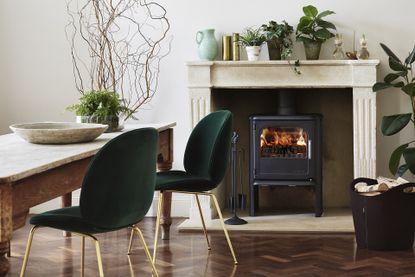 (Image credit: Morso)
Which type of heating is cheapest to run? In the interests of spending less of your hard-earned money on fuel and to spare the planet's resources, it's an important question to answer.
Heating accounts for about 29 per cent of your utility bill, according to Energy Saver, the US Department of Energy's (DOE) consumer resource on saving energy and using renewable energy technologies at home, so choosing the cheapest option can make a big difference to you home expenses.
To help you make savings in the future, we've put together a guide to which type of heating is cheapest to run and asked the experts to share their knowhow.
Which type of heating is cheapest to run?
There's a wide variation in what you can expect to pay for home heating, depending on the type of fuel you use. However, if all options are open where you live, there is a clear winner when it comes to what you might expect to pay.
Here, we look at which type of heating is cheapest to run by fuel type, along with the ways you may be able to cut your spend with your existing system.
Heating costs by type
Natural gas is likely to prove the cheapest way to heat a home if you have this heating option available to you where you live.
Although prices have risen, natural gas is the least costly form of space heating. This is followed by electricity, propane, and heating oil, from the next cheapest to the most expensive. It also pays to consider eco-friendly home improvements that make home eco-heating more efficient, too.
Prices across all fuel types have increased but the National Energy Assistance Directors' Association (NEADA), which represents the state directors of the Low Income Home Energy Assistance Program (LIHEAP) has projected winter heating costs of $952 for natural gas, $1,328 for electricity, $1,828 for propane, and $2,115 for heating oil in winter 2022-23.
This shows natural gas is the cheapest type of heating to run and heating oil is the most expensive way to heat a home.
Save on electricity costs with a heat pump
A heat pump could provide savings on electric bills. Heat pumps are an excellent eco-heating choice, and whether air-source or geothermal, they are extremely energy efficient and saving when compared to heating with electricity. An air-source heat pump can 'reduce your electricity use for heating by approximately 50 per cent compared to electric resistance heating such as furnaces and baseboard heaters, according to Energy Saver.
A geothermal or ground or water-source source heat pump, meanwhile, can 'reduce energy use by 30 per cent to 60 per cent', the Energy Saver experts say.
Bear in mind, however, that fitting a heat pump is a major investment, so this must be weighed against the potential savings
Actions to lower heating costs
There are steps you can take to reduce heating bills whatever the type of heating system in your home.
Take a look, first, at the thermostat. 'Homeowners can cut their heating bill by using the correct thermostat settings for cold weather: 68ºF during the day, 55 to 60ºF when away from home, and 65ºF for sleeping,' says Shannon Bedrich, CFO of NaturalGasPlans and ElectricityPlans. 'If your family feels like it's too cold, drop the temperature by one degree every other day. That lets everyone get used to the lower temperature.'
And consider a smart thermostat. 'Converting to smart thermostats is another relatively inexpensive way to cut down on heating (and cooling) expenses, and it pays off in the long run,' says Greg Dunavant, VP of customer operations for Gas South. 'There are lots of brands out on the market, but the Nest Learning thermostat is one of the best. It learns the temperatures you like, then programs itself based on your preferences and schedule to save you up to 12 per cent on your heating expenses.'
You should also clean and replace furnace filters on schedule, clean warm-air registers, baseboard heaters, and radiators and make sure they're not blocked by furniture, flooring, or drapes, the experts from Energy Saver say.
Be sure, too, to eliminate trapped air from hot water radiators, they recommend.
To save money carry out these tasks alongside other energy and money-saving strategies such as insulating and air sealing your home.
What is the cheapest way to heat a room?
The cheapest way to heat a room depends on a range of factors. 'We often see experts stating that one type of heating or another is the way to go,' says Caio Bersot, an energy industry analyst with EnergyRates.ca, a price comparison site. 'However, there isn't a one-fits-all answer.
'Your heating costs depend on a number of things, including the price of electricity and other commodities in your area, the climate where you live, and the size of your home.
'If you live in Florida, you don't need to worry about heating costs as much as someone in Vermont. Or, if electricity prices are historically lower than natural gas rates in your state, then it probably makes sense to use electricity.
'Taking a northern climate example, in hydroelectricity-rich Quebec, most people heat their homes using electricity, whereas, in oil-rich Alberta, most households rely on natural gas for heating.
'If you're building a house from scratch, there's also the infrastructure required for each heating system. You need to consider not only the savings at the time of purchase but also long-term costs.'
Do plug in heaters use a lot of electricity?
Plug-in heaters do use a lot of electricity. Heating a space with one of these can add considerably to a monthly electric bill because of the amount of electricity it will take for it to do its job.
If you do use a plug-in heater, be sure to turn it off when you leave a room to keep electricity consumption down – and for safety reasons. They're also best used for smaller spaces that can be closed off so the heat is retained in the room.
Sign up to the Homes & Gardens newsletter
Decor Ideas. Project Inspiration. Expert Advice. Delivered to your inbox.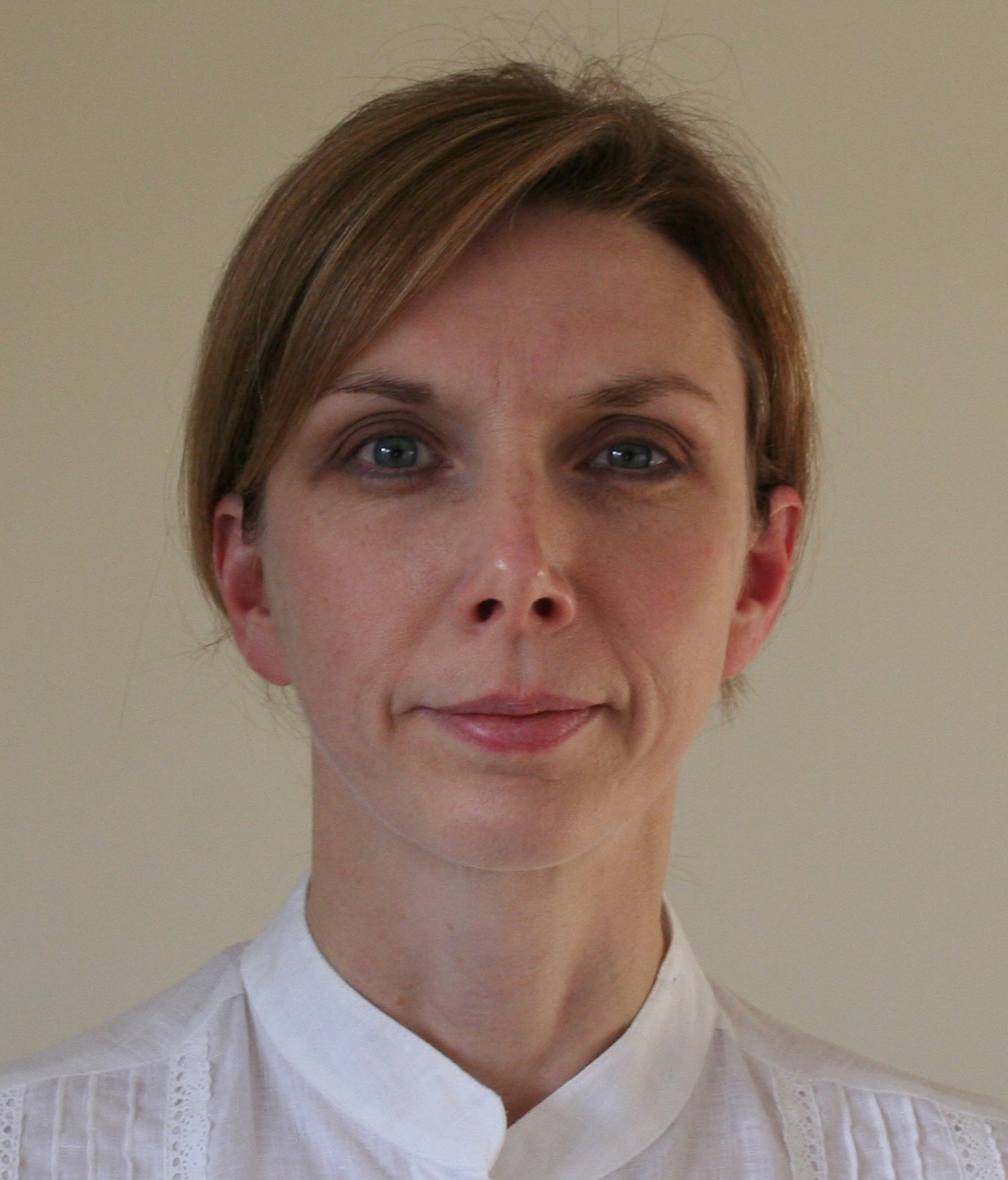 Sarah is a freelance journalist and editor. Previously executive editor of Ideal Home, she's specialized in interiors, property and gardens for over 20 years, and covers interior design, house design, gardens, and cleaning and organizing a home for H&G. She's written for websites, including Houzz, Channel 4's flagship website, 4Homes, and Future's T3; national newspapers, including The Guardian; and magazines including Future's Country Homes & Interiors, Homebuilding & Renovating, Period Living, and Style at Home, as well as House Beautiful, Good Homes, Grand Designs, Homes & Antiques, LandLove and The English Home among others. It's no big surprise that she likes to put what she writes about into practice, and is a serial house renovator.