How to paint a popcorn ceiling – 5 simple steps to a beautiful finish
Painting a popcorn ceiling isn't as straightforward as a smooth one, but our expert advice should help ease the job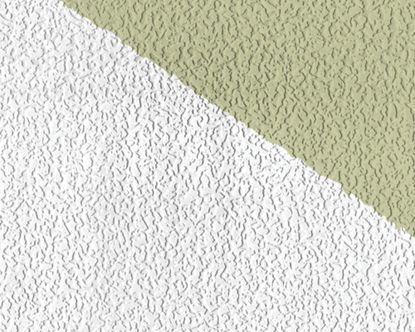 (Image credit: Getty Images / SMedia)
Commonplace in mid-century homes, a popcorn ceiling can be difficult to paint due to its many contours and grooves. But if you know how to work through the stages of the process from preparing the textured surface to choosing the right finish, painting your popcorn ceiling can be made easier. And, we assure you, the results will smarten up even the dreariest of spaces.
Take a look at our step-by-step guide on how to paint a popcorn ceiling. It will help you achieve the best results when tackling this rather tricky surface – leaving you with a smart, professional finish every time.
Do I have a popcorn ceiling?
Simply put, a popcorn ceiling is a raised bumpy surface that may have been installed for all manner of reasons, but predominantly to disguise any problems with the surface in question. It is possible to remove your popcorn ceiling as well as remove texture from a ceiling, but you can also transform it with paint.
Ceiling ideas like painting a popcorn ceiling can make more of any interior and it is a great DIY project that just requires some time, effort and minimal expenditure.
1. Gather your tools
If you have access to a paint sprayer, it will make painting your popcorn ceiling much easier and less messy. But if you don't, a roller is your best bet. Alex Glover, Lick's DIY Specialist recommends a 'roller with a thick pile'. He advises that 'an exterior roller is best as you can load more paint onto it and get between the grooves.'
If your ceiling has particularly deep pits and grooves, Alex suggests you consider your options. 'Most textured ceilings are usually still flat enough to use a roller, if it isn't, a brush is preferable,' he confirms.
These are the tools you need to have close at hand before you embark on your project.
Drop cloths and protective sheeting
Vacuum cleaner
Roller and extension pole
Thick pile nap cover for your roller
Paint tray
Thick ceiling paint
Angled brush for cutting in
2, Prepare your surface
Be very gentle when cleaning the popcorn ceiling with the vacuum, you don't want to chip off any sections of texture.
Remember when painting a textured ceiling, you'll need to use more paint than usual, so ensure you cover all items in the room with drop cloths and protective sheeting before you start.
And always consider ventilation. Try to open as many windows as possible so the room has plenty of air. This will help speed up the drying time too.
3. Apply paint to the ceiling
Start your project by loading your angled brush with paint and gently cut in and paint along the edges of the ceiling.
Once completed you are ready to move on to the roller. Helen Shaw from Benjamin Moore suggests 'wetting the roller a little with clean water to help the paint load onto the roller more easily'.
Dip the roller into the paint and use the raised area of the roller tray to work off the excess, this will help prevent drips. Apply the paint to the ceiling in a W action, moving slowly across the wall and blending adjacent areas together as you work.
Don't press too hard on the roller as this will spread the paint too thinly and may result in needing to apply extra coats. Roll as close to the cut in edges as you can.
Be sure to regulate the amount of paint you load on the roller sleeve. Whilst popcorn texture needs a thick coat of paint, applying too much can soak into the texture of the ceiling, weakening it and causing it to fall.
4. Apply two or three coats of paint
Once the first coat of paint is dry, wait for several hours before applying the next coat. Most ceilings require two coats of paint, but due to the thick, bumpy texture of a popcorn ceiling, you may need a third coat. The best thing to do is wait for each coat to dry and make a judgment then.
5. Finish and clean up
Once you are happy with the result, be sure to clean your brush and roller sleeve with warm soapy water to remove all the paint. Let them dry thoroughly before you store away.
Sign up to the Homes & Gardens newsletter
Decor Ideas. Project Inspiration. Expert Advice. Delivered to your inbox.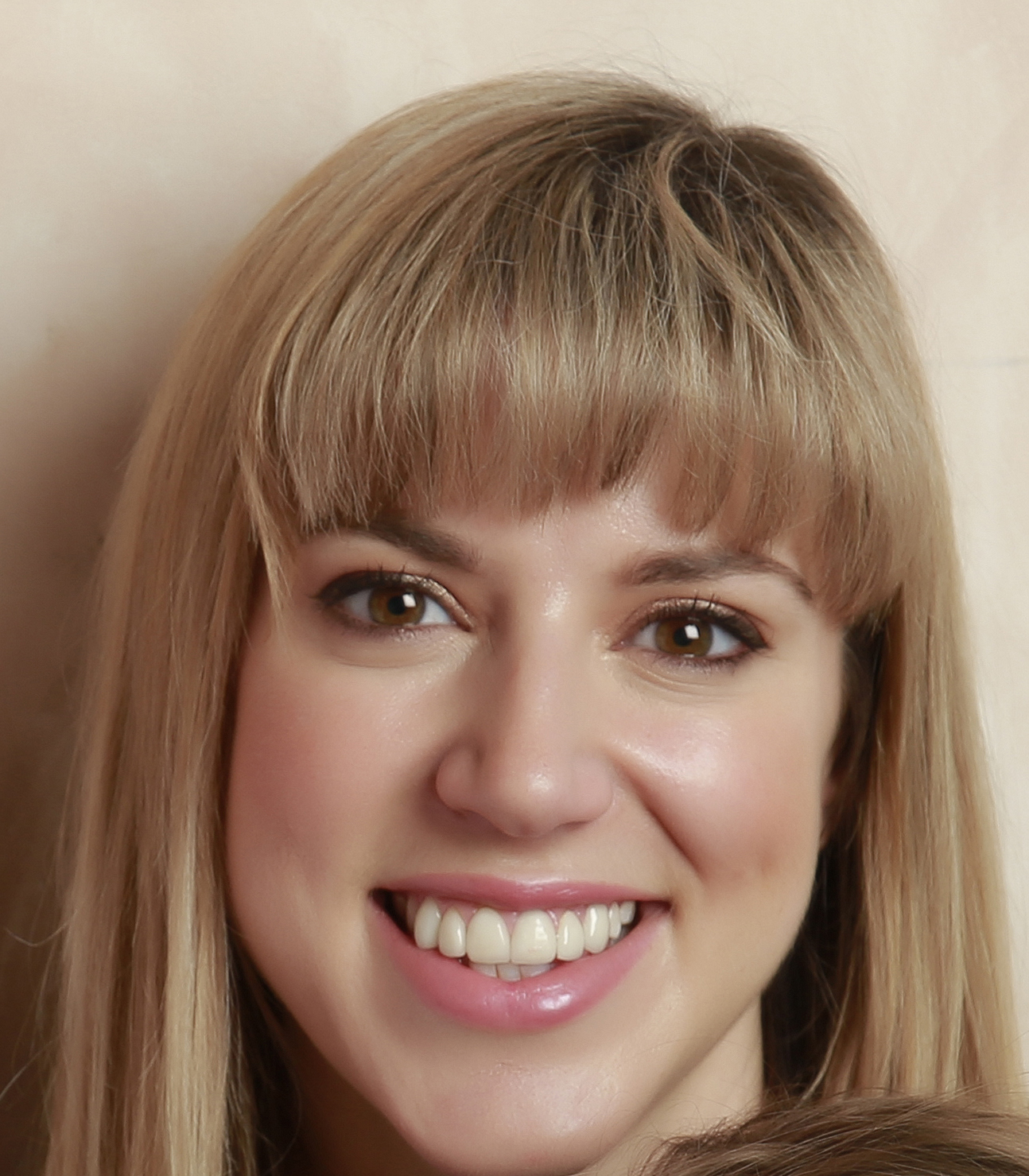 Steph Hendries is a freelance journalist who has contributed to many different interiors websites including Homes & Gardens, Ideal Home and Livingetc. She has also worked on a range of social content for property brands such as Zoopla and Boomin. Steph writes for Homes & Gardens Solved section, concentrating on DIY, how to, cleaning and organizing content.