Designer Profile: Jun Chun
Principal designer at Champalimaud, Jun shares the story of his design career so far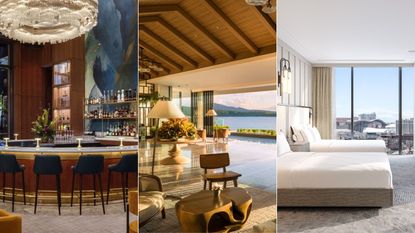 (Image credit: Jun Chun/t Champalimaud Design)
Jun Chun is a principal designer at Champalimaud. Known for his enchanting take on luxury interior design, Jun's work includes five star hotels and residential projects, from the Conrad Hotel in Nashville, Tennessee and Chatham Bars Inn in Cape Cod, Massachusetts, to properties in Qatar, Saudi Arabia, Hawaii, Japan and the UK.
A Korean native, Jun studied architecture at Pratt Institute in New York City and received his Bachelor of Interior Architecture from The School of The Art Institute of Chicago.
Here, we discover his interior design passions, inspirations and projects past, present and future.
What is your key design philosophy?
'Balance in design and creating storied details through considering every aspect of the space and how people will interact within it. Understanding the client's desires and contexts is an important first step.
'Once gaining this integral information, I enjoy creating stories and bringing to life well-planned spaces, with layers of experience and thoughtfully curated elements.'
Where does your inspiration come from?
'Travel and art are my biggest inspirations. While exploring new places I love to immerse myself in the local culture, to gain a true sense for the place. This knowledge goes on to inform my designs, creating a place that is considered, authentic and with global influence.
'Growing up in an artistic family, I have always been fascinated by how artists create stories and transform them into unique pieces, to produce tremendous visual impact and responses. I draw a lot of similarities to the process behind interior design, in that we are creating layers of rituals and experiences.'
How would you describe your design style?
'Sophisticated, timeless, approachable, and well-balanced with layers of refined details and artistic elements.'
What is your process when approaching a new project?
'Specifically for hospitality projects, I consider the rituals within a hotel, such as how people experience and interact throughout the spaces. These rituals create more interesting details, influencing the selection of materials, the flow of movement and the ambience created.
'To do that, we often study historical and regional aspects of a project, supported by its brand identity. Based on this, we come up with unique storylines that we can apply to our concepts and design development throughout the process, resulting in amazing spaces, rich in narrative and a sense of place.'
What do you consider your specialty?
'I really enjoy designing luxury hospitality projects. I think hospitality design has very unique characteristics, inspired by all of the different interior sectors including residential, multi-family, and even branding design.
'My earlier experiences in high end residential, multi-family, and hospitality projects really helped me to hone in on how I approach our current hospitality projects.'
What would your dream project or client be right now?
'I think I am truly lucky to be working on unique and prestigious projects with extremely knowledgeable and tasteful clients. I am happy that I have a very balanced projects list with various regions including unique luxury hospitality in Charleston, South Carolina, a golf resort and a residential project in Nashville, Tennessee, a prestigious hotel project in London, resort projects in Saudi, and a newly added multifamily project in Taiwan.'
How would you advise your younger self?
'Travel to more places and experience different cultures in the early stages of your career. I still enjoy travelling for business and personal time off, but I wish I could have utilized the time I had when younger.'
What are the career highlights you're most proud of?
'Joining Champalimaud Design and working on amazing projects with equally amazing people. I find myself very lucky to be surrounded by smart, creative, and beautifully minded people. I am extremely happy with my role and how I collaborate with my colleagues within the studio.
'Before joining Champalimaud Design, a few other proud moments I would like to highlight are: my decision to attend the School of the Art Institute of Chicago, starting my career at a three-people small firm and getting to dip my toes into all roles within a design firm, before moving on to 150 people firm, that gave me a lot of lessons on large scale hospitality projects and business management.'
What drives you?
'The people around me, especially my colleagues and my lovely family – my kids are always challenging my outlook and creativity with interesting questions and I get to bounce creative ideas off my wife, as we work within the same industry.'
What's on the horizon?
'Last year marked an extremely successful year for Champalimaud Design and that has only continued into 2023. We continue expanding our portfolio to multiple major cities domestically and globally, from Caribbean islands, Europe, Middle East, to Hong Kong and East Asia.'
Sign up to the Homes & Gardens newsletter
Decor Ideas. Project Inspiration. Expert Advice. Delivered to your inbox.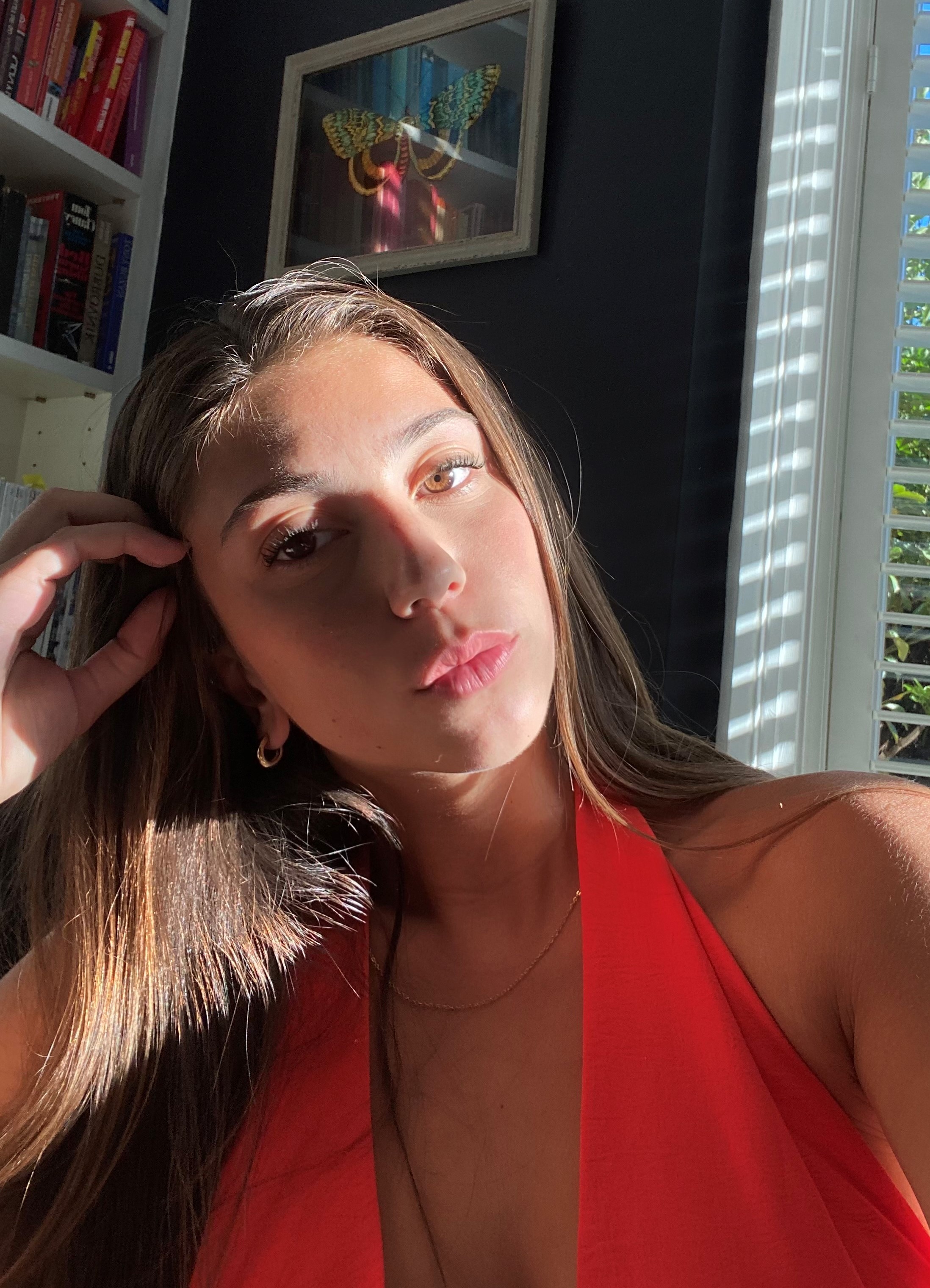 Lola Houlton is a news writer for Homes & Gardens. She has been writing content for Future PLC for the past five years, in particular Homes & Gardens, Real Homes and GardeningEtc. She writes on a broad range of subjects, including recipe articles, reviewing products, writing 'how to' and 'when to' articles. Lola now writes about everything from organization through to house plants. Lola is a graduate student, who completed her degree in Psychology at the University of Sussex. She has also spent some time working at the BBC.