6 items professional organizers never throw out – and this expert says you should keep them too
Rid yourself of these items and suffer the consequences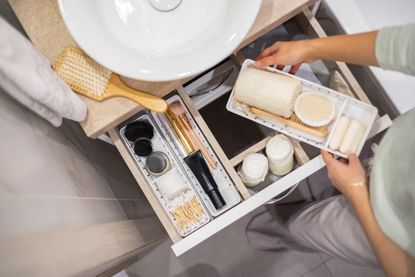 (Image credit: Getty Images)
There are two types of people: those who can't purge anything, and those who clear out everything. If you're the type of person who discards easily – or even, dare we say, recklessly – in your attempt to declutter, then you might have had the stomach dropping experience of realizing you threw out something you actually need.
We've all been there, but if you need to do a proper decluttering, the alternative can't be to save everything just to be safe. You can still tackle your mess while being strategic with what you keep versus what you toss.
In an effort to streamline the process and find out what things we should always save, we turned to the experts for their advice. Here's what one pro organizer told us she never throws out.
Items professional organizers never throw out
Want to avoid declutter regret? Here's what to file.
1. Warranties, invoices, and receipts
One of the most common sources of clutter is also one of the things you might need to hang onto – we're talking receipts.
'When doing a purge, I like to start by getting rid of the things that are an immediate no and work my way to things that are harder to make a decision on,' says Jill Koch, Owner and Creator of Jill Comes Clean. 'It's easy to get purge-happy and toss things you will later regret.'
Her biggest culprit of things you'll later regret? Warranties and receipts, especially for big purchases like appliances and electronics.
'If organizing files, be aware of time limits on how long you may need something for reference,' says Koch. 'For example, warranties and certain receipts [should be kept].'
2. Important Documents
This one might sound obvious, but if you're clearing out your documents and files, make sure you know where the most important pieces of paperwork are before your officially toss anything.
'[Some] things you can't purge – like house deeds, birth certificates, etc,' says Koch. '[Also save] anything you may need for tax purposes. The standard is three to seven years for any records or tax-related documents. I encourage going closer to the seven-year mark to be safe. It's a pain to hold onto papers that long but it's better to have them than to not.'
If space is truly an issue, then Koch says digital storage is also a great option: 'You could always scan onto a computer or hard drive to free up physical space.'

Just be sure to follow all necessary security protocols, and shred your originals for added safety. The last thing you need your spring cleaning to turn into is a costly and time-intensive paperwork process.
3. Duplicates of beloved favorites (that you actually use)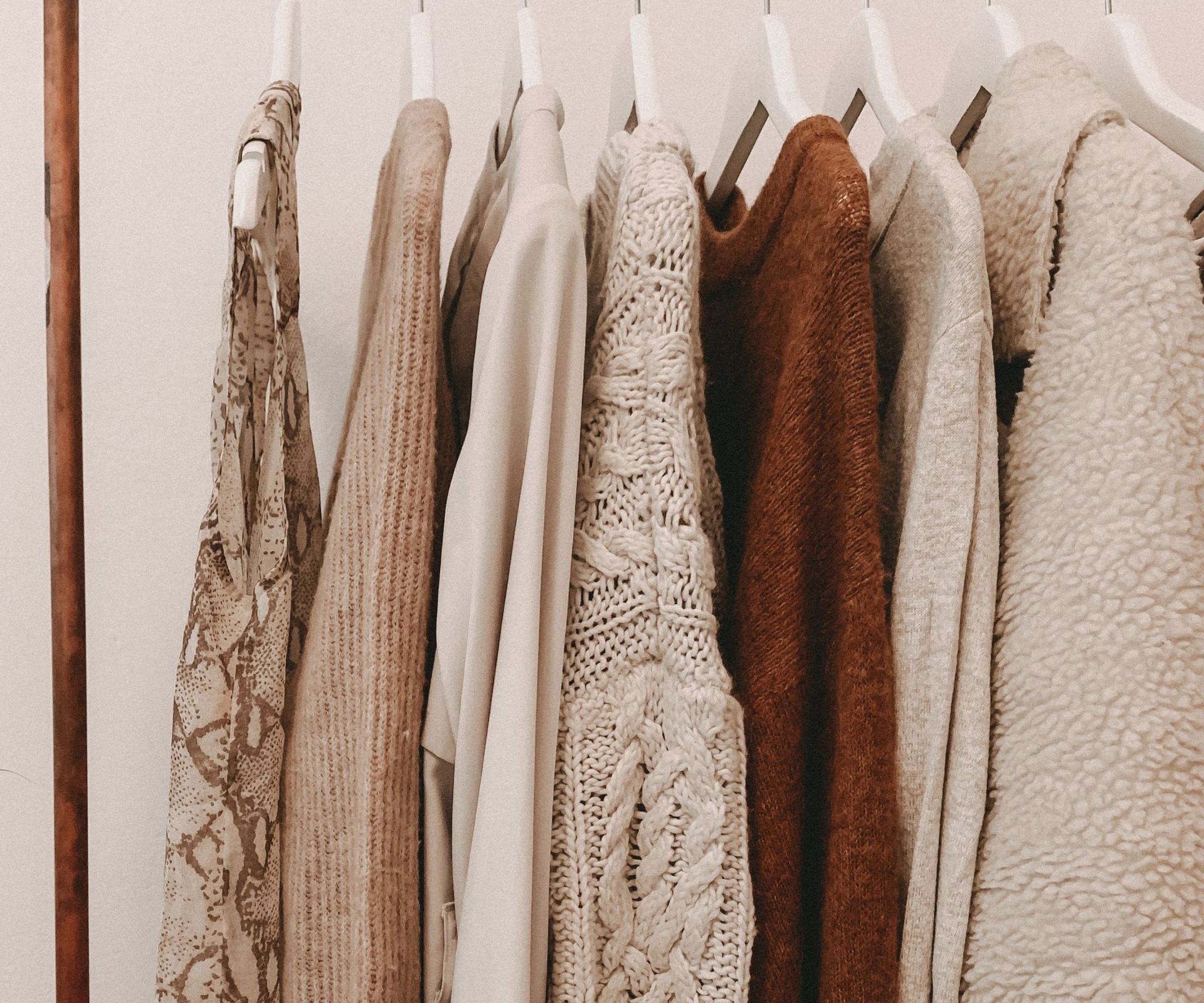 This might shock some decluttering addicts because common sense says duplicates are a prime example of excess – but Koch says that sometimes, having doubles is important.
'This is tricky because we often say to get rid of duplicate items and to an extent, yes, you probably don't need multiples of something,' Koch says. 'But don't feel like you aren't allowed to have duplicates if it's something you use. For example, I have duplicate long-sleeve T-shirts but that's because I love them and want extras when one is dirty. So this will come down to use and space. In some instances, duplicate items are okay and even useful.'
4. Rare items that can't be repurchased
If you're clearing out a room or home that has anything antique, vintage, or one-of-a-kind, be careful!
'[Really consider] anything of high importance, or rare items not easily repurchased,' says Koch. 'Not to say some of these can't be purged, but they required a longer thought process.'
5. Things that bring you joy
Marie Kondo might have made this organizing tip popular, but it's one that Koch follows, too. 'I encourage [my clients] to keep the things that bring them joy and are tied to a special memory – unless they don't mind parting with it – and things they use regularly,' she says.
6. Expensive items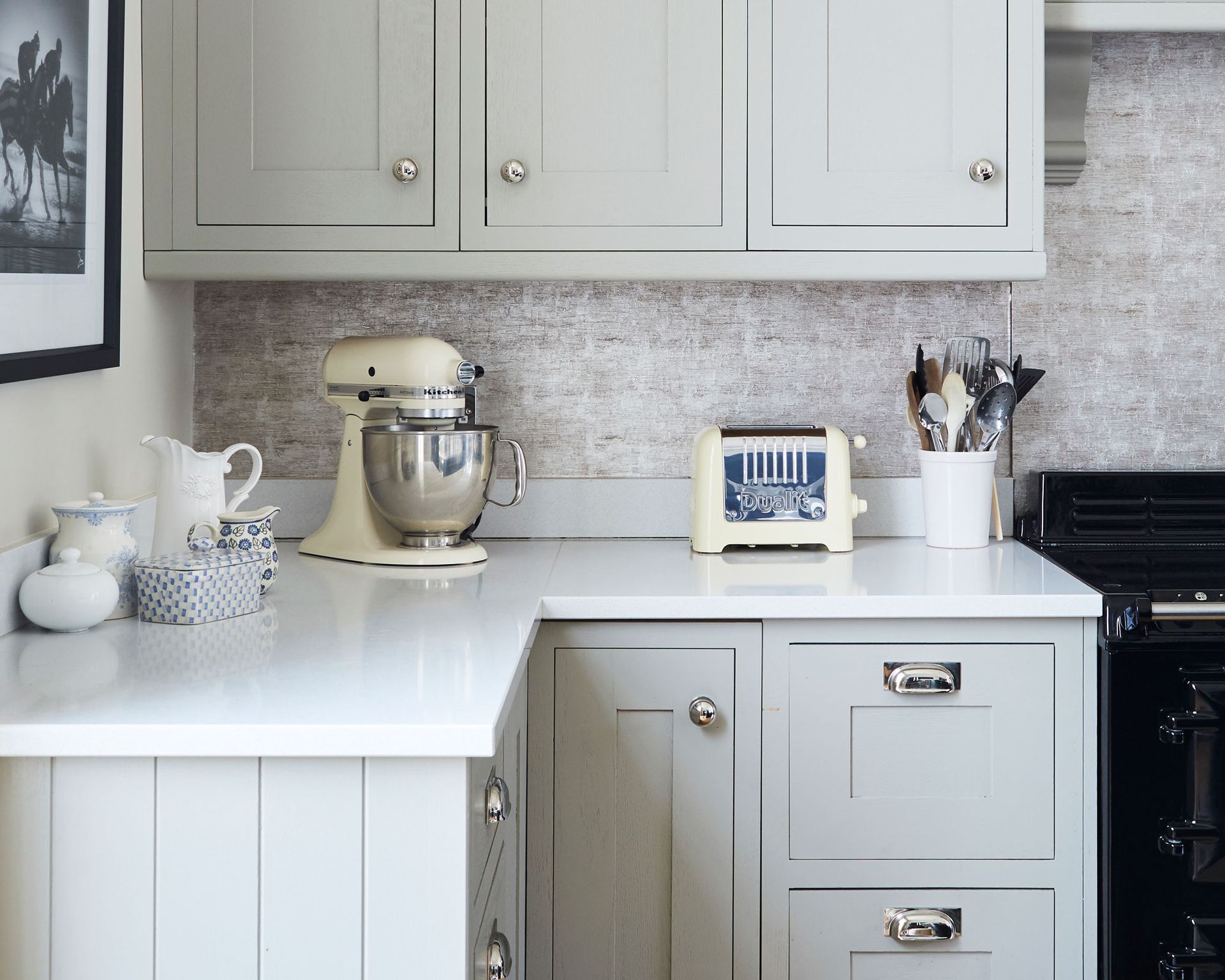 If you're clearing out items that have a high value, Koch says these require more careful consideration. And if you're unsure of an item's value, it's better to be safe than sorry. Maybe have it appraised or just glanced over if you suspect it might be costly to replace.
'Purge the easy-to-part-with items first and then take time to go through the more valuable or important ones,' suggests Koch. 'You will likely still have purging to do here – don't get tricked into thinking you have to keep something because it was expensive or has sentimental value. But they can be more well-thought-out decisions.'
Sign up to the Homes & Gardens newsletter
Decor Ideas. Project Inspiration. Expert Advice. Delivered to your inbox.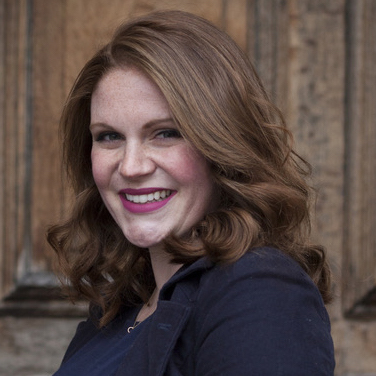 Ashley Chalmers is a freelance writer for Homes & Gardens with over 10 years' experience as a digital writer and content creator. Ashley started her career in entertainment and fashion PR in New York, before moving to the French countryside and taking up travel blogging. Now, Ashley lives in London. Her passion for travelling is only matched by her love of making her house feel like a home, and she loves to include her finds from around the world in her decor.