How to change a kitchen faucet – an expert guide
Change your kitchen faucet to give your sink a smart new look – here's our step by step guide on how to do it yourself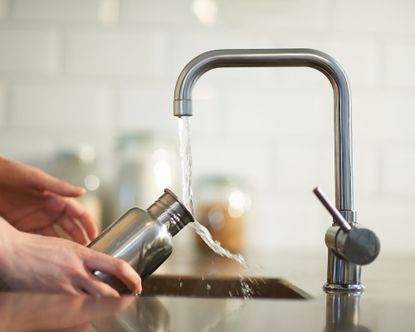 (Image credit: Dougal Waters / Getty Images)
If your kitchen sink area is looking a little tired and outdated, it's easy to give it a fresh new look.
'Many people overlook the sink and faucet,' says Lucy Searle, Global Editor in Chief for Homes & Gardens. 'Yet it is one of the easiest updates you can do in the kitchen. If your kitchen sink still looks smart, consider just changing the faucet.'
With so many gorgeous finishes and styles to choose from, there is something for every design. From classic cottage kitchens to urban industrial vibes, take your pick from chrome, brushed chrome, polished or brushed stainless steel, nickel, matte black, bronze, rose gold and even colored finishes for something different. The simplest solution is to swap like for like so you're not having to drill extra holes.
Here's our handy guide on how to get started with changing a kitchen faucet.
How to change a kitchen faucet
If you are swapping in the same type of faucet, the job will be a lot easier. However, if you are changing a kitchen faucet for a different type or configuration, this will be more challenging, and it may be better call in a professional plumber.
As we say, swapping like for like is the simplest method so look for a faucet that will fit the same hole configuration that you currently have. A two-handled faucet for instance will require three holes with the two outer holes being around eight inches apart. If you want to replace a two-handled design with a single hole faucet, this can be done – you just need to buy a separate base plate or 'escutcheon plate' to match the finish and extend long enough to cover the old holes.
If you are doing this as a DIYer, it always pays to ready your tools and to leave yourself at least three hours to complete the job in one go.
Shopping List
You will need:
• New kitchen faucet
• Locking pliers: here are some highly-rated options from Amazon
• Wire brush
• Lubricant spray
• Sheet of plywood
• Torch
• Painter's tape
• Drill
• Pilot drill bit
• Hole saw drill bit
1. Shut off the water valves underneath the sink
Look for the on/off valves that control the hot and cold supplies.
2. Get your workspace ready
Clear out the under-sink space. You may wish to lay a sheet or small piece of plywood inside the sink cabinet floor, as this will be more comfortable for you to work on.
3. Remove the old faucet
As the water has now been turned off, it's time to remove the old faucet. To do this, simply loosen the nuts holding it in place beneath the sink. Next, lift the faucet out from above. You may need an adjustable wrench if the nuts are a little tight, and a torch will help you see more clearly. If they are rusty and hard to undo, try brushing away any corrosion with a wire brush or spray with some WD-40.
4. Check and measure the holes
Once the old faucet is removed, check the number of holes it has left behind. You also need to look at the measurement between the holes. If you need extra holes, it's probably best to call in the professionals, as you don't want to risk damaging the sink or countertop.
5. Install the escutcheon
Next, install the escutcheon or deck plate if needed then feed the new faucet line through the hole until it sits in its new position. Use washers and nuts to attach it securely in place underneath the sink. Check its position above the sink and tighten as necessary.
6. Connect the water supply
Some faucets come with tubes for the water feeds while others won't. If they don't then you need to attach the cold and hot water tubes yourself. Wrap the threads counter-clockwise with Teflon tape before attaching to the hot and cold valves under the sink.
7. Turn on the water supply
Turn the water on slowly, then check for any leaks. You can tighten any connections if needed. If you have any worries or leaks that can't be stopped, call a plumber.
How long does it take to change a kitchen faucet?
For those with DIY or plumbing experience, it should only take an hour at the most. If this is new to you, then it will take a little longer. Make sure you have all your tools at the ready and clear out the cupboard under the sink before you start, as this will make it easier.
How much would a plumber charge to change a kitchen faucet?
Prices vary between $100 and $350 for the faucet and between $45 and $150 an hour for the labour, which shouldn't take more than two hours.
Sign up to the Homes & Gardens newsletter
Decor Ideas. Project Inspiration. Expert Advice. Delivered to your inbox.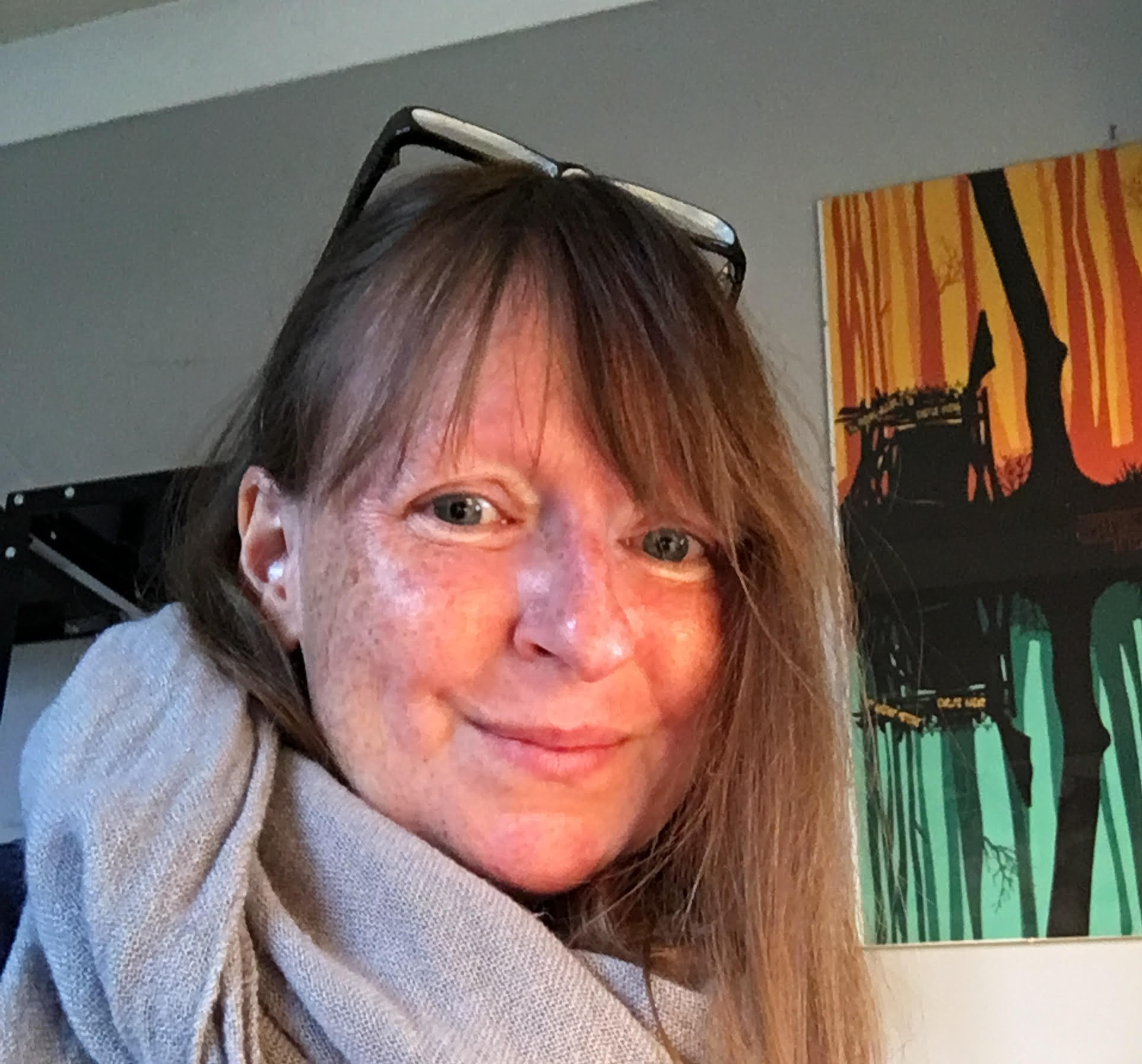 Hayley is an interiors journalist, content provider and copywriter with 26 years experience who has contributed to a wide range of consumer magazines, trade titles, newspapers, blogs and online content. Specialising in kitchens and bathrooms, she has twice won the CEDIA Award for Best Technology feature. Hayley writes for H&G about kitchens, bathrooms, cleaning, DIY and organizing.