How to clean a refrigerator
Our expert advice on how to clean a refrigerator will keep your cooling appliance sleek, shiny and hygienic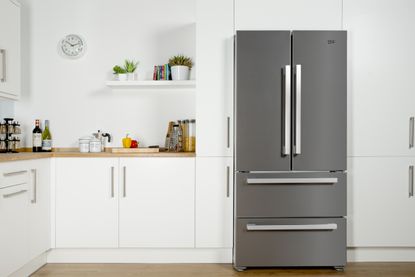 (Image credit: Beko)
Sign up to the Homes & Gardens newsletter
Decor Ideas. Project Inspiration. Expert Advice. Delivered to your inbox.
Thank you for signing up to Homes & Gardens. You will receive a verification email shortly.
There was a problem. Please refresh the page and try again.
Cleaning a refrigerator is a must when it comes to food hygiene. Think of all the ingredients stored inside and it's easy to see why it's essential to keep on top of it. Aim to use up food near its 'best before' date before buying new (avoiding food waste) and chuck out anything mouldy and limp. It's best to try and do this every few weeks if time allows, to ensure the refrigerator runs efficiently, is ultra-hygienic and allows you to easily see what's inside.
'It's a good idea to clean your refrigerator regularly,' says Vijay Bhadwaj, Director at Beko. 'This will help to prevent the build-up of those unwanted smells.'
To help you get started with this most essential of kitchen cleaning jobs, here are the experts' tips on how to clean a refrigerator both inside and out.
How to clean a refrigerator
The best time to clean a refrigerator – other than when there's been a spill – is on food shop day.
'By the day your food shopping arrives your refrigerator should be nearly empty so this task is automatically easier. Take everything that is left in out and clean shelf by shelf as you go. Decide if the food you have left is still edible and then throw away the rest,' says Queen of Clean Lynsey Crombie.
This is the best way to clean a refrigerator step-by-step, according to experts.
1. Empty the refrigerator
Set aside some time at the weekend or during one evening after work and start by taking out all items from the refrigerator. They should remain cool if they're only out for a short time but you can always put frozen goods into cooling bags if you're worried about them defrosting.
2. Wash removable items
Take out all removable shelves, drawers and racks and either put them through the dishwasher (if dishwasher-safe) or wash up in a sink of hot soapy water. Make up a solution of warm water with a tablespoon of baking soda to deal with any really grubby parts and rinse clean afterwards.
3. Clean the inside of the refrigerator
Next, clean the inside of the refrigerator, including the door seals, thoroughly with a damp cloth. You can also use a baking soda and water paste, rinsing afterwards with a damp cloth, as well as a wet cloth dampened with lemon juice.
Check the drain hole at the back of the refrigerator and remove any food residue or liquid that has collected there. Dry everything with a clean tea towel or kitchen towel then add the drawers, shelves and racks back inside.
'To get rid of smells and grime in your fridge, you can clean the insides with baking soda or vinegar to sanitize it quickly and efficiently. Do not use cleaning products that may release harmful substances or odors on the food and always rinse the cloth once you have finished with it for the interior of the fridge,' says Chris Wootton, Managing Director of domestic cleaning business Poppies.
4. Re-fill the refrigerator
Once your refrigerator is clean from the inside, you can then put all the food and ingredients back in. Make sure you throw anything that's out of date away or make a note to use it up in that evening.
'A top tip to keep your fridge odor-free is to place a small jar in the fridge with either a few tablespoons of baking soda or cotton wool with vinegar on it,' says Chris Wootton.
5. Clean the refrigerator's exterior
Once the inside of your refrigerator is fresh and clean, move on to the exterior. Wipe down with a cloth and warm soapy water and remember to do the top and the handles. You can dry it off with a microfiber cloth or kitchen towel.
Cleaning stainless steel appliances can be done with a specialist stainless steel cleaner.
How do I clean a dirty refrigerator?
To clean a dirty refrigerator, spray the inside with a solution of vinegar and water, concentrating on soiled areas and let it soak in. Wash the removed shelves and drawers with warm soapy water – or you can clean with vinegar, too – and set them aside to dry. Head back to the refrigerator and wipe everything down with a clean cloth dipped in warm, soapy water. Dry shelves and drawers and return them to the fridge.
Can I use Clorox wipes to clean the inside of my refrigerator?
Yes, you can use Clorox wipes to clean the inside of your refrigerator, but they are not the ideal product to use when giving your refrigerator a proper deep clean. However, these handy wipes are a quick and easy way to clean the door handles or clear up any small spillages.
Sign up to the Homes & Gardens newsletter
Decor Ideas. Project Inspiration. Expert Advice. Delivered to your inbox.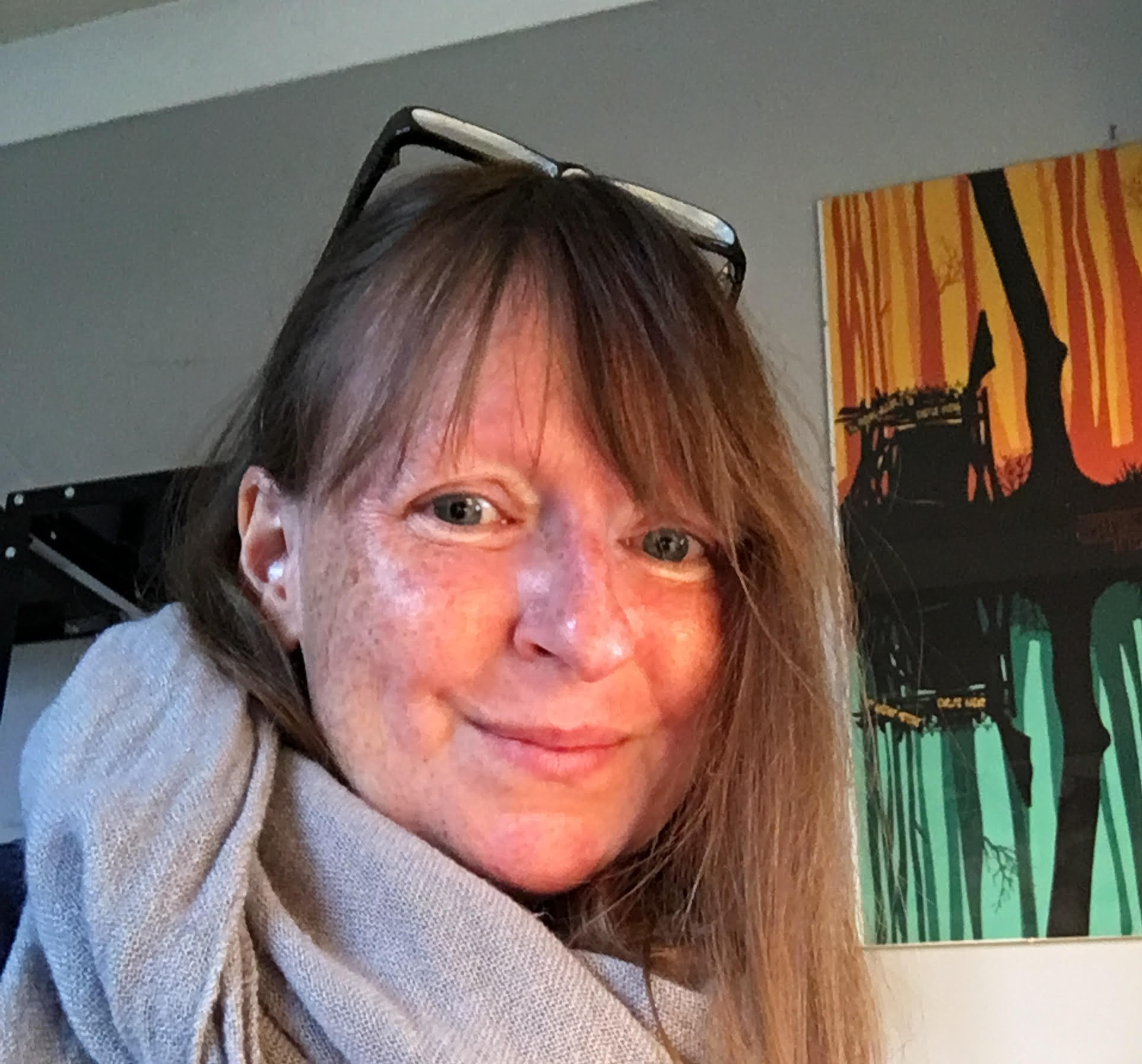 Hayley is an interiors journalist, content provider and copywriter with 26 years experience who has contributed to a wide range of consumer magazines, trade titles, newspapers, blogs and online content. Specialising in kitchens and bathrooms, she has twice won the CEDIA Award for Best Technology feature. Hayley writes for H&G about kitchens, bathrooms, cleaning, DIY and organizing.