How to mute a microwave – with or without a mute button
Disable the beeps when making late-night snacks and make your kitchen calmer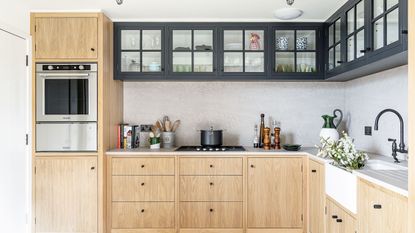 (Image credit: Future PLC / Jonathan Bond Photography)
We wouldn't be without our microwaves for speedy, cost-effective cooking, but we definitely could do without the beeping when we're trying to make a late-night snack. It might have taken us a long time to realize this, but you can actually turn off the sound of the buttons and the sound it makes when it's finished.
Of course, it depends on the model, but it can be done at the press of a button (or a combination of buttons). Knowing how to mute a microwave and how to clean a microwave will mean cooking is a calmer and more pleasant experience, ultimately making your kitchen a nicer place to be.
A quiet microwave also reduces distractions for those with open-plan living spaces and family members working from home. So, how do you banish the incessant beeps?
It could be that your microwave has an audio button that's been there this whole time, so look carefully at the panel. If that didn't work, hold down 1 or 0, Stop or Cancel as these buttons sometimes have extra functions and might silence the panel. And if that didn't work either, unfortunately, it's time to dig out your manual (or download a PDF, or simply look at your brand's website).
Shelly, a professional chef from Easy Kitchen Guide, says the sound setting is usually located under the 'settings' or 'options' menu. It might also be labeled as 'volume,' 'beep' or 'chime'. 'Once you've located the setting, you can adjust the volume to your desired level or turn it off completely,' she says.
'Some microwaves have a mute button. It could be labeled as "stop" or "clear". When you press this button, it will temporarily silence the beep,' Shelly explains. 'Some models have the option to disable the sound through the settings menu.'
For specific models, Shelly recommends trying the following tips: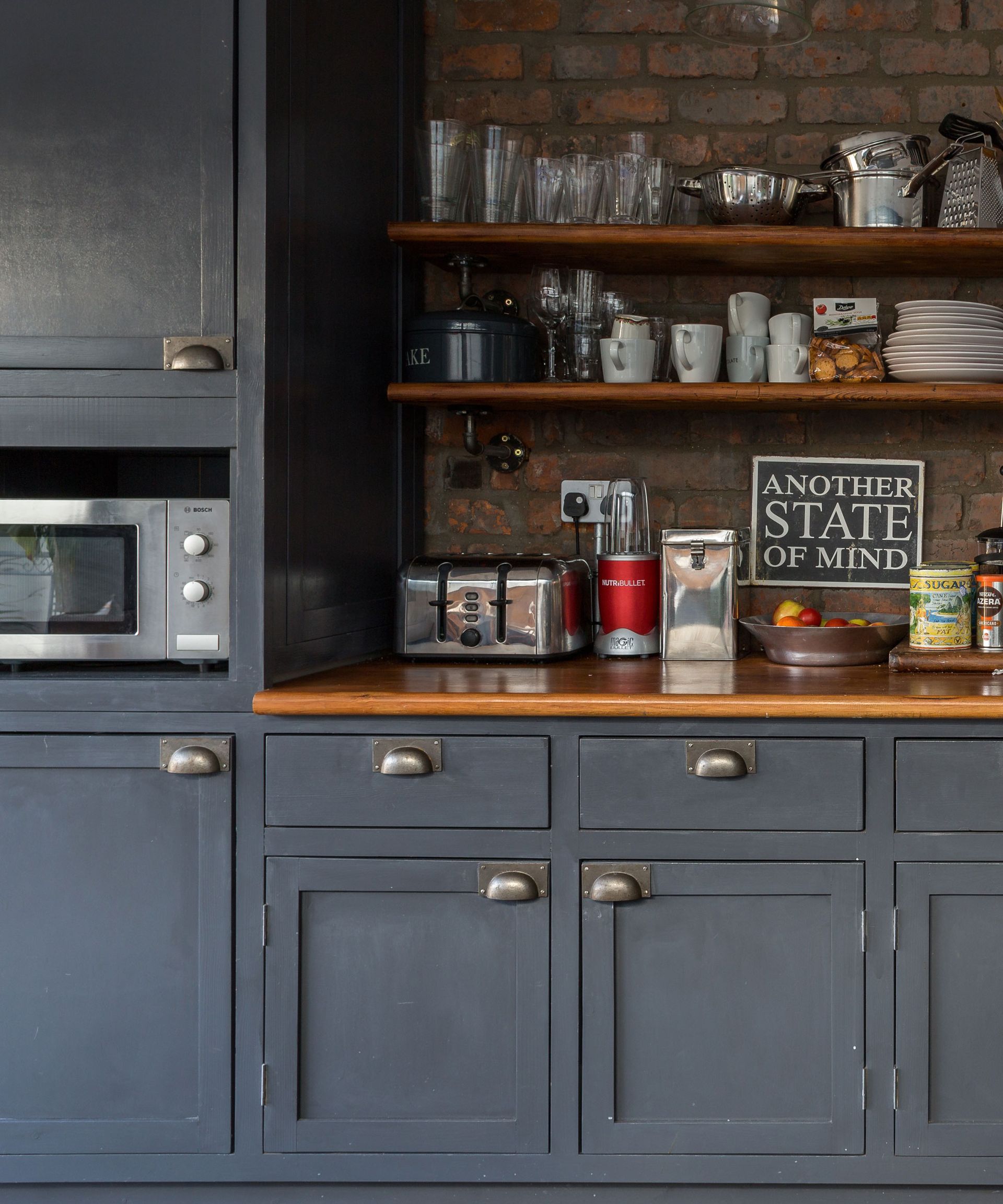 LG microwaves have a child lock feature that silences the beep. It could be found under the settings.
Frigidaire and Whirlpool microwaves have a feature called "Kitchen Timer" that silences the beep after cooking.
GE microwaves have a control panel lock feature, it could be found under the settings. Once it's enabled, it will silence the beep.
If you have a Whirlpool microwave, try holding down the 1 button for three seconds to turn off the keypad sound. Then hold down the 2 button for three seconds and it'll stop the noise after the microwave has finished heating your food. Holding down the 1 again for three seconds should turn the sound back on.
Proud owners of a GE microwave should press and hold the zero and a mute icon will appear. 'If you have a Frigidaire Microwave, press and hold the "off" button until the beeping stops,' advises gluten-free cook Kate from The Glutenless Maximus.
Evidently, the location of the settings will vary depending on the brand and model, so check your manual for detailed instructions. Altering the settings might not be totally straightforward, but incredibly satisfying when done – much like cleaning your microwave with lemon, which is cheap and banishes any lingering odors.
Lots of coffee machines, particularly bean-to-cup models make a lot of noise pollution in the kitchen, and even some of the best air fryers beep several times while you're using them. So every little helps when keeping the noise down.
Millie Hurst is Section Editor at Homes & Gardens, overseeing the Solved section, which provides readers with practical advice for their homes. She has been in the world of digital journalism for six years, having previously worked as Senior SEO Editor at News UK both in London and New York. She joined the Future team two years ago, working across a range of homes brands. Millie formerly worked as Senior Content Editor at Ideal Home, taking care of evergreen articles that help and inspire people to make the most of their homes and outdoor spaces. Millie has a degree in French and Italian and lives in North London.