Introducing sustainable wooden flooring from new brand on the block, Ark One
Beautiful boards that let you tread lightly on the planet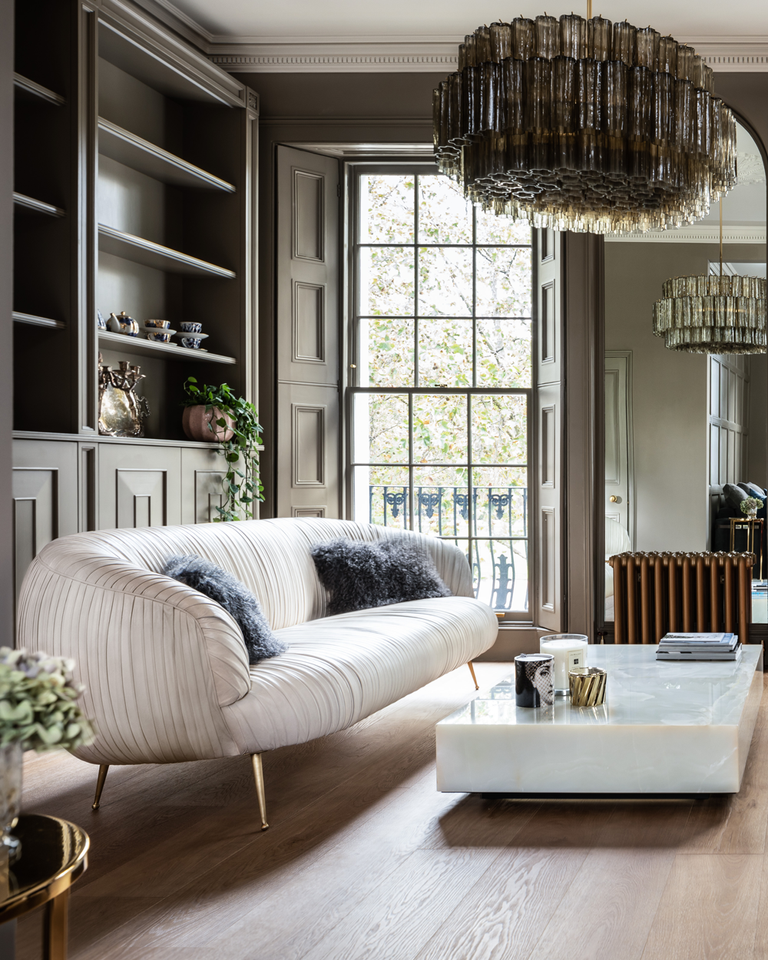 It's not always clear where timber flooring has come from, so it's good to see new flooring brand, Ark One, makes it a priority to source its beautiful range of timber from responsibly-managed FSC forests.
In fact, each and every element of the tree is used in the production process – either as part of the flooring, or by being transformed into wood pellets. And as Ark One also uses only natural oils and glues in its flooring, no nasty formaldehydes and the like won't make their way into your home. If you are intending that your renovation be as safe and sustainable as possible, Ark is a good place to start.
See our news section for more exciting new launches
As the sole UK partner of Austrian flooring manufacturer Mafi, Ark One are able to offer a full range of Austrian engineered ecological wood flooring. Mafi has long been an industry leader in sustainable manufacturing, and remains at the forefront of eco- friendly flooring production.
There is a range of colours and constructions to span a full spectrum of styles; withtwo 'off the shelf' collections, as well as a full bespoke service. To help you narrow down the choices, we've hand-picked the best of these boards.
Washed Larch
Larch is the hardest softwood in the range, and is produced for Ark One by its Austrian partners, Mafi. It's incredibly durable, making it suitable for the busiest of homes. The bleached, white oiled surface gives it a bright, almost white appearance, if you're looking for sleek simplicity.
Country Oak
This is a great all-rounder and one of the most popular collections due to its timeless appeal, the robustness of the wood and the natural colour options it offers. Characterful dark knots add to the authenticity of this style, as well as a warm, oak colouring for a truly natural finish.
Vulcano
This collection comprises a series of thermally treated floors, which offer a great alternative to timber.The treatment of the wood is done in its own thermal chamber, without the use of any chemical additives but purely done with heat, wind and water.
Aside from the darker colouring – of which there are three shades available – the swelling and shrinking behavior of the wood is also reduced, meaning Vulcano benefits from an increased resistance to mould and other internal problems.
All products are suitable for underfloor and central heating, as well as air conditioned and humidity-controlled environments.