Christmas gifts – 30 fabulous finds for homebodies
Solve your gifting dilemmas with our curated list of must-buys for anyone who loves their home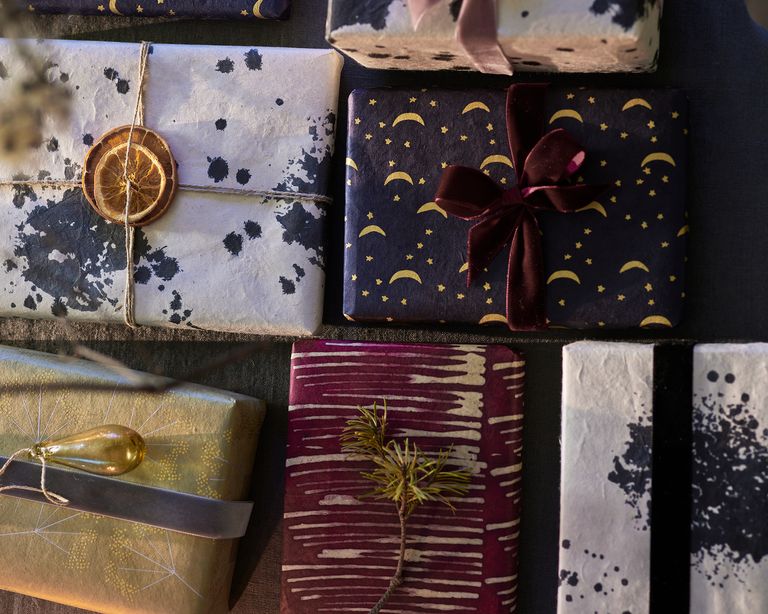 (Image credit: Rowen & Wren)
As Christmas fast approaches it's easy to start panicking about all the gifts you have yet to buy, but we're here to make gifting a breeze.
We've complied the ultimate list of the best Christmas gifts to pick up this festive season to add style, warmth and smiles into the homes – and lives – of your friends and family. From kitchens to kitsch, play time to puppy time, we've got it covered. Now the only problem is how to resist buying them all for yourself...
Psssst! We've catered to both our US and UK readers, so there's something for Christmas for everyone – including friends and family abroad.
Christmas gifts for the US
Election aside, we think we can all agree on something: that these gifts are real people pleasers.
1. Game time
2. Protect with pretty mats
3. Soft and snuggly
4. The perfect palette
5. Lucite love
6. Good to go
7. Take a rest
8. Treat yourself
9. Handcrafted with love
10. Stay fresh
11. A subscription to Homes & Gardens magazine
12. Chic storage
Christmas gifts for the UK
And there are tons of buys if you're UK-side, too.
13. Keep it sleek
14. A fireside fellow
15. Forever flowers
16. Cozy and chic
17. A fruity moment
18. Tipi time
19. Snuggle up
20. Design to your door
21. A gift a day
22. Sew sweet
23. Cook up a storm
24. Guard dog
25. Tequila time
26. Rise up
27. Store in style
28. Watering time
29. Sparkles on tap
30. Expert advice