6 low light plants – perfect for brightening your home on dark winter days
Fewer hours hours of daylight needn't mean sacrificing your houseplant collection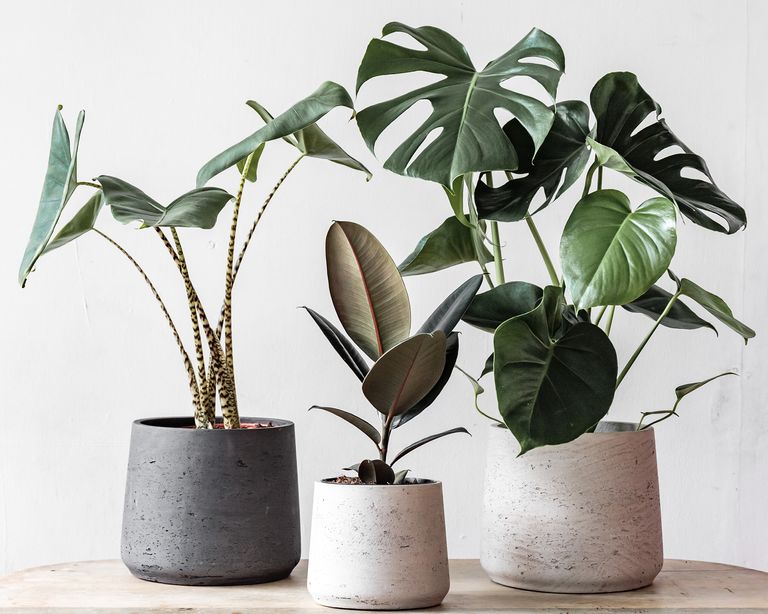 (Image credit: Leaf Envy)
Low light plants are a must-have all year around – but especially at this time of year. We've all known since we were children that plants need three main things to survive – water, air and light. Usually, none of these are a problem to supply, but as the evenings draw in earlier the lack of daylight reaching your plants might seem like a cause for concern.
However, luckily there are a number of gorgeous houseplants that are happy with little or dim light. Sort your space out with these green beauties for an indoor garden to keep you going through winter.
See: The top 10 house plants – that all interior design lovers should know about
Low light plants to brighten dark corners
These low light plants will tolerate dingy conditions that others will fade in.
See: Low-maintenance house plants – and their amazing health benefits
1. Calathea Pinstripe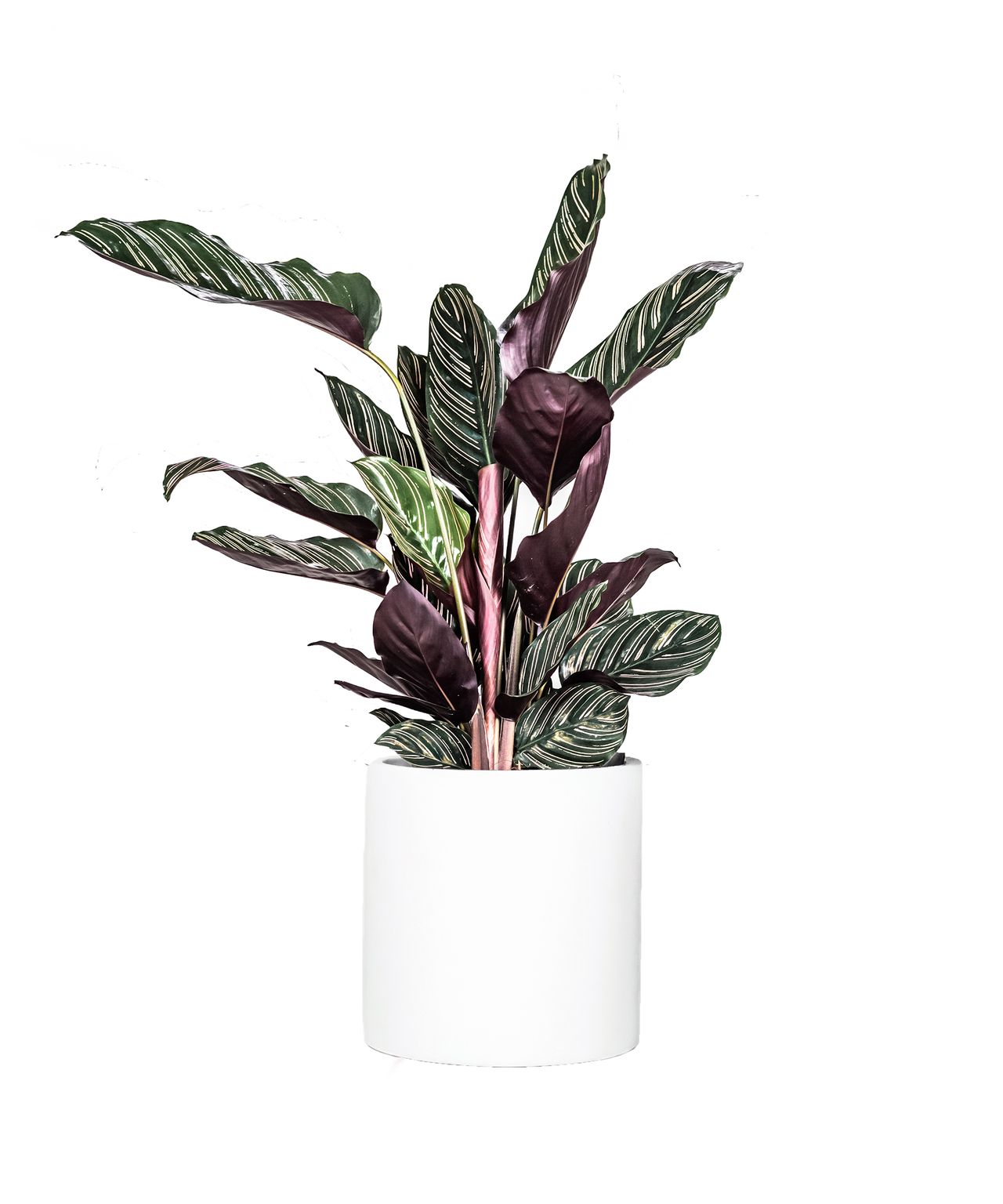 This pretty fellow is instantly recognizable for the striking pink stripes on its large green leaves. 'This is an easy-going beauty,' says Beth Chapman, founder of Leaf Envy (opens in new tab). 'She can handle low light and is great at purifying the air.'
The plant is also known as a 'prayer plant', as its leaves fold up together at night, like praying hands, before relaxing with the sunrise.
2. Mini Monstera
Not, in fact part of the Monstera family, rather a member of the Araceae, this plant is a good option is light is an issue for your home. They are happy in low and dappled, indirect light.
The only effect of low light should be a slight slowing in growth. Not that the growth should be much of an issue, as 'the Mini Monstera is best-known for his angular leaves and speedy growth rate.'
Do note that these beauties are dangerous, and toxic to humans and animals, so keep safely out fo reach of children and pets.
3. ZZ Plant
The ZZ Plant is an ideal choice for those of us lacking green thumbs, as 'it can handle low light, any humidity and only needs to be watered every two weeks,' says Beth.
The thick, waxy green leaves will bring life to a dark room or corner. In fact, it's not a fan of direct sunlight at all, which would result in the plant having dry, crispy leaf tips.
4. Snake Plant
'Super low maintenance, can handle low-light and have striking leaves, what more can you ask for?' comments Beth.
As well as not worrying about light, the Snake Plant only needs watering fortnightly once the soil is completely dried out. In winter you can leave it a month between waterings.
Another famous plus of the Snake Plant is that it actually produces oxygen overnight, helping cleanse your indoor environment.
5. Philodendron Scandens
This heart-shaped leaf beauty is happy in indirect light and dappled sunshine, so fairly easy to lease.
'The leaves cascade downwards, and has air purifying qualities which make this a great addition to any urban dwelling,' notes Beth.
6. Calathea Orbifolia
This elegant houseplant would be a fairly easy going addition to your household. In addition to being non-toxic and only requiring a weekly water, she's good with those lower light levels, too.
If you see yellowing leaves and burnt tips, the plant may have gotten too much direct light.
We'll have one of each, please!
Thea Babington-Stitt is a Content Editor at Future. She has been an interiors journalist for nearly 10 years and has held positions at LivingEtc, Country Homes & Interiors and Homes & Gardens. Currently, she is writing for Ideal Home and Style At Home's websites and magazines.