Peek inside Nate Berkus' houses – as he reveals his number one tip for designing the perfect home
The interior designer has used this specific styling approach for over 20 years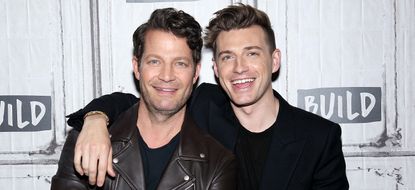 (Image credit: Alamy)
Nate Berkus has nailed the art of consistency. The celebrity interior designer and talk show host has enjoyed an impressive career spanning 25 years and in a recent video, he revealed the one piece of advice he shares with all of his clients. He has found a foolproof strategy for creating a happy home filled with decor that you will never get tired of or regret.
In the compilation video (below) posted to his Instagram account, he shares that, above all things, he encourages people to be true to themselves when decorating a space. He urges his clients, fans, and social media followers alike to think less about trendy impersonal items and think more about pieces that mean something special and specific to them.
See: Interior design tips – decorating secrets for the world's top experts
'My philosophy has always been, our homes should tell our stories,' the Nate & Jeremiah By Design star says in the clip. 'And the way we do that is through our things.'
During another scene, Nate explains that when decorating his homes in Los Angeles and his home on Long Island, he wasn't afraid to go slow and steady. 'This home is really assembled over time. It's [been] collected over time,' he recalls. 'Very few pieces were bought for this specific space. A lot of it [is] things that I have bought over the years, found over the years, [and] brought back from travel.'
'Our dining room in Montauk home (above) is a great example that the best finds are always vintage,' he says. 'The oak table came from The Real Real, the 1970s rattan mirror and antique bamboo console from Chairish, and the 1950s Salterini Iron and rush dining chairs and table lamp are from 1stdibs. I found the wicker bar cart and @jeremiahbrent spotted the Moroccan jute lampshades on Etsy and the vintage fish candleholders belonged to @fernando_bengoechea_photo.
Photo featured in: @elledecor; by @richardfoulser_photos.
See: Dining room ideas – inspiration for decorating and furnishing your space
'The best bathrooms are the ones that are decorated like any other space in your home. Rather than treating them as purely utilitarian, view your bathrooms as another opportunity to express who you are,' he continues in another post. 'Whether it's mixing metals, introducing a wild wallpaper, or incorporating vintage lighting or mirrors with flair. This is the bathroom in our New York City home.' (above)
Featured in @archdigest; photo by @nicole_franzen, styled by @colinking.
See: Bathroom ideas – stylish decor ideas for all bathrooms
By contrast, Nate and Jeremiah's Los Angeles home is incredibly understated, but packed with design classics and well-chosen antiques (above).
'Our Los Angeles home was a sea of ivory – and it suited the character of the house perfectly,' he comments.
Some of the pieces found in Nate's house also represent a few of his specific interpersonal relationships. One of the most colorful rooms in his home belongs to his daughter Poppy. Her bedroom (above) features eye-catching floral-print wallpaper, plush pink carpet, and a cozy pink velvet bed frame. Nate explains that all of the pieces in the five-year-old's room were given as gifts from close family friends when she was born.
Nate and his husband Jeremiah took a similar approach when it came to decorating their son Oskar's nursery in their Los Angeles home. They opted for a minimalist-inspired Ralph Lauren wallpaper to use on the walls (above), and the black and white bird painting they chose to hang in the room was created by another close family friend.
By picking pieces that fit the aesthetic of the space, and also have sentimental value, Nate is able to imbue each room with an immeasurable sense of genuine warmth and comfort.
'When you look around your home, you're reminded constantly of the people and the places and the things that you love and the experiences that you've had cumulatively,' he expresses in the clip. 'It's so intensely personal. It really represents, for me, a life very well-travelled and aspirationally, a life very well-lived.'
Sign up to the Homes & Gardens newsletter
Decor Ideas. Project Inspiration. Expert Advice. Delivered to your inbox.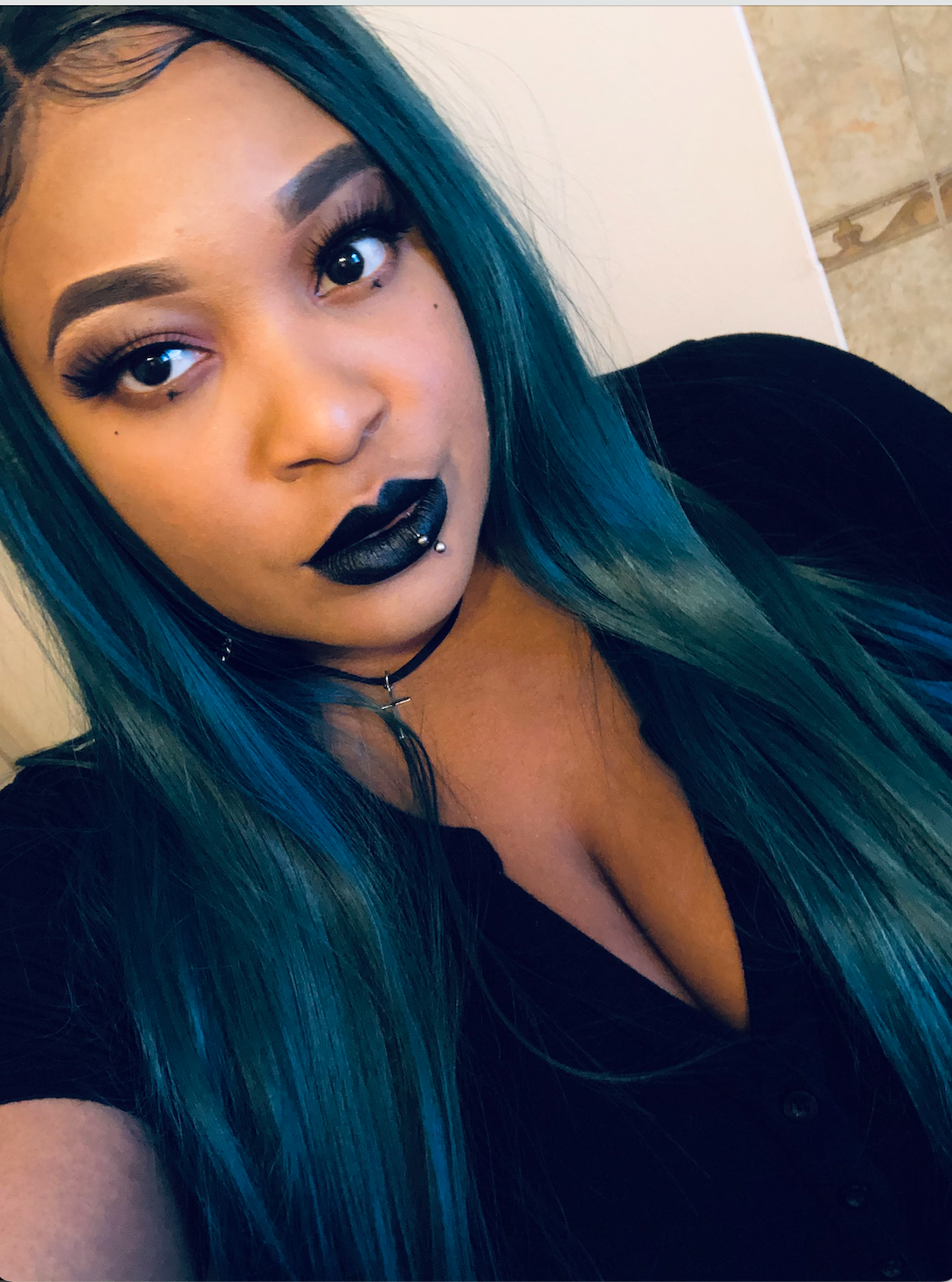 Shanicka Anderson is a writer, editor and creative from New York. Her work can be found on OK! Magazine, Bustle, gal-dem, The Tempest, and more. She holds a Bachelor's degree in English Literature and Creative Writing. She was previously associate editor at OK! Magazine and J-14 Magazine online. She writes for Homes & Gardens about all things design and celebrity.