5 mistakes small backyard owners make – and how to avoid them
Garden design experts warn of these small backyard mistakes, and what to do instead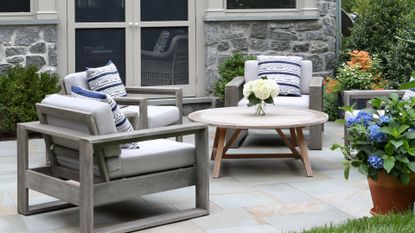 (Image credit: Elizabeth Cooper / Tom Grimes)
Sign up to the Homes & Gardens newsletter
Decor Ideas. Project Inspiration. Expert Advice. Delivered to your inbox.
Thank you for signing up to Homes & Gardens. You will receive a verification email shortly.
There was a problem. Please refresh the page and try again.
Spring is kicking in, bringing perennials back to life, pointing out gaps in borders, beds and rockeries and sending us all into garden planning mode. Should we add a water feature? Plant an orchard or dig a vegetable patch?
If your gardening space is limited, any small backyard ideas you bring to life will be so much more obvious than if they're buried in a large backyard. And for that reason, small backyard owners need to follow design rules and restraint to avoid over-stuffing their plots.
We asked gardening experts for the top five mistakes small backyard owners make, and how avoiding them can make a small garden look bigger.
5 mistakes small backyard garden owners can avoid
Small backyards have to work twice as hard to be everything you want them to be: practical, productive, pretty and packed with entertaining space. Here's what to do – and what not to do – according to the experts.
1. Not planning a small backyard properly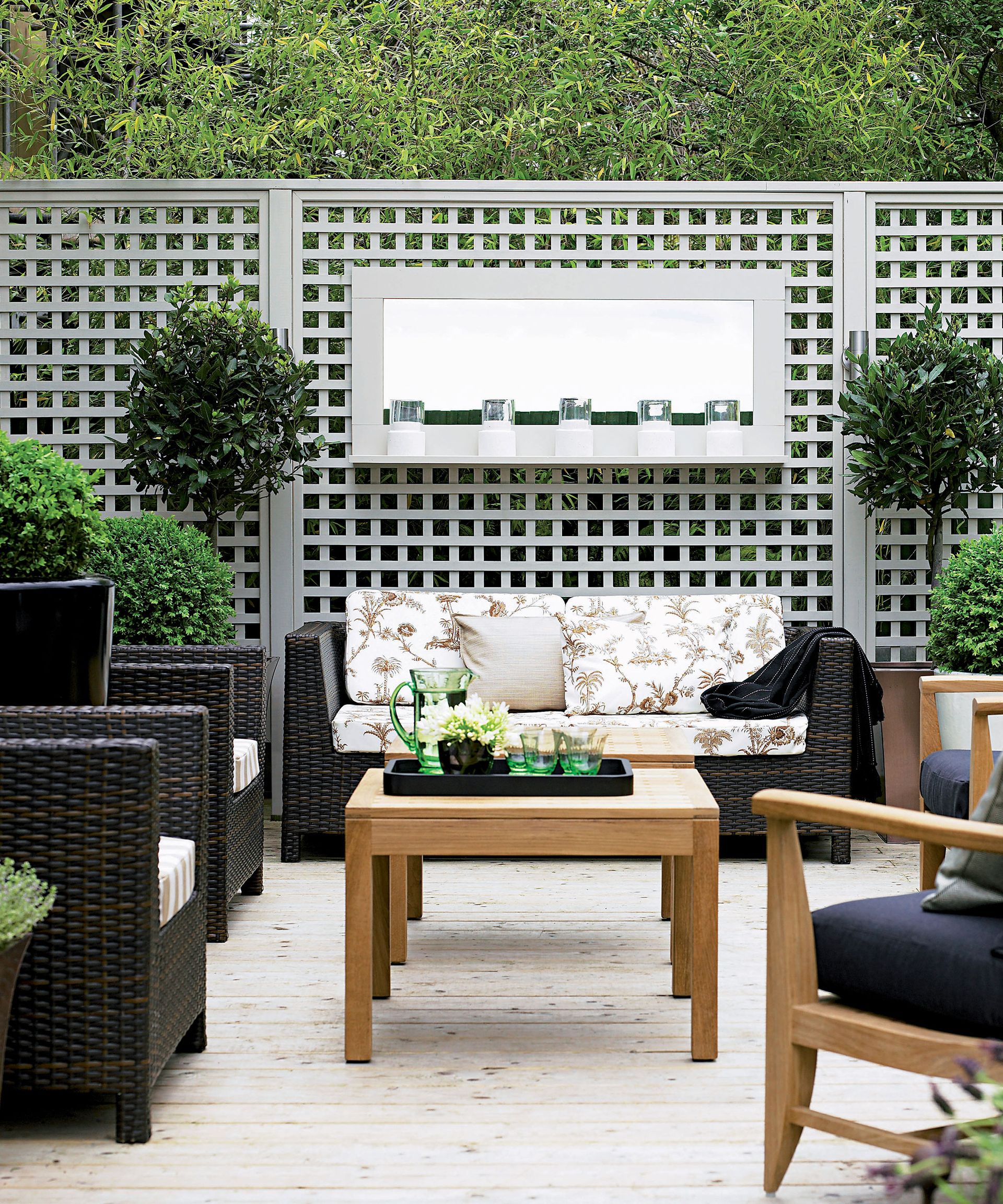 The number one trap small backyard owners fall into is not making a plan when considering small backyard landscaping ideas.
'Planning is key,' says garden designer Joanna VonBergen at Gingham Gardens. 'If you can't afford a landscape designer, or if you prefer doing a DIY project, it's important to do your homework. Sit down with some graph paper and map out your garden space. Make a list of the things you want to include: Do you want places to sit or entertain? Do you need a small area for children or pets? Or, do you just want plants with some solar lighting or a small water feature?'
2. Not considering plant sizes carefully
It sounds obvious, but choose plants which will grow to an appropriate size, such as the best trees for a small garden, for your small but perfectly-form realm.
'Choose plants that won't get too large for your space,' says horticulturist Charlotte Bailey at specialist plant care website Oh So Garden. 'It's a good idea to do some research before making plant selections. Read tags and know how big a plant gets, or how fast it grows. Go to the nursery with a plan and your notes, and be ready to ask questions.'
3. Over-accessorizing
We love to personalize our gardens, but exercise restraint.
'Ideally, less is always more, but objects that you have brought home from your travels, as well as candles and lanterns, always lend a really personal touch,' says RHS Chelsea 2022 gardener, Kate Gould, whose garden 'Out of the Shadows' is inspired by coming out of the pandemic.
'Whether they are statement pieces or simply a small reminder of a happy event, much-loved items can be accommodated easily in a small garden. Updating those accessories is also an easy way to ring the changes.'
4. Not being ruthless with crowded planting areas
Plants for free is a tempting prospect, but not when they're crowding out a smaller space.
'One of the biggest causes of over-crowding in a small plot is that seedlings are not being thinned out,' says Robin Antill, director at Leisure Buildings. 'If you're like me, the thought of eliminating a perfectly adequate plant from your backyard makes you feel bad. Don't be alarmed. Some early seedlings are tasty and can be added to a spring salad. Other non-edible seedlings are used as compost around plant plants to add nutrients and help avoid weeds.'
5. Not practising companion planting
Learning about companion planting – which plants work best together – is key to a harmonious and uncrowded space.
'The biggest mistake beginners make with small gardens? Trying to cram many different types of plants into a limited space, resulting in messy, overcrowded, and lackluster growth,' says horticulturist Charlotte Bailey. 'To truly maximize that small space, focus on companion planting techniques instead. Many vegetables and even flowers can peacefully coexist, sharing those vital nutrients for stellar growth.'
Sign up to the Homes & Gardens newsletter
Decor Ideas. Project Inspiration. Expert Advice. Delivered to your inbox.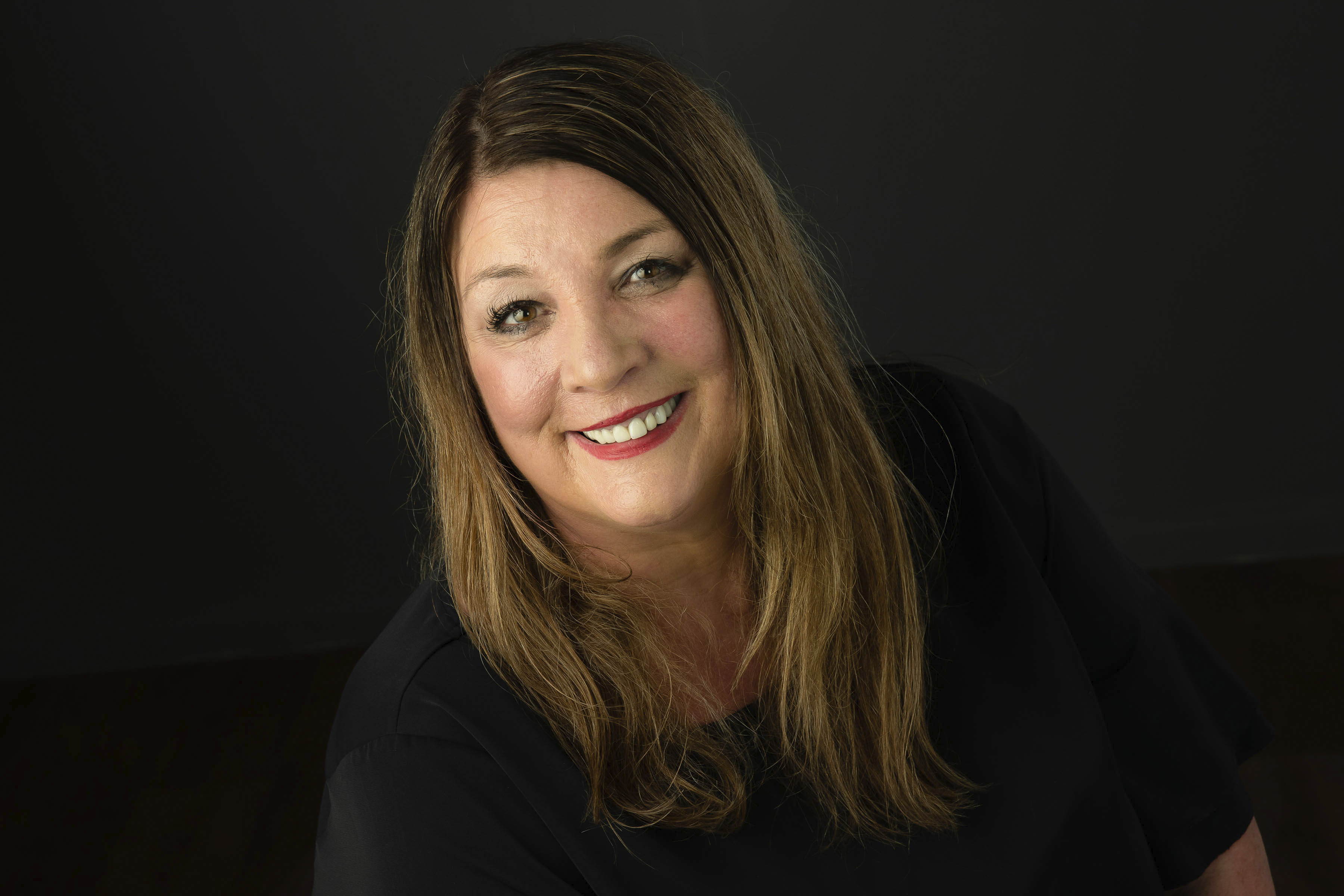 Jayne Dowle is an award-winning freelance gardening, homes and property writer who writes about everything from swimming ponds to skyscraper apartments, for publications including Sunday Times Home, Times Bricks & Mortar, Grand Designs, House Beautiful and The Spectator. Awarded the Garden Journalist of the Year accolade at the Property Press Awards in 2021, she has a degree in English Language and Literature from the University of Oxford and a lifelong love of homes, interiors and gardens. Her first memories include planting potatoes with her grandfather and drawing houses. Her own garden - her fourth - at home in a 1920s house in Yorkshire, is south-facing and on the side of a valley. It's a constant challenge.