Take note: velvet furniture is the latest trend Hollywood homes are embracing
From Victoria Beckham to Tracee Ellis Ross, Hollywood's biggest stars are embracing the velvet furniture trend. Here's how to get the look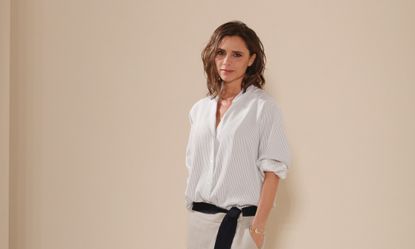 (Image credit: Getty Images)
Leather is admirable, and cotton is homey, but it's improbable to discover a body that can contend to the influence and allurement produced by velvet furniture. The soft-as-butter cushioning is recognized for its adaptability, richness, and flawless finish, elevating any quarter of your home in moments.
This glorified material is already prominent in many of our homes – commonly selected for embellishing furniture, throws, and pillows – but in recent months, it's spiked amongst our favorite A-listers' dwellings as well.
See: Interior design trends – the 20 top looks for the year
From Mandy Moore's mid-century renovation to Tracee Ellis Ross' living room – even Victoria Beckham's – this flawless furnishing is everywhere. To the point, if you're looking to recreate some of your favorite A-lister's most lusted after rooms, consider today your lucky day.
Whether you're looking for a focal point or just a set of chairs to make an impactful statement, here are four easy ways to follow after some of Hollywood's heavy-hitters and re-create the velvet furniture trend.
1. Keep it 'business casual' like Tracee Ellis Ross does
In a recent Instagram post, the Blackish star snapped a photo of herself enjoying yet-another-day at home during the pandemic. The secret to her fashionable snapshot? Her grayish velvet sofa, of course. It's the ideal statement piece to levitate any look or, in this case, photo.
Get the Tracee Ellis Ross look
2. Follow Mandy Moore's lead with a 'bright and cherry'
Mandy Moore is no stranger to social media, and most recently, the 36-year-old mom-to-be has been sharing updates to her 1950s newly-renovated Pasadena property. The mid-century masterpiece, intricately outlined with perfect plus pieces, includes this luxurious mustard sofa.
Furnish your home Mandy Moore way
3. Admire Mandy Moore's aesthetic? Exchange worn-out seats for crisp chairs
Continue immersing yourself in this Mandy Moore decor method by selecting a similar blue chair. Whether you're searching for a statement piece or assemblage, the vibrant ink blue tone will attach intensity to any room's aesthetic while sustaining a peaceful, tranquil atmosphere.
Include more of that velvet trend
4. Hold to the classics, like Victoria Beckham does
Trends come and go, but style, style is forever – and Victoria Beckham's home decor is living proof. The former Spice Girl opted for a standout black velvet sofa, and the verdict? It's hard-pressed to discover a piece more exquisite or extraordinary.
Dress your home like Victoria Beckham
We're pushed to choose our favorite from these beauties – we hope you find one you love.
Sign up to the Homes & Gardens newsletter
Decor Ideas. Project Inspiration. Expert Advice. Delivered to your inbox.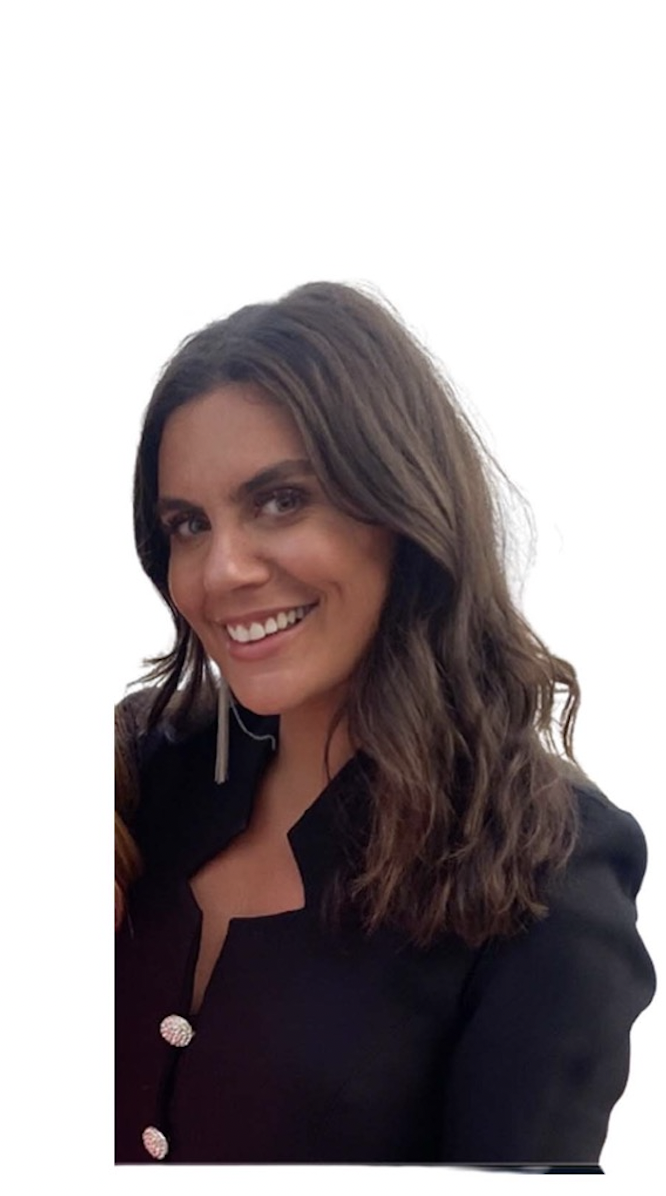 Brittany Romano wrote for Homes & Gardens as a U.S. Shopping Editor. A graduate of New England College, Brittany started her career as a freelance fashion market assistant at Marie Claire. She later joined AMI, where she designed a highly profitable commerce vertical. Noted for her award-winning content, she's covered everything from celebrity beauty hacks to the most lavish home decor.