Transform your home with luxury paint that feels like velvet
Planning to redecorate this weekend and need some inspiration? Look no further than the stunning new Heritage by Dulux range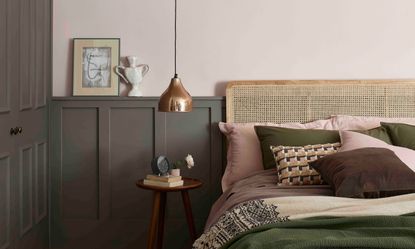 (Image credit: Dulux)
Dulux has been making homes beautiful since 1931, proudly promising durable luxury for all these years, and its new Heritage by Dulux range encapsulates every essence of that.
Its latest innovation is a paint with the most wonderfully sumptuous velvety finish to the touch. It's hard wearing and a dream to apply...
Drawing upon its 90-year history, Dulux's colour experts have looked to the past in curating the palette for the range, redefining classic colours for real, contemporary homes; these are timeless shades, updated for busy, modern life.
Your first (and only) challenge will be choosing a colour - there are 112 shades in the new collection and each one is so stunning that you'll want to decorate every room in your house.
And it doesn't matter if you have a period property or a new build, as the Heritage by Dulux has been designed for every kind of home. It is the perfect mix of past and present, with colours from history coming together with stylish hues of today.
So whether you'd prefer a dark and dramatic classic scheme or something contemporary and light and airy, there will be a palette of colours to suit.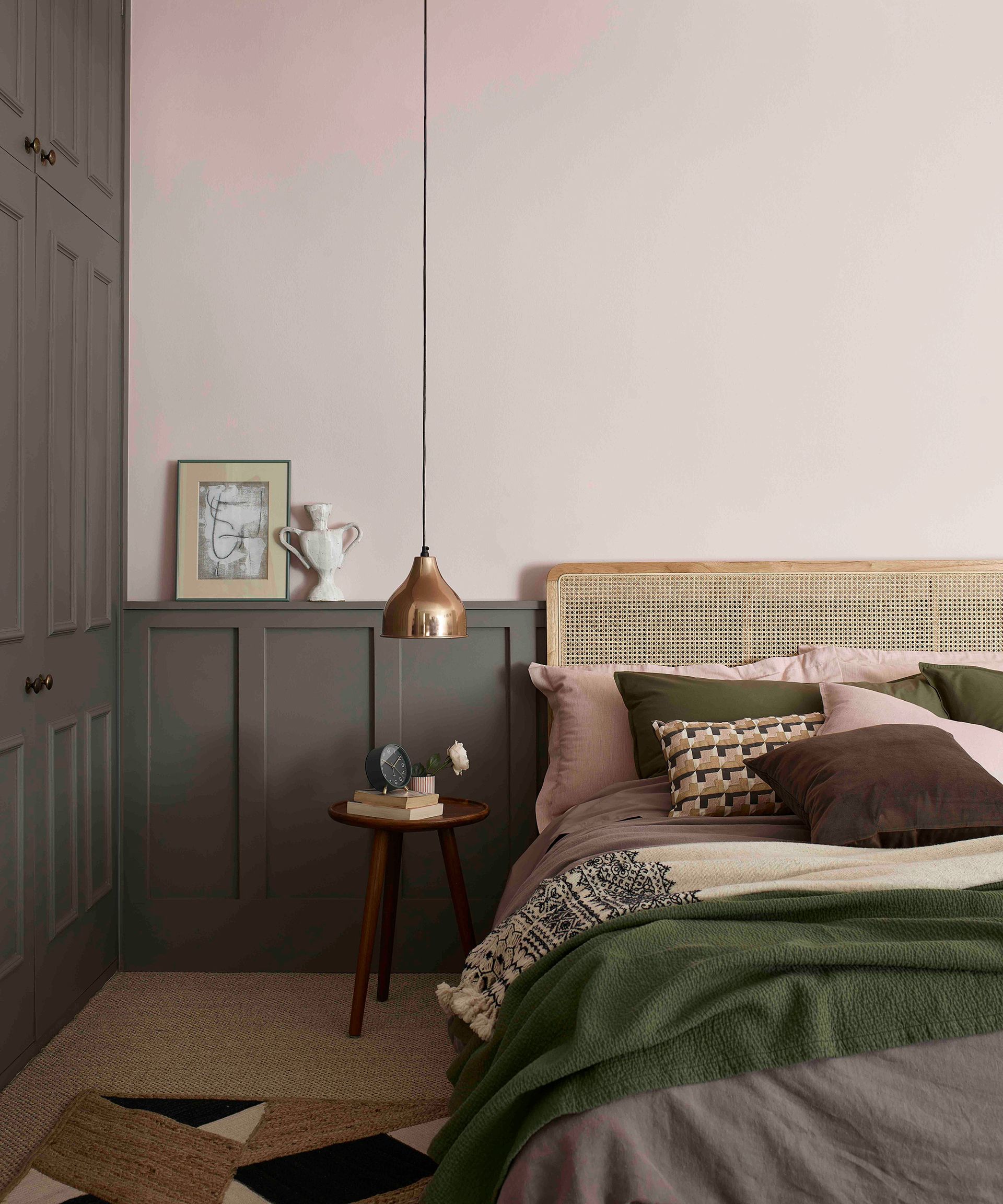 Let's take a moment to appreciate the most incredibly beautiful finish that the range's unique Velvet Matt emulsion has.
Made with the finest ingredients and technology, it's been specially formulated to contain tiny ground particles of premium pigment, which gives the paint a velvet-like feel at the same time as a matt finish; it really does feel as soft and luxurious as it looks.
Alongside the Velvet Matt finish emulsion, there is also an Eggshell for woodwork, and a premium undercoat for a perfectly smooth and robust finish.
Dulux promises excellent depth of colour across the range and its specially blended formulations offer effortless application, making any painting job a breeze - for you or your decorator.
To help you with your challenge - choosing the colours - we've picked out a few of our favourites for the season. Cherry Truffle is a rich, sumptuous chocolate brown that will create a cosy, cocooning mood in a living room, whilst the soft taupe of Romney Wool gives a light and spacious feel, especially in a south-facing space.
Potters Pink is perfect for the bedroom, transporting you to an Edwardian cottage garden where the flowers are in full bloom; you can almost smell the scent of the peonies. Whilst Waxed Khaki is a wonderful green-grey that celebrates the English countryside, bringing the outside in.
Experience all 112 stunning shades and order testers for delivery at home, online at www.duluxheritage.co.uk
Whichever shade you choose, whichever space you decide to paint, you can trust in Heritage by Dulux; this really is extraordinary paint for everyday lives.
Homes & Gardens is committed to sharing the best advice on everything from remodeling your home to interior design. From pieces penned by interior designers to DIY how tos, to elegant room ideas galleries and product reviews Homes & Gardens offers knowledge and expertise to help you do what you need to do, in a way that makes the process easy and informative. Our sponsored content is not an editorial endorsement, but allows you to connect with brands to assist your home renovation journey and alerts you to products you may not have known about before.