Ayesha and Stephen Curry's living room shows how a warm neutral color scheme can be bold and eye-catching
The NBA player and Canadian-American actress make the warm neutrals trend interesting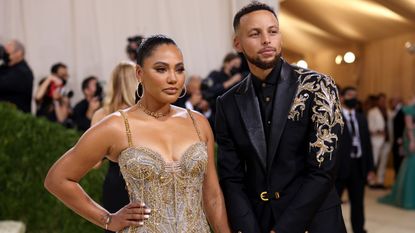 (Image credit: Getty Images)
Warm neutrals have been one of the most popular color schemes of 2023, and we don't see the trend fading anytime soon. With the (understandable) popularity of colors like beige, brown, and warm whites, it is important to include unique touches to keep the look interesting and feeling personal. Power couple Ayesha and Stephen Curry demonstrate exactly how it's done in their neutral, but statement, living room.
The Canadian-American actress and the NBA player's warm neutral living room incorporates dark lines for a touch of visual interest. Their floor is beautiful, reddish natural wood and their walls are a warm cream color. To emphasize these touches in their living room decor, Stephen and Ayesha have placed a large mirror with black edges and dark wood shelves. The dark colors bring out the drama in their home.
Experts love how Stephen and Ayesha have pulled off this living room color scheme, especially how they have incorporated dark brown and black accents. Jacky Chou, Principal and Director at Archute says, 'I love this color scheme because it is versatile, timeless, and chic. It can work with any style, from modern to traditional, from minimalist to eclectic. It can also create different moods, depending on the lighting and the accents you choose. It can be cozy and warm, or cool and sleek, or anything in between.'
Principal and Director at Archute
Principal and Director at Archute
Jacky Chou
Jacky Chou is the Principal and Director at Archute, an editorial magazine about architecture, home and garden. They have been referenced by The New York Times, Bustle, House & Home, Bloomberg, and Angi. Jacky also his own an online interior design company as well called Laurel & Wolf.
Interior designers also love the way this dark color scheme pairs with the wooden floors in this neutral living room. Jacky Chou says, 'This is a natural and organic contrast that adds texture and coziness to the space. Wood can complement the darker shades and create a rustic and earthy feel. You can use wood for the floors, the tables, the shelves, or the frames.'
The experts also admire the Curry's use of decorating with neutrals, specifically the crisp white that lifts all those deeper shades. Julio Arco, interior designer and architect at Bark and Chase says, 'Incorporating white with tan and beige is a strategy I often employ in my designs. White acts as a fresh counterpoint to these warm neutrals, giving the space a more airy and spacious feel. Especially in settings where beige and tan dominate, introducing white in the form of trim, ceilings, or accent pieces can break any potential monotony. In my experience, a room's lightness is significantly affected by the interior color. A white ceiling, in particular, is often preferred as it reflects light and heightens the room's perception.'
Julio Arco has been practicing as an architect, interior designer, and online interior designer for the past several years in the United States. He holds a degree in Architecture from ITESM and a Master's degree in Urban Design and Housing from McGill University. He is also a member of the Royal Architectural Institute of Canada (RAIC).
He cautions, 'It's crucial to strike a balance; too much white can make the warm neutrals feel washed out, so I advise using it thoughtfully and in moderation,' Stephen and Ayesha have carefully struck this balance.
---
A variety of textures and shades is the key to a neutral color scheme that has plenty of depth and interest. Ayesha and Stephen Curry's living room is a lesson in just that, it's a space that feels modern and chic as neutral spaces always do, but there's a ton of character in there too.
Sign up to the Homes & Gardens newsletter
Decor Ideas. Project Inspiration. Expert Advice. Delivered to your inbox.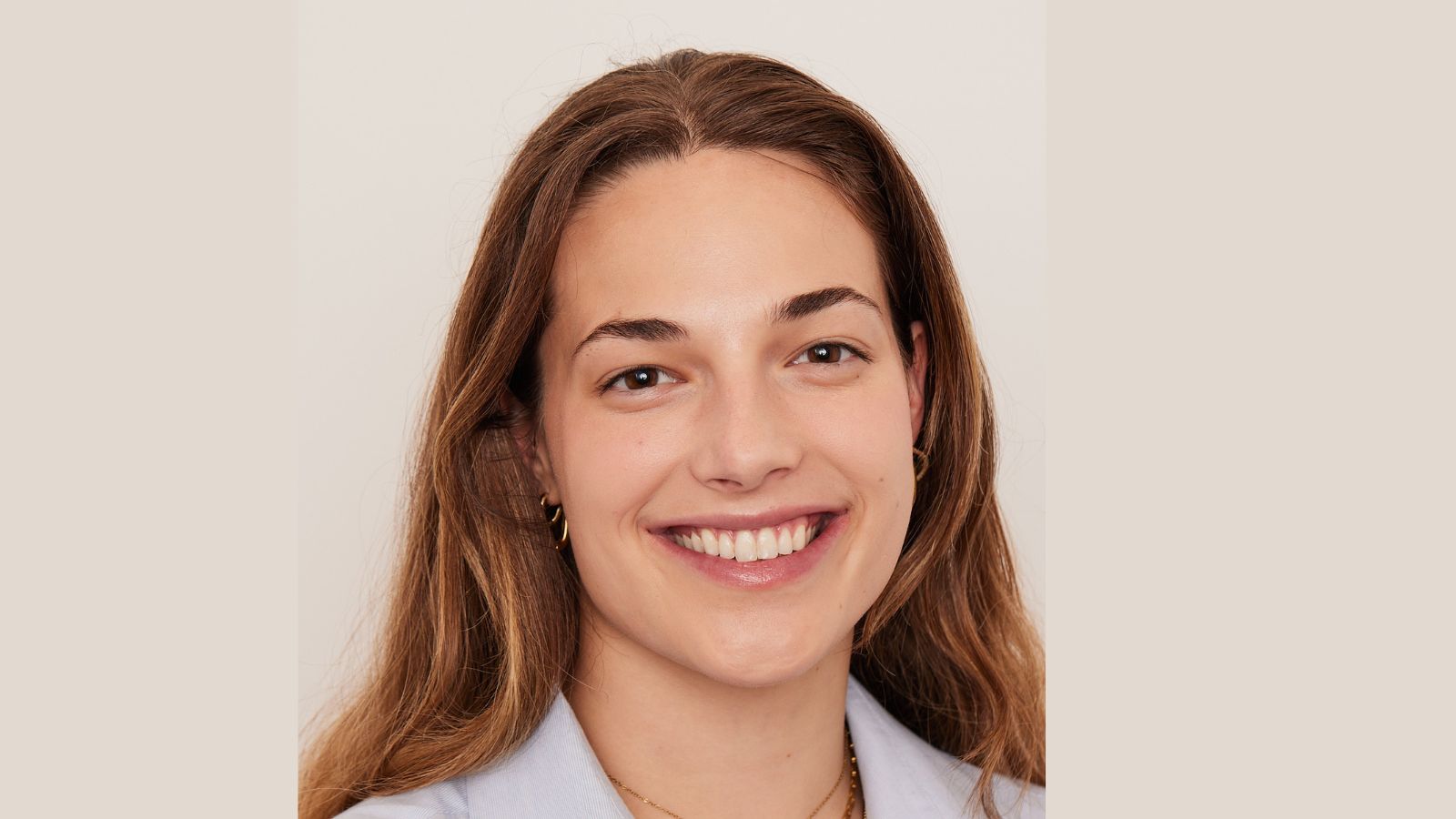 I am a London-based News Writer at Homes & Gardens. My interests lie at the intersection of design and popular culture with a particular focus on trends and celebrity homes. Before joining Future, I worked as a Content Writer and Communications Lead for Fig Linens and Home, a luxury linens and home interiors brand based in Fairfield County, CT. I have a BA in Creative Writing from Sarah Lawrence College in New York and an MSc from the Oxford University Department of Anthropology.