Cher's 'anti-trend' bedroom will be just as fashionable in 100 years, according to experts
By choosing her bedroom design based on personal style, rather than trends, The Goddess of Pop has managed to create a look that will always be stylish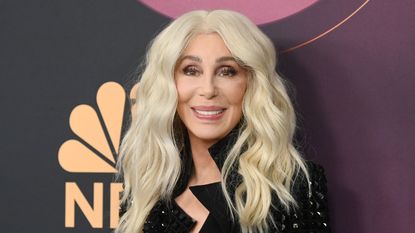 (Image credit: Getty Images)
Cher has always had a unique personal style. Photos of her home, posted by her interior designer and close friend Martyn Lawrence Bullard, reveal that the goddess of pop's iconically individual taste extends to her interior design style. The original bedroom ideas in the If I Could Turn Back Time singer's home are just one excellent example.
See Martyn Lawrence Bullard's pictures of Cher's bedroom and guest bedroom below.
The images show that Cher's California bedroom (slide 3) features a Moroccan-inspired design. From the arched doorways to the gorgeous inlaid headboard and uniquely shaped lamp, you would never guess the bedroom is located in Malibu.
Interior designers say that by designing her home based on her personal style Cher has created a timeless room that will never date. 'Cher is famous for channeling an eclectic source of influences through her onstage personae, but always putting her own signature spin on them. Combining objects and architectural design elements from various places and traditions gives her home a more personal, layered look, says Tara McCauley, a New York-based interior designer.
Downtown Manhattan-based interior designer Tara McCauley is always on the lookout for the perfect vintage find. A lifelong lover of color and pattern, she met her ideal match in the A-List decorator Nick Olsen, under whom she apprenticed for eight years. She views design as a means of storytelling – a space that can reflect both where a client has been and their aspirations for the future. She recently designed the Primary Bedroom at the Brooklyn Heights Designer Showhouse.
Mehnaz Khan, the principal designer at Color Conscious Living continues, 'The design of your living space significantly affects your subconscious, and the key is not to worry about perfect matching or following trends. If you picked something because it genuinely spoke to you; not because it is the latest trend or because everyone else has it - it will all come together and create a cohesive and harmonious look. Remember the common thread that ties it all together is you. A space designed this way is truly unique because it is a true reflection of you and there is no one like you on the planet.' Cher's eclectic bohemian bedroom idea is an excellent example of this timelessness.
Mehnaz Khan is a certified professional residential interior designer, holding the prestigious RIDQC certification. She leads Color Conscious Living, where the fusion of color and design psychology creates spaces that are visually stunning and emotionally enriching. With a passion for crafting positive psychological spaces, Mehnaz translates personalities and experiences into vibrant, resonant designs.
Furthermore, the experts assert, that travel and global styles are excellent sources of interior design inspiration that will always be in fashion. 'Surrounding yourself with items that hold a personal story and were chosen during your travels because they resonated with you on a deep level has a profound impact on your home. It creates an environment that truly supports you and serves as a constant reminder of your rich experiences,' says Mehnaz Khan
Tara McCauley adds, 'Travel can be a huge source of creative inspiration as well as personal growth. Navigating the unfamiliar can help you discover things you never knew about yourself and can unlock new ways of seeing things. Incorporating design elements from places you've visited can be a beautiful reminder of meaningful moments.'
She continues, offering some advice for those who hope to recreate Cher's main bedroom idea in their own bedrooms. 'It's better to thoughtfully collect pieces over time that are personal to you, rather than trying to recreate an exact replica of a style that doesn't work with the architectural vernacular of where you live.'
---
If you are interested in more ways to make your bedroom unique, our guide to decorating with vintage offers tips on making your home a space all your own. Shop the Cher edit below to recreate her bedroom look in your bedroom.
This camel bone was hand-carved in the 1980s of elegant wood, metal, and genuine bone. Includes headboard with rails and two white bone nightstands.
This beautifully lacquered mid 19th century Chinese table is perfect for use as a coffee table. It is curved on each side with a floral motif.
Sign up to the Homes & Gardens newsletter
Decor Ideas. Project Inspiration. Expert Advice. Delivered to your inbox.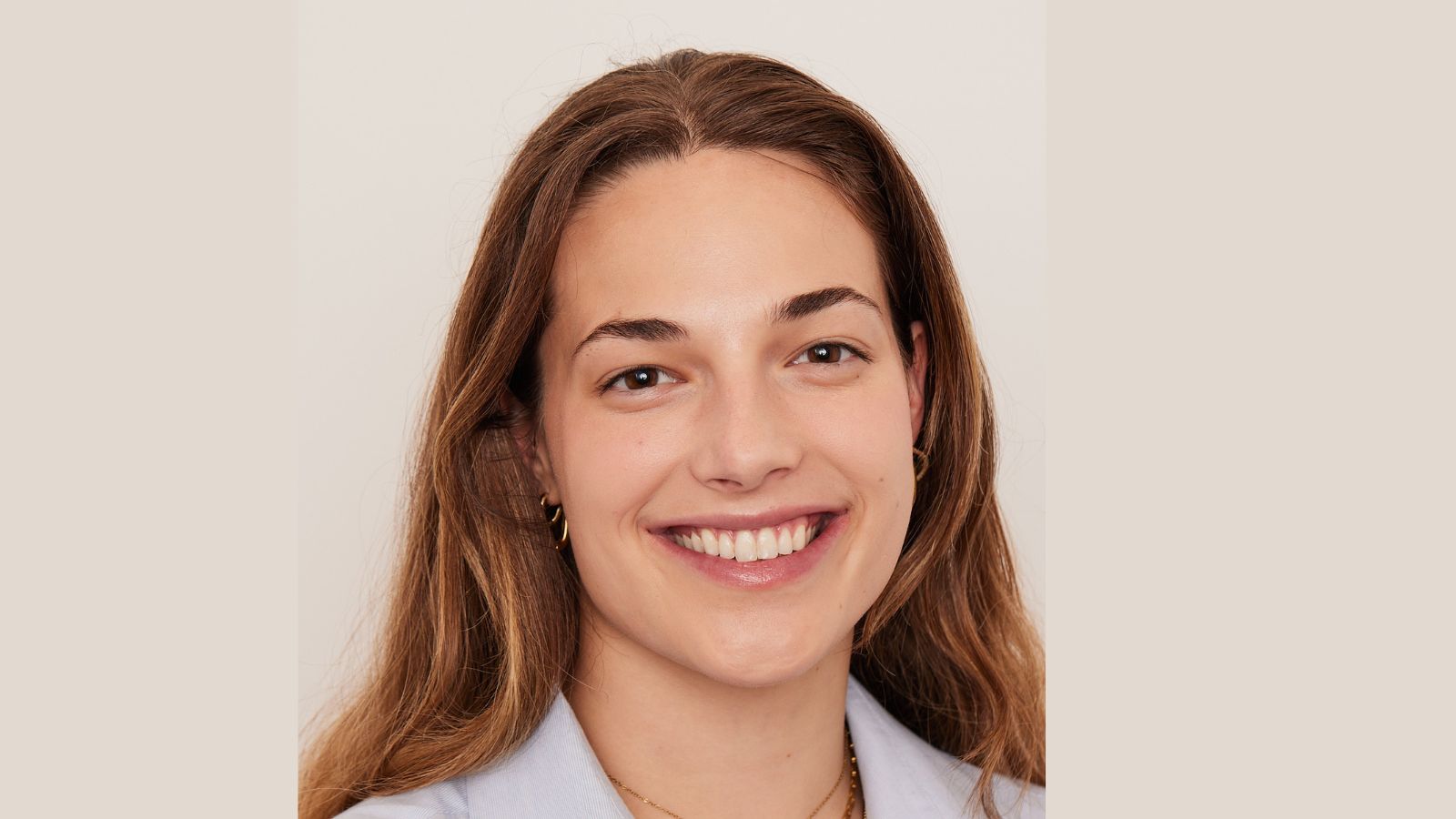 I am a London-based News Writer at Homes & Gardens. My interests lie at the intersection of design and popular culture with a particular focus on trends and celebrity homes. Before joining Future, I worked as a Content Writer and Communications Lead for Fig Linens and Home, a luxury linens and home interiors brand based in Fairfield County, CT. I have a BA in Creative Writing from Sarah Lawrence College in New York and an MSc from the Oxford University Department of Anthropology.