Keke Palmer's dark hardwood floors make her home feel 'rich' and 'full of history' –interior designers explain why
Keke Palmer, lead actress in The Akeelah and the Bee, reveals the quiet luxury floors in her LA house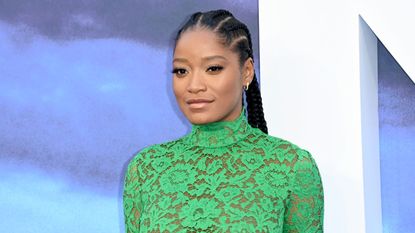 (Image credit: Getty Images)
Sign up to the Homes & Gardens newsletter
Decor Ideas. Project Inspiration. Expert Advice. Delivered to your inbox.
Thank you for signing up to Homes & Gardens. You will receive a verification email shortly.
There was a problem. Please refresh the page and try again.
Keke Palmer is an incredibly talented actress, singer, and television personality. She was named one of Time's 2019 most influential people in the world, so it's no surprise that her interior design follows suit. The Hustlers actress took to Instagram to show off her living room. Designers are obsessed with one unexpected detail: Keke's dark-stained hardwood floors.
The Nope actress shared a photo of her multi-patterned Dolce & Gabbana dress. Her chic living room is the stylish backdrop. In the images, light streams through Keke's open glass doors onto dark hardwood flooring, highlighting every beautiful grain of the natural wood. Behind her darker, walnut-colored decorated shelves showcase all of Keke's keepsakes.
I Don't Belong to You by Keke Palmer
I Don't Belong to You: Quiet the Noise and Find Your Voice is an inspirational guide written by Keke Palmer on the topics of identity, pressure, self-love and family. Includes quotes, journal entries and memes.
Interior design experts love the use of dark wood for living room floors. Camie Anderson, Seattle-based interior designer at ARDEN + SIENA says, 'Dark wood floors in a living room evoke a feeling of richness and history.' She adds, 'As the color pairings that work well with a dark stain are rich and saturated colors, the flooring is best suited for historic homes or formal spaces.'
In this way, the dark floors elevate Keke's otherwise casual space to look older, more historic, and more sophisticated.
Camie founded ARDEN + SIENA in 2014 with her contractor husband in Seattle, WA. Together, they run a full-service interior design firm run that brings a hands-on approach merging old world and new world rooted in our studies of the history of design and furniture to the incorporation of modern technology.

Martin O'Callaghan, interior designer and master carpenter at Munster Hardwood Flooring loves the practical aspects of Keke Palmer's flooring choice. Martin says: 'Dark wooden floors are a great option for living rooms. For starters, dark hardwood flooring won't fade. This means that in the long term, it will require less retouching. There is also an undeniable beauty and pop of style. Since the grain of darker wood is typically far more visible than that of lighter shades, the natural tones and patterns in the wood shine through stronger.'
These benefits are certainly evident in Keke's living room, where the stain emphasizes the beauty of the natural wood.
Martin is a carpenter and interior designer for Munster Hardwood Flooring (MHF) where he has gained extensive experience specializing in floor design. The O'Callahan family has been involved in Ireland's wood floor business in both Cork and Dublin for almost two decades.
Martin O'Callaghan also emphasizes how contrast and lighting are crucial elements to why this design works. Keke's flooring looks so beautiful because, 'When used with light wall colors, dark hardwood flooring may actually give the appearance of larger space' he says.
Martin continues, 'The contrast will also create a really compelling, straightforward tonal link in the area. This is a tremendously powerful trait to have since the area is already making a statement before you add any furniture or décor'. He adds, 'Having lots of natural light ensures that the darker color doesn't overwhelm the room and creates a space that seems smaller and more enclosed.'
To emulate Keke's look, we found the exact shelves and framed block print that the recent star of Usher's Boyfriend music video uses in her home. We also found similar decorative books to those on Keke's shelves to serve as a perfect accent.
---
Whatever your decor style, decorating with unique flooring ideas is always smart.
Dark Walnut Accent Bookcase
This stylish dark walnut bookcase matches perfectly with dark hardwood floors. It is 70.75 inches tall made of wood with an open back.
Framed Block Print by Rachel Lee
This block print art print 'Skate Dog' was created by artist Rachel Lee in 2019. The print is framed in a lightweight frame with dimensions of 33" by 23."
Sign up to the Homes & Gardens newsletter
Decor Ideas. Project Inspiration. Expert Advice. Delivered to your inbox.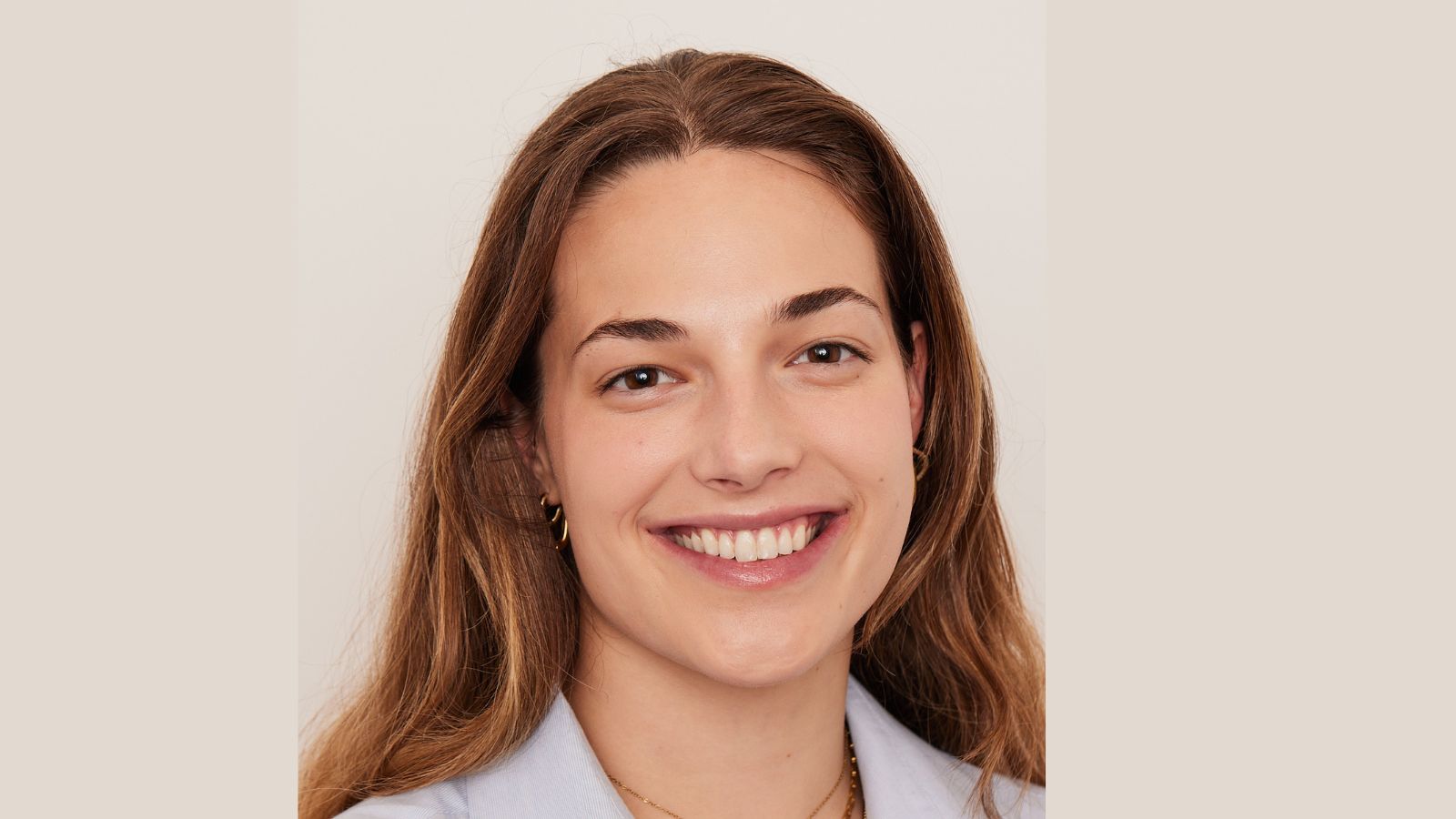 I am a London-based News Writer at Homes & Gardens. My interests lie at the intersection of design and popular culture with a particular focus on trends and celebrity homes. Before joining Future, I worked as a Content Writer and Communications Lead for Fig Linens and Home, a luxury linens and home interiors brand based in Fairfield County, CT. I have a BA in Creative Writing from Sarah Lawrence College in New York and an MSc from the Oxford University Department of Anthropology.