Martha Stewart would never buy these 3 kitchen tools secondhand – but she controversially swears by thrifting this household item
The talk show host and legendary homemaker offers advice for buying secondhand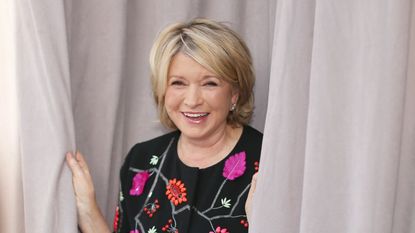 (Image credit: Getty Images)
Buying items secondhand online, at flea markets, or thrift stores can be a fun way to get unique and discounted pieces for your home. However, not all items withstand the test of time and are better bought new. Martha Stewart, the definitive expert on all things kitchen decor, told us the items she would never buy secondhand and those that she would.
Martha is a huge fan of a shortcut (just look at her 'Don't Do It Yourself' campaign with Pure Leaf Tea!), but she doesn't recommend taking a secondhand shortcut with these items. For the best quality and performance, she recommends buying the following items new, with a few notable exceptions.
1. A food processor
Martha Stewart told H&G, 'I would never buy a food processor secondhand.' This is because, over time, the blades become dull and don't work as well. Furthermore, as an appliance with so many moving parts and attachments, it is difficult to ensure that a pre-owned version has all of the original pieces.' For the best-performing food processor, Martha recommends buying new one.
On the other hand, a tool like a mixer that processes food but does not do so much chopping is fair game to buy secondhand, according to Martha. She said, 'I would buy a KitchenAid Mixer secondhand if it were the right color. For instance, people love my Martha Green appliances, when I had a tag sale at my East Hampton house they went right away. There are certain things that people collect and I understand that.' She laughed, 'Now I'm sorry I sold anything that was green.'
2. A juicer
In our interview, Martha said: 'I wouldn't buy a juicer secondhand.' Similar to the food processor, the blades in a juicer become duller over time, rendering it less effective the longer it has been used.
Though it might be tempting to purchase appliances like this that you may use less frequently secondhand, Martha Stewart does not recommend it. Sometimes, as her Pure Leaf Tea campaign reminds us, it's important NOT to Do it Yourself.
3. Knives
Martha stated: 'I don't really buy knives second hand because I want really sharp, good knives. ' There seems to be a pattern here. Like the food processor and juicer, knives become duller with age, so it's a better investment to buy them new.
This 15 piece cutlery set includes all of the knives that you need for everyday cooking. The stylish handles and helpful holder mean it compliments any kitchen.
Cuisinart FP-110 Food Processor
This 10-cup multifunctional food processor is sleek and contemporary with additional accessories and a 3-year warranty.
4.Bedlinen and towels
Though Martha Stewart swears by getting pretty much anything with a blade new, the same rules don't apply to soft furnishings.
Martha told H&G: 'A lot of people won't buy sheets or towels secondhand, but I don't see a problem. If they're beautiful sheets, old linen or embroidery, or very high quality, I'll buy those. I wash them and use them.'
High-quality bed and bath linens made of long-staple cotton are woven to last, so they may be more durable than buying more affordable options brand new. Furthermore, antique linens often have unique details like hand-done embroidery or lacework that you can't find in more modern pieces. If anyone tries to judge you, just remember that Martha approves.
---
Whether you're a pro-thrifter or just getting started with second-hand shopping, following guidelines from experts is a great way to ensure that you're getting the best items for the best deal. Once you've found your perfect pieces, our guide on decorating with vintage is a great place to get started on inspiration. Just make sure your buys don't include a juicer, food processor, or knives to keep Martha Stewart happy.
Sign up to the Homes & Gardens newsletter
Decor Ideas. Project Inspiration. Expert Advice. Delivered to your inbox.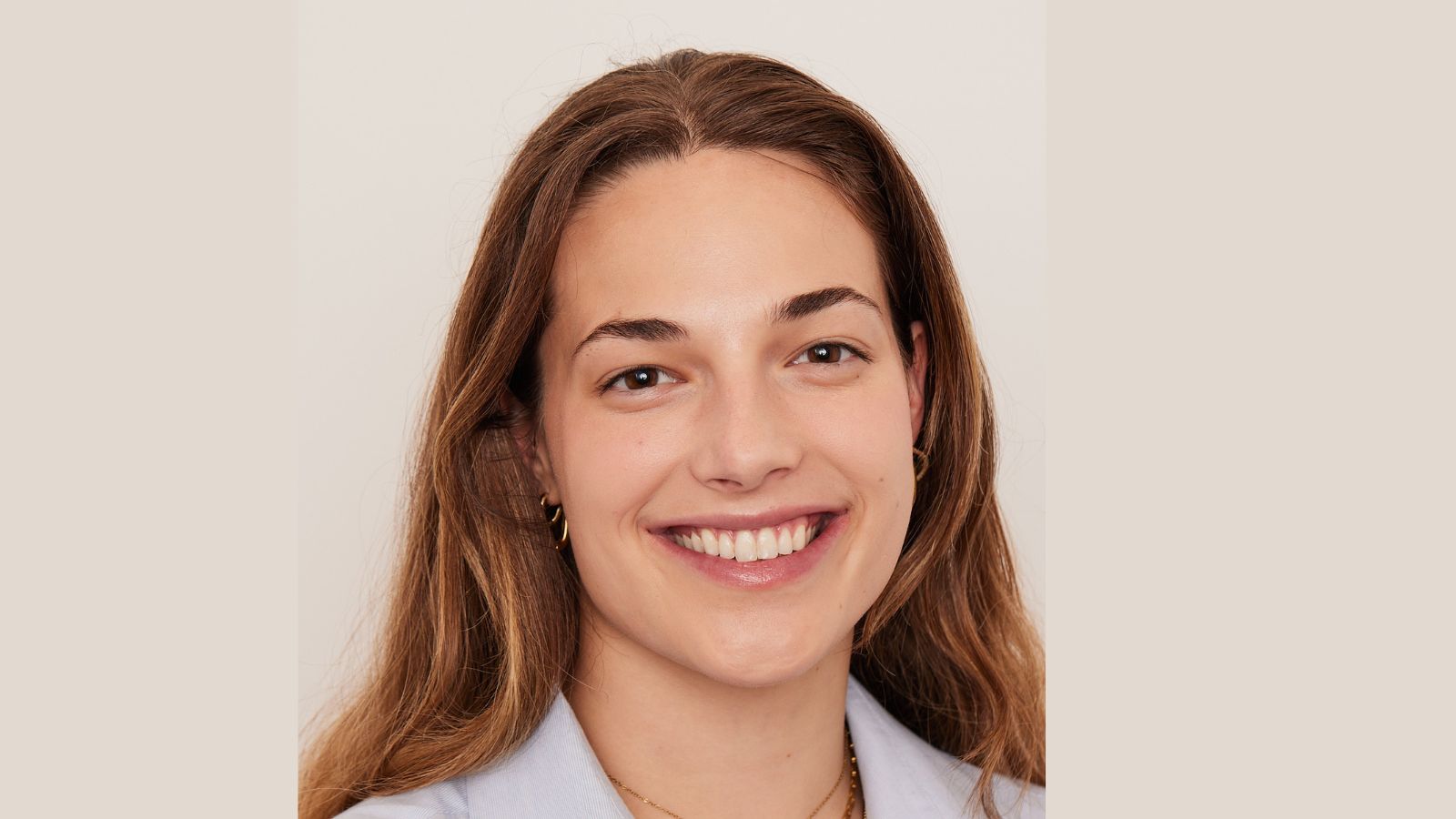 I am a London-based News Writer at Homes & Gardens. My interests lie at the intersection of design and popular culture with a particular focus on trends and celebrity homes. Before joining Future, I worked as a Content Writer and Communications Lead for Fig Linens and Home, a luxury linens and home interiors brand based in Fairfield County, CT. I have a BA in Creative Writing from Sarah Lawrence College in New York and an MSc from the Oxford University Department of Anthropology.