How to clean gravel – simple steps to smarten up driveways and yards
Gravel looking grubby? Discover the best way of cleaning it and boost the appeal of your landscape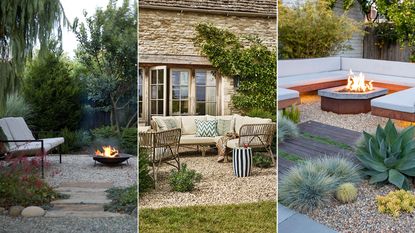 (Image credit: Lane Goodkind + Associates; Oka; Wildwood Landscapes)
Sign up to the Homes & Gardens newsletter
Decor Ideas. Project Inspiration. Expert Advice. Delivered to your inbox.
Thank you for signing up to Homes & Gardens. You will receive a verification email shortly.
There was a problem. Please refresh the page and try again.
Knowing how to clean gravel properly can seem rather more challenging than the procedures for other outdoor surfaces. The rock chips don't create the same flat expanse as pavers or deckboards do.
But the good news is that this versatile landscaping material that looks equally as appealing for backyard ideas or driveways is also simple to look after. A few simple steps can rid gravel of dirt, stains, and debris so it looks its best again.
Our guide has the know-how you need to refresh gravel landscaping with advice from professionals.
How to clean gravel in 5 easy steps
Gravel garden ideas can add structure to the backyard, and gravel patios make for an attractive alternative to other materials, but it's inevitable that – like any outdoor landscaping choice – it will need to be cleaned up from time to time. These are the simple steps to take when dirt and debris accumulate on gravel and compromise the style of the backyard or front yard landscaping ideas.
1. Deal with debris
Check whether any loose matter has accumulated on the gravel first. 'Get out any larger debris – from leaves to that toy your dog left behind,' advises Bryan Clayton, landscaping expert and founder of GreenPal.
This doesn't have to be all done by hand. 'You can use a large outdoor broom or a small brush, but make sure to avoid using the same tools you use for indoor cleaning,' recommends Nick Lopez, founder and CEO at interior and exterior home improvement specialists LIME Painting. 'A leaf blower can do wonders,' he suggests.
2. Get rid of weeds
This step may not be necessary for every graveled area, but if there are weeds in the gravel, deal with these before cleaning. 'After removing the debris, tackle any stubborn material living within your gravel,' says Nick Lopez. 'Remove weeds, leaves, cut grass and decomposing plant material as it can cause discoloration.
'You can use gardening gloves and pick out any plant material with your hands, or gently use a spade if necessary. You can also use weed killer or weed spray for any stubborn clusters of weeds.'
3. Remove dust and dirt
Gravel that's simply a little grubby is extremely easy to clean. 'If you're dealing with only mild dust and dirt, water alone should do the trick,' explains Nick Lopez.
'Using a garden hose on a low setting is the most efficient method for cleaning large areas of gravel. Take your time, making sure to aim the hose at every inch of gravel and focus on any dirtier spots. You'll be amazed at how much better your gravel will look once the dirt and dust are washed away.'
You don't have to get the hose out, however. 'If getting the area wet isn't on your agenda, then using a simple leaf blower can do the job just as well,' says Nick. 'Less messy and more efficient in many ways, utilizing a leaf blower takes only a short amount of time to get started and complete the job with basically no cleanup.'
4. Give stained gravel a deeper clean
Rinsing may not always be enough. 'If your gravel has been neglected for a long time, you might need to take it a step further,' explains Nick Lopez. 'Organic stains like algae and mold require a specialist cleaner. There are plenty of cleaning solutions available online or at your local hardware store. With most products, all you need to do is apply the solution and let it sit for a few minutes before washing it away.'
5. Try an alternative for small areas
If it's a small graveled area you need to clean, you might want to try the sifting method. 'For small areas of decorative gravel, sifting the gravel through a metal mesh can help get rid of dirt,' says Nick Lopez.
As an alternative, you can make your own cleaner by drilling holes in a metal wheelbarrow. 'Put the gravel in and rinse with a garden hose while agitating the gravel,' says Nick. 'If you don't have a wheelbarrow, use any container you have to hand. It's important to be gentle with your gravel, so take your time and avoid using harsh tools or chemicals that can damage the stones. With this, your gravel will look pristine and complement your outdoor space.'
FAQs
Can you pressure wash gravel?
It's not a good idea to pressure wash gravel when it's dirty or stained, however tempting it might be. 'Power washing may seem like a quicker and easier option, but it can cause more harm than good,' says Nick Lopez, founder and CEO at interior and exterior home improvement specialists LIME Painting.
'Using a high-pressure washer to clean gravel can strip off the surface layer, leaving it exposed and vulnerable to damage and decay. This not only compromises the quality of the surface but also poses a potential hazard for people, pets, and property.
'Be aware that power washing could dislodge gravel forcefully and cause injury or property damage. Using a garden hose on a low-pressure setting will do the job without causing any harm to the material or anyone nearby. Sure, it may take a bit more time and effort, but the results will be worth it in the long run.'
---
Cleaning gravel isn't difficult, but if yours isn't particularly grubby but could simply benefit from being refreshed, there's a quick and easy remedy. 'By taking a rake and turning the gravel over, you'll reveal a fresh, cleaner layer beneath,' advises Bryan Clayton. 'It's like giving your gravel area a mini-makeover! In many scenarios, this might just be your best course of action.'
Sign up to the Homes & Gardens newsletter
Decor Ideas. Project Inspiration. Expert Advice. Delivered to your inbox.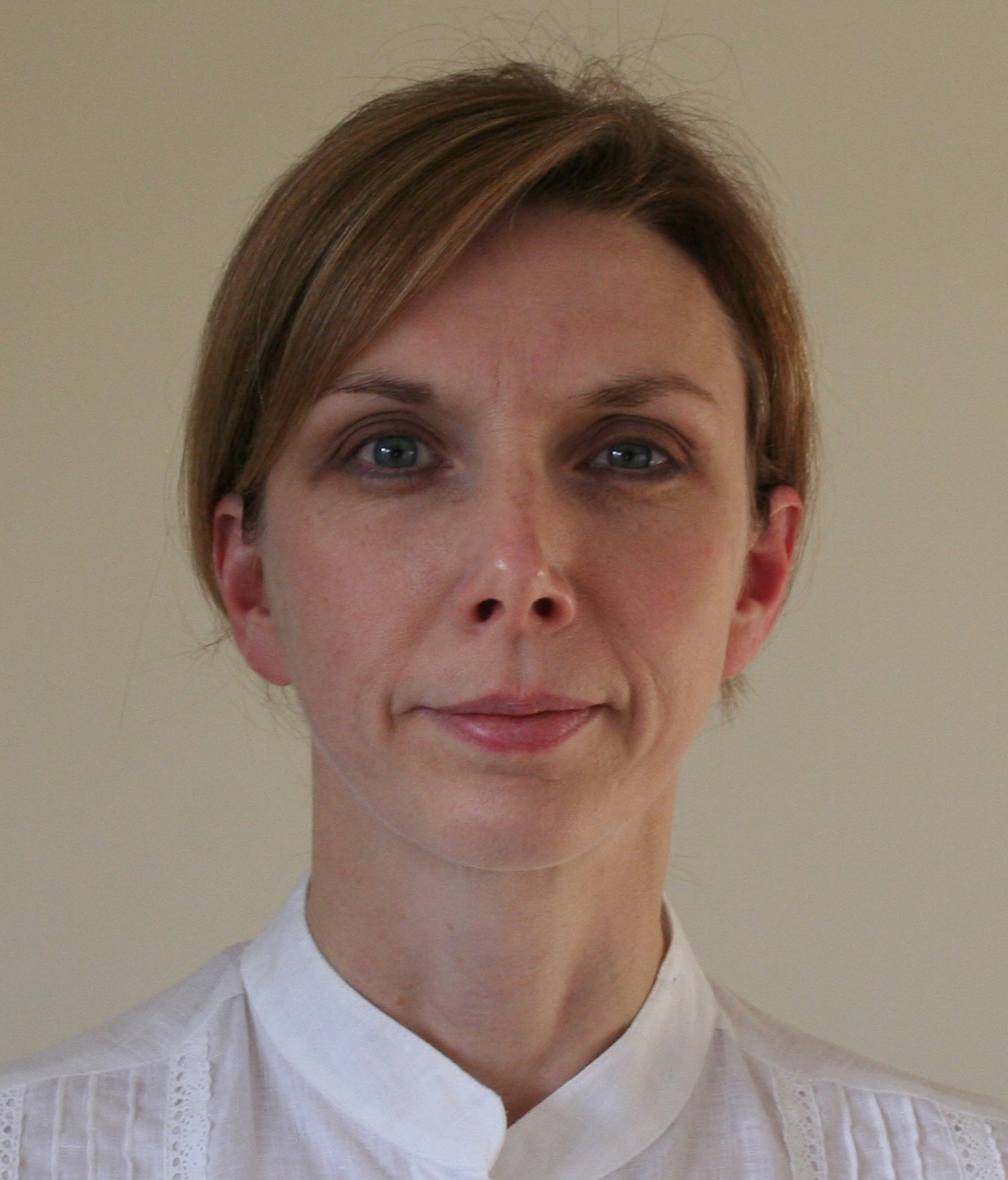 Sarah is a freelance journalist and editor. Previously executive editor of Ideal Home, she's specialized in interiors, property and gardens for over 20 years, and covers interior design, house design, gardens, and cleaning and organizing a home for H&G. She's written for websites, including Houzz, Channel 4's flagship website, 4Homes, and Future's T3; national newspapers, including The Guardian; and magazines including Future's Country Homes & Interiors, Homebuilding & Renovating, Period Living, and Style at Home, as well as House Beautiful, Good Homes, Grand Designs, Homes & Antiques, LandLove and The English Home among others. It's no big surprise that she likes to put what she writes about into practice, and is a serial house renovator.