How to harvest mint – for a fresh and prolific supply
Discover how to harvest mint for plentiful leaves and a healthy plant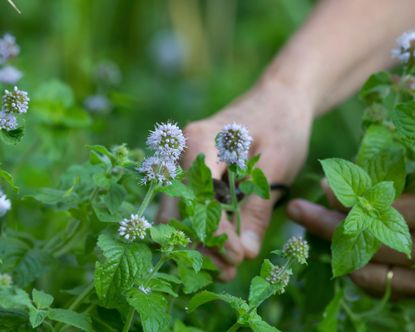 (Image credit: Alamy Images)
Wondering how to harvest mint? We've got the expert lowdown on how to enjoy the freshest and most flavorsome leaves without damaging your plant.
One of the most popular herbs to grow at home, and pretty indestructible too, mint is hugely rewarding for very little effort. Packed with menthol, a highly fragrant essential oil, it has long been used in perfumes, teas, food and medicines for its healing, anti-bacterial and anti-inflammatory qualities.
If you want to learn how to grow mint, know that there are hundreds different varieties to choose from, each with slightly different scents, flavors and foliage. Bowles's Mint is particularly pungent with its large, tasty soft leaves while applemint, pineapple, chocolate and orange mint all offer intriguing variations.
If you're considering mint for your herb garden ideas, it's worth knowing that it can be invasive, though, so it's best limited to containers.
Learn how to prune mint too, to get the best from your harvest. That done, the next step is to learn how to harvest mint leaves with confidence. Whichever variety you opt for and whether you choose to plant your mint in a pot, in a border or if you grow mint indoors in a windowbox, our handy guide will tell you everything you need to know.
How to harvest mint
A deciduous perennial, this most popular of aromatic herbs reliably regrows every spring, producing fresh stems and foliage across the summer before dying back completely in late fall. Thanks to its powerful fragrance, its fantastic for companion planting, has flowers that attract bees, butterflies and hoverflies while also deterring irritating pests such as ants, mice, flies and pesky whitefly; it's a great wasp-repellent plant, too.
To harvest mint leaves individually just pick them off the stems with your fingers.
To harvest mint for storing or drying, cut the stems just above a set of leaves.
'The general characteristic of mint is that it dies back over winter and can be picked between late spring and mid-fall,' says herb expert grower Jekka McVicar. 'It is a good idea to pick regularly to keep plants compact and to ensure lots of new shoots. Always pick from the top down to the next growing shoot.'
Catherine Wallsgrove, owner of Pepperpot Nursery also adds that, 'Mint and rosemary are best cut back to just above a set of leaves on the stem, and not into the older woody parts. Use a sharp knife, or secateurs, to get a clean cut and this will encourage new growth. You can harvest from all over the plant.'
How to harvest mint for the best flavor
This prolific herb tends to have the most concentrated flavor just before flowering. Watch closely for when the flowers spikes have formed and chop at the base of the plant, just above the first or second set of leaves.
'The more you pick off and cut back, the more you will stimulate fresh growth and be rewarded with bushier plants.' says Kate Lindley, Product Manager at Baby Bio.
How do you pick mint leaves so it keeps growing?
To pick mint leaves so that the plant keeps growing, pinch leaves off the stem just above the first or second set of leaves. Remove any lower leaves that are yellowing to encourage bushy growth.
Does mint regrow after cutting?
Yes, mint does regrow after cutting. In fact, harvesting individual mint leaves or stems encourages growth.
Sign up to the Homes & Gardens newsletter
Decor Ideas. Project Inspiration. Expert Advice. Delivered to your inbox.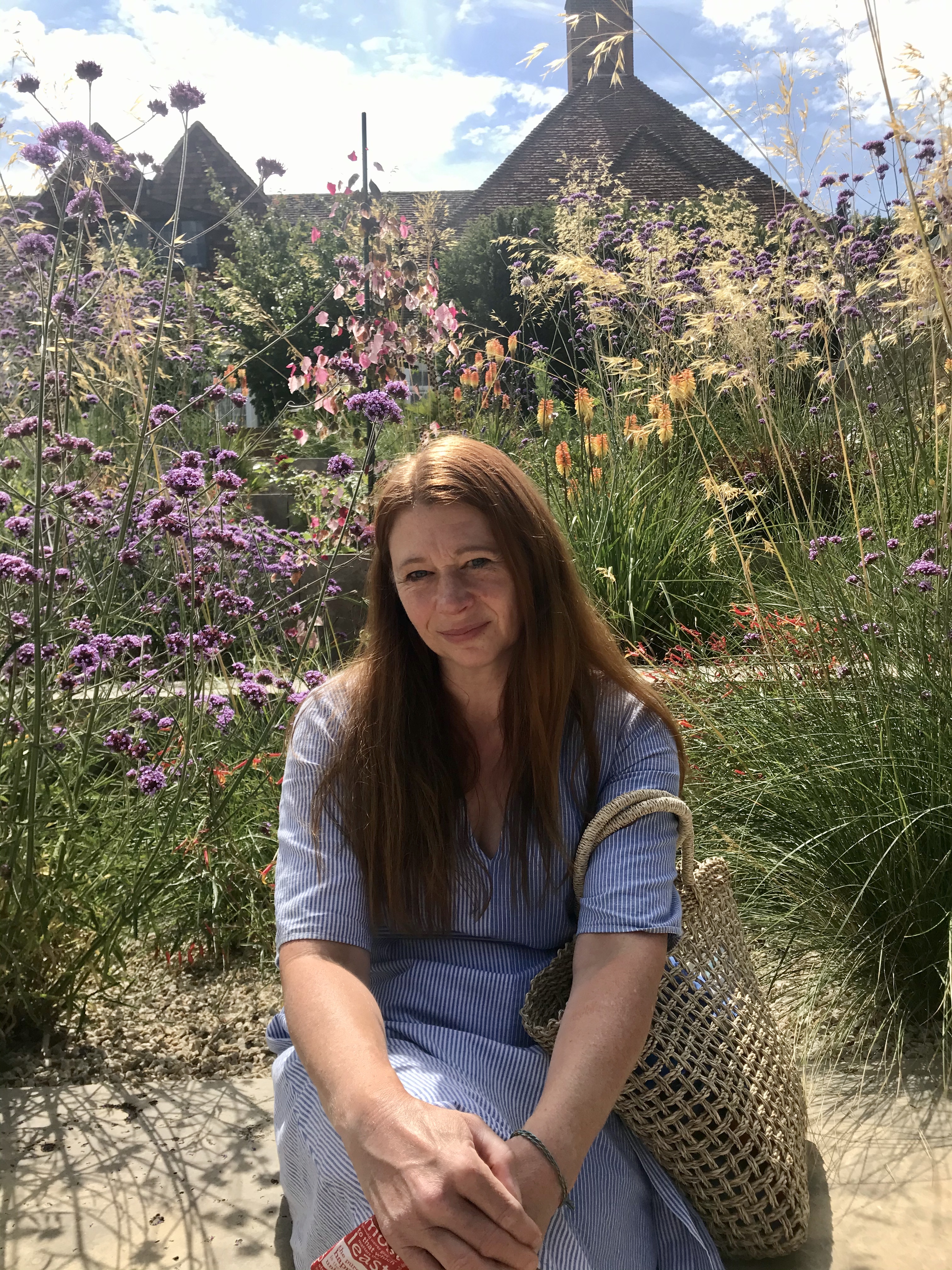 Jill Morgan has spent the last 20 years writing for Interior and Gardening magazines both in print and online. Titles she has been lucky enough to work on include House Beautiful, The English
Home, Ideal Home, Modern Gardens and Gardeningetc.com. Although much of her career has involved commissioning and writing about reader homes and home improvement projects, her
everlasting passion is for gardens and outdoor living, which is what she writes about for Homes & Gardens.