How to install a chain link fence – a budget-friendly way to create boundaries
When you need a fence on a budget, a chain link design is affordable and easy to achieve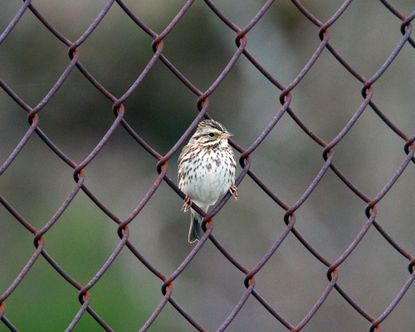 (Image credit: David Mabe / Alamy Stock Photo)
Adding a fence to your front garden or backyard adds instant privacy to your property.
Garden fence ideas can also enhance the resale value of your property while blocking out unwanted noise and keeping children and pets safely on your side. Well-chosen materials will enhance your fence decorating ideas, and provide an ideal backdrop for plants, as well as protecting the garden from the extremes of winter weather.
There are all sorts of materials to choose from for your fence and one of the most popular and affordable is the chain link fence. This woven steel wire and steel post combination is often used in parks and playgrounds as well as houses and apartment blocks. It won't give the privacy or security that a wooden or vinyl fence can, but it will provide a barrier that young children and pets can keep on the right side of.
'Chain link fencing is one of the cheapest fencing options out there, as well as hog wire and barbed wire,' confirms Jeremy Yamaguchi, CEO of Lawn Love. 'Its price is one of its biggest pros. You can expect to pay around $15 to $25 per square foot (including installation).'
'However, it certainly has some cons. Chain link fencing is typically never chosen for its appearance because it is not the most visually appealing kind of fencing. It is also not nearly as secure as other fencing because you can see through it, it's typically not as tall and wooden or vinyl fencing, and it's very easy to climb.'
Here's our guide on how to build a fence for your backyard using chain links.
How to install a chain link fence
This is typically a project that should only take a few days at the most, depending on how big the fence is, although you may wish to factor in extra time to build a fence gate, too. It's basically made up from a chain link mesh roll, such as this one available on Amazon, and reduces the cost to fence a yard.
You will need
Tools:
Spade
Post level
Fence puller
Stretcher bar
Materials:
Chain link mesh
End and middle posts
Top rail
Tension bar, wire and bands
Fence ties
Post caps
1. Mark out the space
The first job is to mark out where you want the corners, gate and end posts. Use spray paint or a movable marker then measure the length between end posts in order to work out how much chain link mesh you need.
2. Install the posts
In the spots where you've marked for the posts, dig a hole. This should be wider than the posts themselves and about a third of the length of the post deeper. Fill these holes with the posts along with large stones to hold in place, finishing with some compost to keep it secure. Use a level to make sure they are all standing straight. You can use gravel and concrete instead of stones and compost, which will make the posts more secure and this method will need a day or so to set before you continue.
3. Add the intermediate posts
Next, tie string between the posts and mark out 3m between the corner, gate and end posts to determine where the intermediate posts will sit. You want your intermediate posts to be about 50mm higher than the mesh so that a small gap under the fence can be left. Dig holes and install posts, as before.
4. Fit tension bands and caps
Each post will now need tension bands and a cap. Make sure the flat side of the bands point to the outside of the fence and for the corner posts, you need two tension bands pointing to either side. A 4ft fence needs three tension bands per post, a 5ft fence needs four bands and a 6ft fence needs five.
5. Attach the top rail
Next, you'll need to push the top rails through the loops on the caps on top of each post and attach the rails together then tighten the nuts and bolts to make it secure.
6. Hang the chain mesh
Starting at one end, simply roll the mesh all the way along the length of your fence, weaving the tension bar through the end of the mesh at the end post. Finish by attaching the tension bar to the bottom tension band on the end pole, ideally when the mesh is about 2inches off the ground. Tighten with fence ties on the top rail and stretch the fence with a stretcher and tension bar if needed.
How far apart should the posts be?
Ideally, try to space the chain link fence posts about 10ft apart at the most. Make sure they are evenly spaced too, as this will ensure your fence looks symmetrical.
How many fence ties should I buy?
It depends on how large your fence is going to be but as a guide, use one tie for every 12 to 18 inches. That works out at 100-150 fence ties for a 150ft fence.
Sign up to the Homes & Gardens newsletter
Decor Ideas. Project Inspiration. Expert Advice. Delivered to your inbox.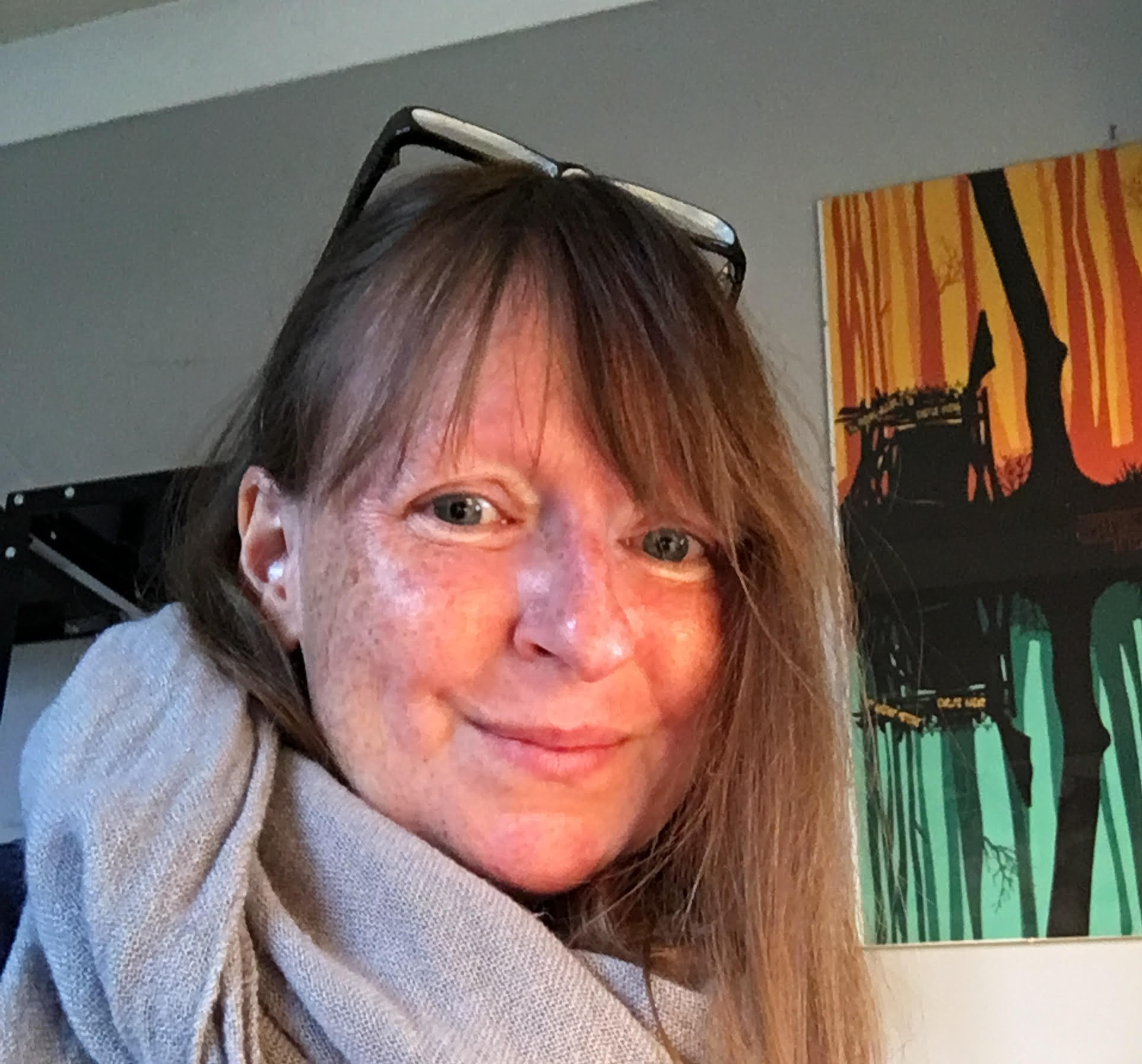 Hayley is an interiors journalist, content provider and copywriter with 26 years experience who has contributed to a wide range of consumer magazines, trade titles, newspapers, blogs and online content. Specialising in kitchens and bathrooms, she has twice won the CEDIA Award for Best Technology feature. Hayley writes for H&G about kitchens, bathrooms, cleaning, DIY and organizing.