How much does it cost to fence a backyard? Landscaping experts advise
How much will it cost to add a fence to your backyard? Work out your budget depending on materials, size and whether it's a DIY or professional project with our handy guide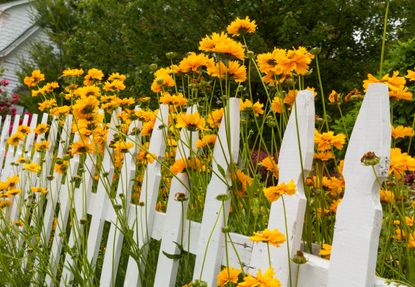 (Image credit: Alamy)
You may be wondering about backyard fencing costs if you are landscaping, or just replacing a ramshackle boundary. This guide gives all the costing information needed to decide which materials to use for the fence, as well as whether it's something you can do yourself or if you need to ask a contractor to help.
The breakdown of how much it costs to fence a backyard will depend on a number of factors. This includes the size of the fence required, the materials and whether you need to buy any tools for the job. All of which are for those taking the project of building a backyard fence themselves. If you prefer to call in a contractor then you need to add on labor costs as well.
'The cost for fencing a backyard will depend on a number of factors,' confirms Andre Kazimierski, CEO of Improovy Painters Plano, 'such as the size of the fenced area and what material you're using, as well as whether or not you've hired a professional team for the job. On average, it will cost around $3,000 to fence a backyard.'
How much does it cost to fence a backyard
As with all backyard landscaping costs, the costs involved in fencing a backyard will depend primarily on the materials and your garden fence ideas, as using wood, installing vinyl fencing, choosing composite, chain link fencing, wrought iron and aluminum all come with different price tags.
The price will also vary depending on where you live. You'll save money by doing the work yourself but it may take longer than calling in the experts so consider whether it's better to pay a contractor and save yourself valuable time.
'On average, it costs between $1,500 and $8,000 to install a fence,' explains Rupa Mehta, home expert at Angi. 'The cost mostly depends on the size, materials and labor needed for installation. Other factors that affect the cost include permits, your distance from the service area and whether or not you need to remove an existing fence.'
What do different fence materials cost?
As well as the size of the fence, it's the materials that affect the overall cost. Larger fences need more materials so the final price will be higher than a small area of fencing. As a guide, to install a 200 linear foot fence, it costs the following:
Wood: $3,200
Vinyl: $3,800
Composite: $5,000
For metal fences, the price per sq ft is as follows:
Chain link: $15
Wrought iron: $30
Aluminum: $25
How do you calculate labor cost for fencing?
Labor costs for fencing range between $5 and $15 per linear foot; bank on a contractor taking around four days to install a fence of 200 linear feet. This may sound expensive, but if you want to save time and get the job done quicker, it's best to call in the experts.
For those on a budget however, you can save around $10 per sq ft on labor costs if you do the job yourself. Keep in mind that you will need certain tools though, and these could come in at around $300 if you don't already own them. Before you splash out, ask friends, family or neighbors if they have tools you could borrow.
Do I need a permit to fence a backyard?
You will need to check locally if you need a permit, and this will also add to the cost if you do. Plus, the removal of any existing fencing will add to the total too if you're using a contractor. You may not need a permit of course but always check and if you do, it will cost between $50 and $500 so factor this into your budget too.
Which is the cheapest fencing material?
To save money, the least expensive fencing material is PVC. As well as costing less than wood, it has a similar look and is low maintenance and easy to clean, as it won't need treating or staining with a preservative like timber does. However it is not environmentally friendly, so should be avoided if a more eco-sound option is available.
What can I put up instead of a fence?
If you want something different or to save money, there are plenty of other options to installing a fence. Use planters and fill with tall grasses or plants or plant shrubs around your backyard. You could add privacy hedges or add a simple lattice fence, which is cheaper.
Sign up to the Homes & Gardens newsletter
Decor Ideas. Project Inspiration. Expert Advice. Delivered to your inbox.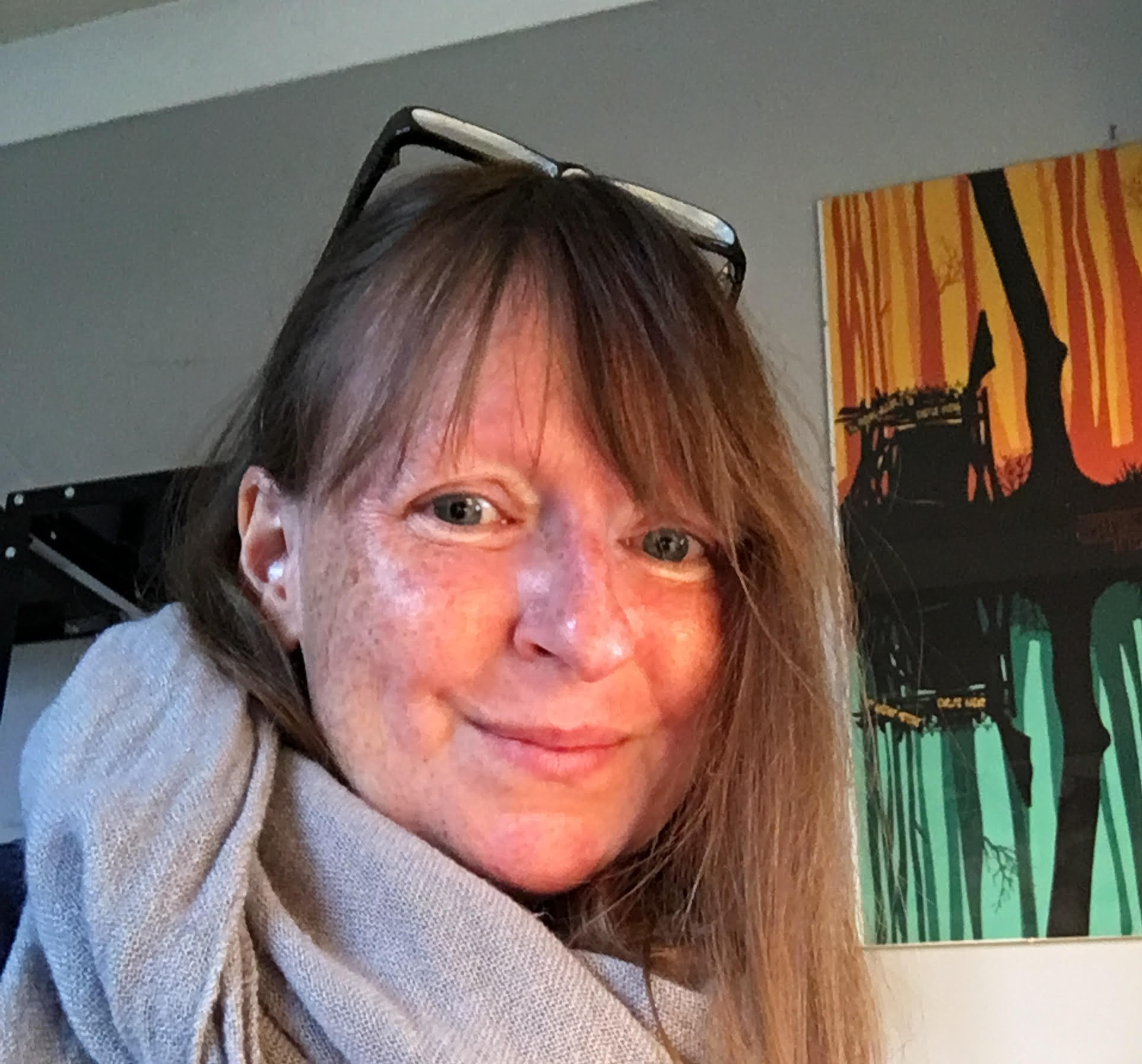 Hayley is an interiors journalist, content provider and copywriter with 26 years experience who has contributed to a wide range of consumer magazines, trade titles, newspapers, blogs and online content. Specialising in kitchens and bathrooms, she has twice won the CEDIA Award for Best Technology feature. Hayley writes for H&G about kitchens, bathrooms, cleaning, DIY and organizing.