How to overwinter elephant ears
Learn how to winterize elephant ears so you can enjoy these spectacular but tender plants year-on-year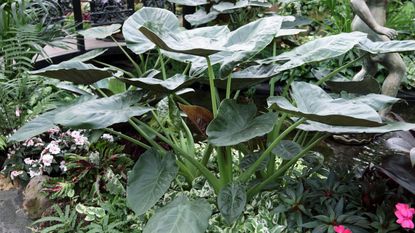 (Image credit: Alamy)
You will need to know how to overwinter elephant ears to enjoy them again the following year if you plan on growing Colocasia esculenta – or taro – outside.
Hailing from the warm, humid climes of south-east Asia, these distinctive plants with their giant heart-shaped foliage can grow up to 5ft (1.5m) in a season and as much as 18 inches (45cm) a day if conditions are right. These tubers are not frost hardy however so will need lifting when temperatures begin to drop below 70℉ (21℃).
Not sure exactly how to go about caring for elephant ears when the weather turns colder? To winterize this tender plant, there is some vital know-how. We've got the lowdown so you can grow them with confidence, complete with expert tips.
How to overwinter elephant ears
Hugely popular as both indoor and outdoor plants, we tend to plant elephant ears for their large decorative leaves and tropical good looks. They do not tolerate cooler temperatures though so it's good to know how to overwinter Colocasia correctly, ready for the following year.
How to overwinter elephant ears planted in the ground
The best way to winterize elephant ears really depends on which USDA hardiness zone they are planted in. Only hardy in USDA Zones 7-11 – it is possible to leave these plants in the ground with some added protection.
'Let the stems of your plants die back naturally with the frost. Cutting them can lead to rot,' says Megan Foster, category manager bulbs and perennials at American Meadows. 'Cover your plants with chopped up leaves and lawn grass. This helps to keep the elephant ears warm and insulated throughout the winter months. Reinforce with chicken wire or simply create a mound. Uncover the plants after the last spring frost.'
Live outside of these zones? Then you will need to lift the tubers out of the soil and store before replanting the following spring.
'If you want to store alocasia or colocasia tubers from one year to the next, dig them up in the fall before temperatures drop below 40°F (4℃),' says Kathleen LaLiberte of Longfield Gardens.
'Dig carefully, starting about a foot away from the center of the plant. Lift the plant out of the ground (or out of the pot) and move it to a warm, dry place where it will be protected from frost. Once the root ball is dry, cut back the stems and use your hands to pull away the soil. Allow the tuber to continue to dry. When dry, wrap each tuber separately in paper and store in a warm, dark, dry place at 50-60ºF (10-15℃).'
Winterizing elephant ears in pots
One of the benefits of growing an elephant ears plant in a container is that it is relatively portable. Once temperatures begin to drop below 40ºF (4℃) bring them into a sheltered spot. 'Move potted elephant ears indoors before the danger of frost and grow them like a houseplant in a cool bright location,' says gardener Melinda Myers. 'Be careful not to overwater during the winter when these plants are somewhat dormant.'
Can you leave elephant ears in the ground over winter?
You can leave elephant ears in the ground over winter if you live in USDA Zones 7-11 or if the weather stays mild (above 40°F (4℃)) through winter. However, you will still need to protect your plants in the ground with some insulation, such as chopped up leaves and lawn cuttings piled over the tubers. If the weather is due to be any colder, they will need to be lifted for winter and replanted in spring.
Will elephant ears survive winter indoors?
Elephant ears are amongst the best indoor plants, so yes, in the right conditions indoors, they can survive well. Elephant ears like warmth (70°F (21°C)), don't allow the soil to dry out completely and ensure they get some sunlight every day.
Sign up to the Homes & Gardens newsletter
Decor Ideas. Project Inspiration. Expert Advice. Delivered to your inbox.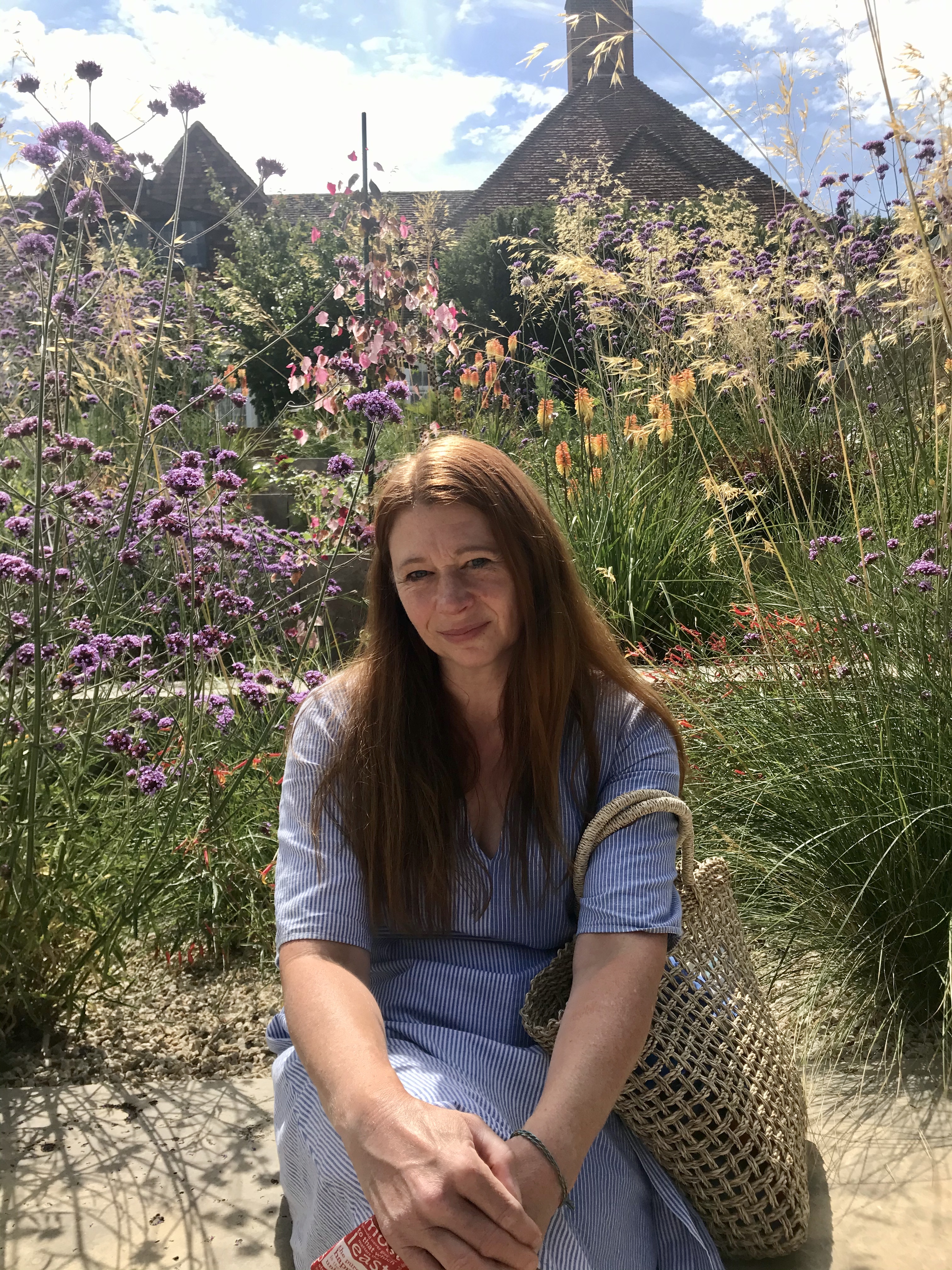 Jill Morgan has spent the last 20 years writing for Interior and Gardening magazines both in print and online. Titles she has been lucky enough to work on include House Beautiful, The English
Home, Ideal Home, Modern Gardens and Gardeningetc.com. Although much of her career has involved commissioning and writing about reader homes and home improvement projects, her
everlasting passion is for gardens and outdoor living, which is what she writes about for Homes & Gardens.