When to plant lily bulbs – for heavenly, scented blooms
Master when to plant lily bulbs and indulge in their exquisite color and perfume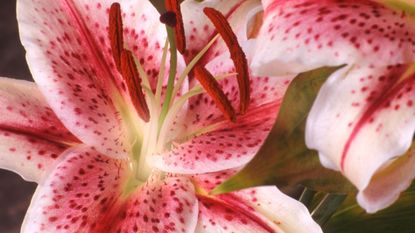 (Image credit: Alamy)
Not sure when to plant to lily bulbs for the best results? Well, our simple guide will equip you with all you need to know.
These tall, elegant and timeless flowers can bring color and perfume to your backyard each summer and make a stunning statement in both pots and borders, and Easter lily care is pretty easy. They can also be cut and displayed indoors, filling each room with their unrivalled charm.
These most wonderful of summer bulbs are best divided into three main groups: Species, Asiatic hybrids and North American lilies are easily grown from large, pointy bulbs made up of open scales, similar to a globe artichoke. Oriental and Roselilies are your best option if you are seeking that delicious classic perfume, while Asiatic types are brilliant for bold and showy color.
'If you plan well in advance and utilize bulbs from different groups in your landscape, you can enjoy color from late spring through to the fall months,' says Erin Morrissette from American Meadows.
Tempted to give these classic beauties a go? Discovering when to plant lily bulbs is the ideal place to start.
When to plant lily bulbs
Planting bulbs in fall, prior to the arrival of the first frost, encourages lily roots to establish while the soil is still warm. Once the colder weather arrives the lily bulb will remain dormant, building up energy stores in preparation for spring and warmer conditions when it will begin to shoot and eventually flower.
Lily bulbs are readily available in store and mail order during August and September (this is Amazon's selection), and you can plant bulbs in pots and borders as soon as possible. This particularly important with this type of flower bulb as, unlike planting tulip bulbs, planting daffodil bulbs and crocus, the scales don't have a papery protective covering so they can quickly dry out. Check that the bulb is firm before planting and don't worry about any light covering of mold as this is quite usual.
As summer flowering bulbs, lilies can also be planted outside in spring. Before April is best, but this can result in smaller plants and flowers the first year. The most important factor is to wait until the ground thaws and is not waterlogged, as these bulbs hate sitting in wet conditions and will quickly rot.
When is the best time to plant lily bulbs in a border?
'Easy to grow lilies take up almost no space in the soil, but their flowers and foliage can add a big boost of color a few feet above ground. Just pop the flower bulbs in between other plants and watch the blooms rise above their neighbors,' says Erin Morrissette from American Meadows.
With more than 90 lily species to choose from, these backyard beauties are certain to impress whatever your preferred color or flower type. Including the fragrant pure white trumpets of Lilium 'Regale', fiery recurved petalled Asiatics and the large and flamboyant Oriental lilies are a breath taking summer spectacle, but all of their flowering glory depends on knowing when to plant these delicate bulbs.
'In most regions, you'll want to plant lilies during the fall and at least four weeks prior to your region's first fall date,' say the bulb experts at Breck's. 'By planting lilies during the fall, you'll have beautiful blooms by the spring since the winter season's chill tends to produce large blooms. If you live in a region known for harsh winters, try planting your lily bulbs during spring instead.'
When to plant lily bulbs in containers
As with most flowering bulbs, lilies tend to fully die back – foliage and all – two to four weeks after flowering. Essential for replenishing their energy stores, this predictable flowering period makes them perfect for growing in pots, as you can place them center-stage just as the blooms are emerging and easily empty and replant the pot when the lilies are past their best.
'Lily bulbs grow well in pots for the first planting season,' says garden expert Jenny San Filippo in her Bulb Blog. 'After the first season, they will need to be transplanted into the ground if you want the bulbs to be good for the following season.'
For the best container displays, choose shorter lily varieties such as Turk's Cap and Asiatic and plant the bare bulbs from September to late October. Alternatively, you can plant up nursery grown potted lilies during April and May. These have been raised from fall planted bulbs, are likely to cost more and can need acclimatizing to colder, outside temperatures gradually.
How long does it take for lilies to grow from bulbs?
'Once planted outside in spring, lily bulbs will typically flower in three or four weeks,' says Homes & Gardens Garden Editor Rachel Crow. 'The warmer the temperature of the flower bed or room they are in, the faster they will flower.'
Sign up to the Homes & Gardens newsletter
Decor Ideas. Project Inspiration. Expert Advice. Delivered to your inbox.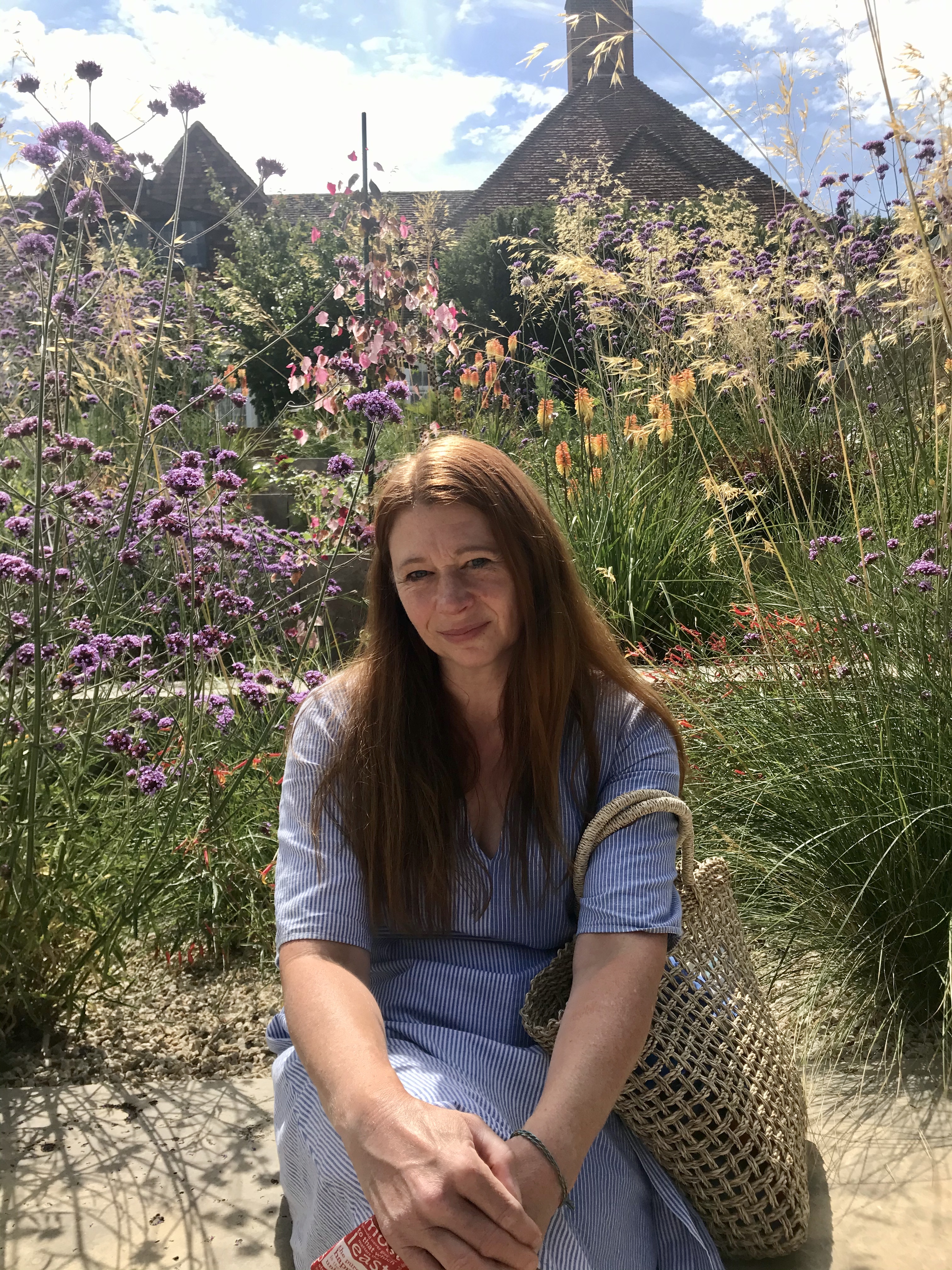 Jill Morgan has spent the last 20 years writing for Interior and Gardening magazines both in print and online. Titles she has been lucky enough to work on include House Beautiful, The English
Home, Ideal Home, Modern Gardens and Gardeningetc.com. Although much of her career has involved commissioning and writing about reader homes and home improvement projects, her
everlasting passion is for gardens and outdoor living, which is what she writes about for Homes & Gardens.