How much does it cost to hire movers? The lowdown on budgeting
Let the pros take the strain when you're relocating. This is how much it costs to hire movers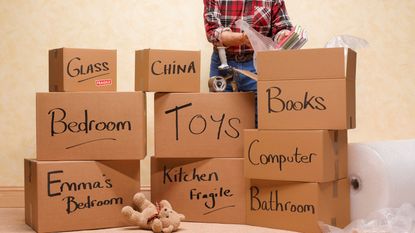 (Image credit: Getty Images)
Sign up to the Homes & Gardens newsletter
Decor Ideas. Project Inspiration. Expert Advice. Delivered to your inbox.
Thank you for signing up to Homes & Gardens. You will receive a verification email shortly.
There was a problem. Please refresh the page and try again.
Wondering, how much does it cost to hire movers? Calling in a moving company can make your relocation a whole lot less effortful than DIYing, so paying for pros is definitely an option worth considering.
Move yourself and you'll need to hire a truck and pay for gas as well as do the heavy lifting – and you may well have to call on family or friends to help with the load. Using professionals, whether one of the best interstate moving companies or local movers, on the other hand, could save time, trouble, and stress.
Of course, hiring movers is just one of the moving costs you'll need to budget for. This guide to how much it costs to hire movers to help you decide if this is the right option and, if so, set aside the budget for the job.
Average costs to hire movers
What can you expect to pay to hire movers? 'On average, hiring movers costs between $900 and $2,500,' says Mallory Micetich, home expert at Angi.
'The exact cost will depend on the size of your home, the distance you're moving, the exact date and time you move, and whether or not you add on additional services.'
These are the details of the elements that will determine the final cost to hire movers.
Mover costs according to your home's size
As you'd expect, the larger your home, the bigger the cost to hire movers.
'The size of your home is a huge factor when determining your moving costs,' says Mallory. 'Larger homes have more items that need to be moved, which means the movers need more materials, a larger truck and more labor time to move your belongings.
'The cost of hiring movers for a small one-bedroom home starts between $240 and $500, while moving a large five-bedroom home can start from $800 to $1,500.'
Mover costs according to distance
As you'd also predict, moving across town will cost you less than moving to a different state.
'Distance is another important cost factor when hiring movers,' says Mallory. 'Short-distance moves are significantly less expensive than cross-country moves. As a rule of thumb, expect to pay $1,400 for every 7,400 pounds for a move within your state, or $5,600 for the same amount of weight to move from one state to another.'
Moving costs according to accessibility
Accessibility is an element of the cost of moving people often forget to take into account when hiring pros, but it matters.
'A single-story home with a private driveway is a lot easier and more accessible for movers than a nine-story walk-up building,' says Mallory. 'Make sure to talk to your movers about the accessibility of your home to get an accurate moving quote.'
Packing and other services
Moving home is hard, time-consuming work, so you might want to get the movers to help with extra tasks. 'Many moving companies offer additional services to help you move,' says Mallory.
'For example, you can hire the company to pack up your belongings in addition to moving them. You can expect to pay an additional $1,000 for an add-on packing service.' Some movers will also disassemble and reassemble furniture, so you may want to get a price for this option when you get quotes.
Bear in mind, too, that you may need to pay extra to move a speciality item like a piano, a pool table or to ship a car, so get a price if any of these apply in your case to be sure of what the total cost to hire movers will be.

FAQs
What time of year is cheapest to move?
There are times of the year that can prove cheapest to move. 'In most areas, it's cheapest to move in the fall and winter months,' explains Mallory Micetich, home expert at Angi.
'However, I recommend calling some local moving companies and asking them when their busiest and least busy times of year are. If you're looking to save money using the timing of your move, it's also a good idea to move on a weekday or in the middle of the month.'
How much do you tip movers?
Although you don't have to tip movers, unless there was a problem with the service, it does thank them for their efforts.
'Tipping your movers isn't required, but it's the best way to show your appreciation,' says Mallory Micetich, home expert at Angi. 'I recommend tipping your movers 10 to 20 per cent of the total moving cost.'
Sign up to the Homes & Gardens newsletter
Decor Ideas. Project Inspiration. Expert Advice. Delivered to your inbox.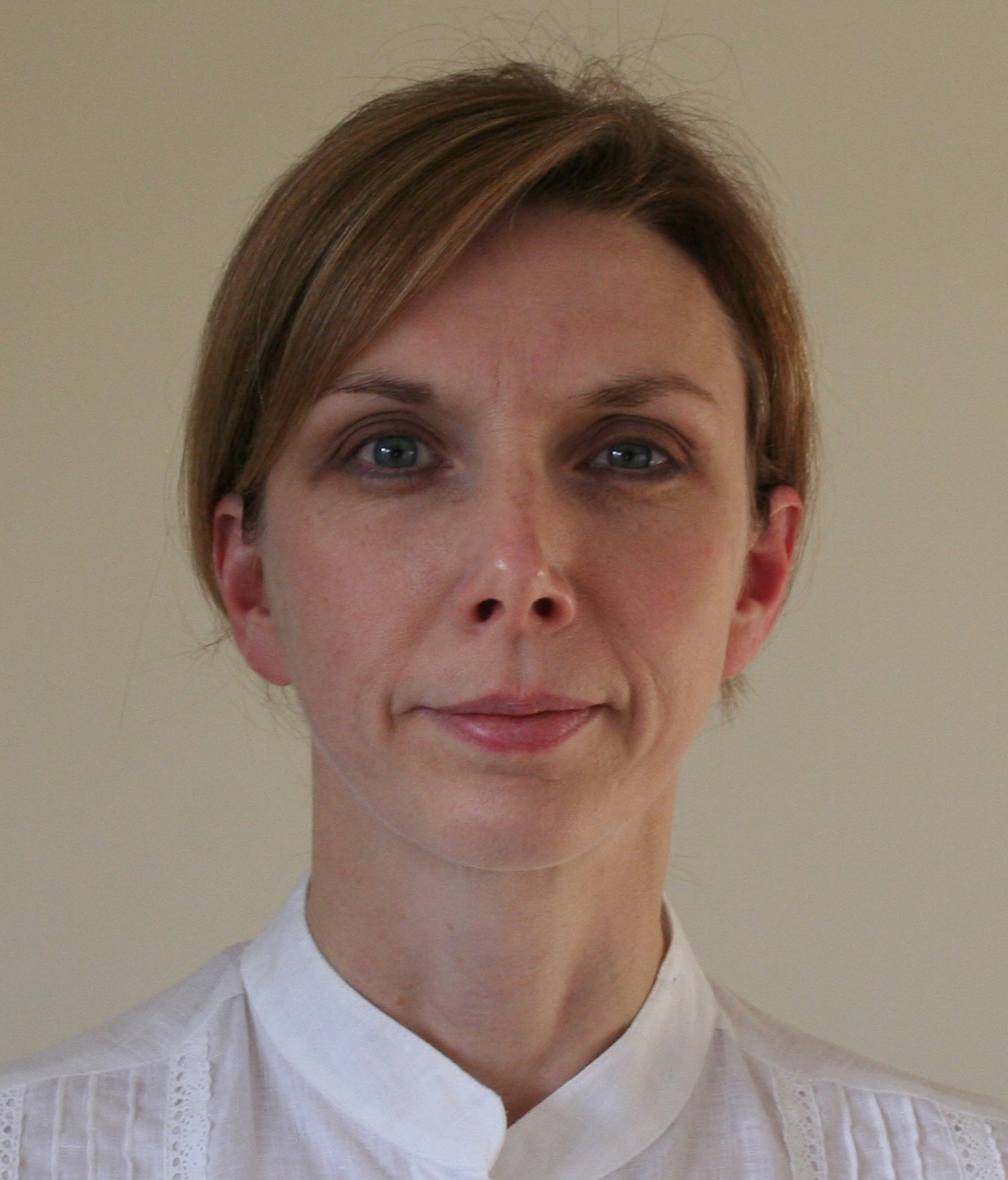 Sarah is a freelance journalist and editor. Previously executive editor of Ideal Home, she's specialized in interiors, property and gardens for over 20 years, and covers interior design, house design, gardens, and cleaning and organizing a home for H&G. She's written for websites, including Houzz, Channel 4's flagship website, 4Homes, and Future's T3; national newspapers, including The Guardian; and magazines including Future's Country Homes & Interiors, Homebuilding & Renovating, Period Living, and Style at Home, as well as House Beautiful, Good Homes, Grand Designs, Homes & Antiques, LandLove and The English Home among others. It's no big surprise that she likes to put what she writes about into practice, and is a serial house renovator.